Latino Health Awareness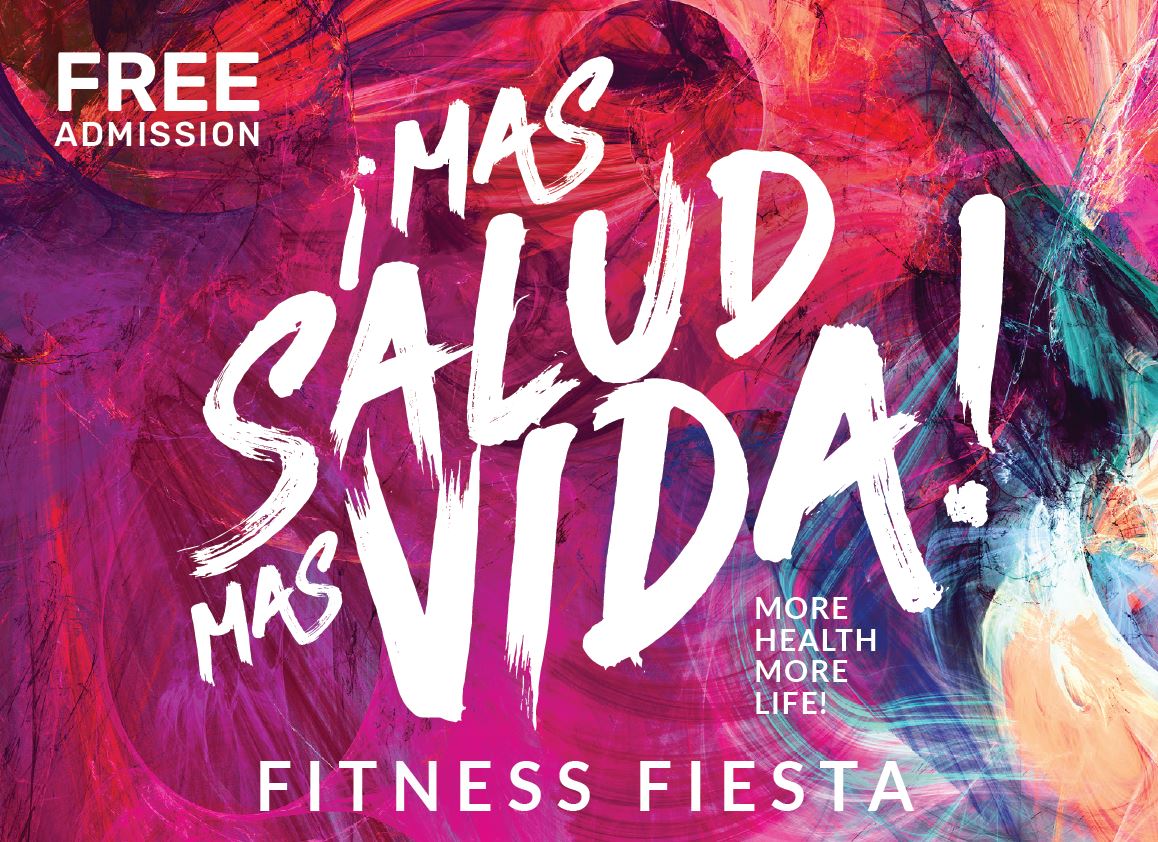 ¡MÁS SALUD, MÁS VIDA!
MORE HEALTH, MORE LIFE!
September 24, 2021
5:30-8:30 PM
Sequoia Commons Apartments
31161 Florence Avenue
Goshen, CA 93227

For more information, please call 559-624-2758.

---
FOR PARTNERS
All partners are required to bring their canopy, table, and chairs needed for the event.
Please submit your registration no later than September 17, 2021 before 5:00 PM.
Set up begins at 3:30 PM and must be ready by 5:00 PM
*Partners Please Bring a Gift Basket for the Raffle*

For more information or to reserve your booth space connect with:
Eustolia Zamora-Bonilla at (559) 318-4147, Maria Cervantes at (559) 624-2758 or fax forms to (559) 635-4143.