Colorectal Surgery
Colorectal Surgery
Colon and rectal diseases comprise a broad range of conditions and ailments, the severity of which can vary from mildly irritating to life threatening. Research has demonstrated that early screening and treatment of colon and rectal diseases can significantly improve treatment outcomes and survival rates, yet many patients delay or don't seek treatment because of lack of knowledge about their disease and its symptoms or the benefits of early treatment, or are too embarrassed to seek help.
What Is Colorectal Surgery?
Colorectal surgery treats problems of the intestines. Your intestines help your body absorb nutrients from food and process waste. When you have a colorectal condition, it can affect your ability to use the bathroom. Your symptoms may make it difficult or uncomfortable to complete routine tasks and activities. Surgery can help you feel better.
Our Colorectal Systems include a:
Bowel, the small tubing that connects the stomach to the colon and absorbs nutrients
Colon, the large tube between the bowel and rectum that stores, processes and removes waste from the body
Rectum, the pocket at the end of the colon that temporarily holds waste until it's time to empty
Anus, the sphincter (muscle that opens and closes) at the end of the rectum that allows waste to pass out of the body
Introducing Dr. Kyle Ota
Now accepting referrals for general colonoscopy screenings
Kaweah Health Medical Group is proud to introduce Kyle Ota, MD to our community. Dr. Ota is a board certified general surgeon who completed his residency at Kaweah Health. He is the only fellowship trained colorectal surgeon between Fresno and Bakersfield. Specializing in the treatment of cancers of the colon, rectum, and anus, Dr. Ota offers minimally invasive techniques to patients including laparoscopic and robotic surgery.
Kyle Ota, MD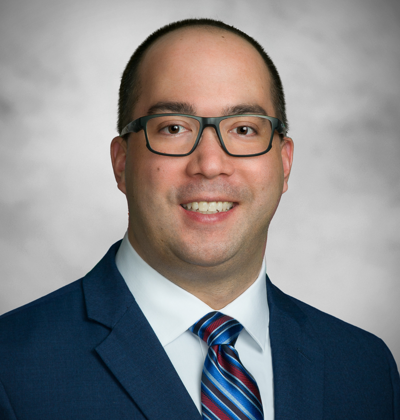 Kyle Ota, MD
Colorectal Surgery
View Profile