PGY2 Ambulatory Care Residency Program
---
Kaweah Health PGY2 Ambulatory Care Pharmacy Residency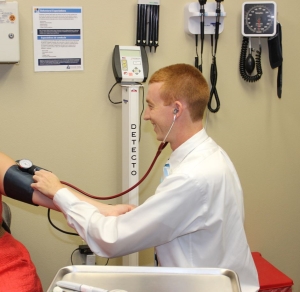 Kaweah Health (Kaweah Health) is committed to producing PGY2-trained ambulatory care clinical pharmacists that exhibit leadership, evidence-based practice and service to the community. The Kaweah Health PGY2 Ambulatory Care Residency program will build on the skills and knowledge gained in accredited PGY1 training programs. The program will provide advanced professional practice and management activities where residents will gain in-depth experience in a more independent role leading to advanced practice skills and knowledge of the integration of pharmacy services with the comprehensive needs of individual practice settings. Upon completion, residents will have gained the skills and experience needed to establish advanced and innovative services in the ambulatory clinic environment; leverage population health and novel payment strategies to support ambulatory pharmacy services; become a leader within the healthcare team; and, effectively advocate for the delivery of quality care and outcomes.
---
Learning Experiences
The resident will receive a 3 week orientation before moving on to direct patient care activities. A research project and community service project are required for completion throughout the program year. Dedicated project time will be available throughout the year.
Required Rotations
Orientation (3 week block)
Family Medicine (8 week block)
Kaweah Health Specialty Clinic (8 week block)
Family Medicine II (12 week longitudinal, 2 days per week)
Pain Management (12 week longitudinal, 2 days per week)
Primary Care (20 week longitudinal, 2 days per week)
Staffing (longitudinal, 1/2 day per week)
Leadership and Practice Management (longitudinal)
Scholarship and Teaching (longitudinal)
Elective Rotations - Choose 2 (8 week longitudinal, 2 days per week)
Cardiology
Care Transitions
Nephrology
Pain Management II
Endocrinology
Other areas of interest may be explored if available
---
Sequoia Health and Wellness Centers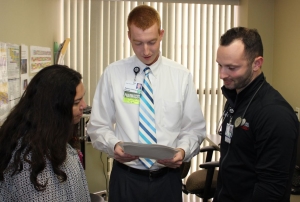 Sequoia Health and Wellness Centers is the formal clinic training site for the Kaweah Health Family Medicine Residency providing primary care for an underserved population. Our clinical pharmacists provide direct patient care, patient education, and practice based and didactic instruction to the family medicine residents.
---
Kaweah Health Kaweah Health Specialty Clinic Center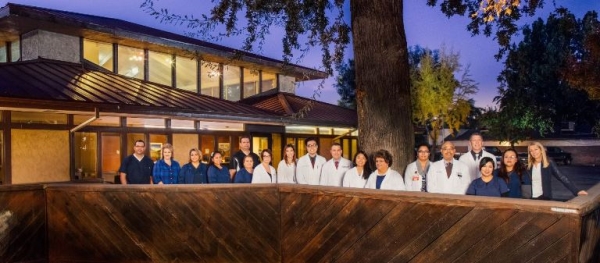 Kaweah Health Kaweah Health Specialty Clinic Center (CDMC) is a referral-based, high-risk clinic for patients with type-2 diabetes, COPD, tobacco cessation, heart failure, anticoagulation, and other disease states requiring resource-intensive multidisciplinary care. There is also a pharmacist-run pain management service and a pharmacist-run employee wellness program that treats patient with type-2 diabetes, rheumatologic, and infectious diseases.
---
Rural Health Clinics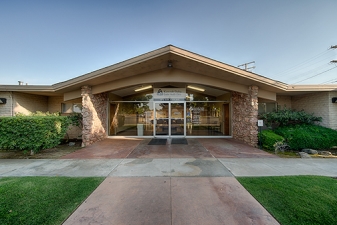 Kaweah Health has four Rural Health Clinics that provide internal medicine, family medicine, women's health, pediatric care, and specialty services to rural areas of Tulare County. Pharmacists are integrated into the primary care clinics where they see patients for a variety of chronic diseases and provide population health management services.