Heart & Vascular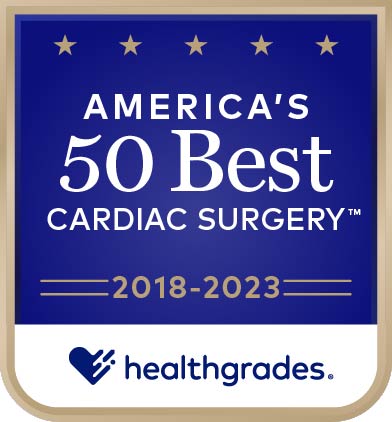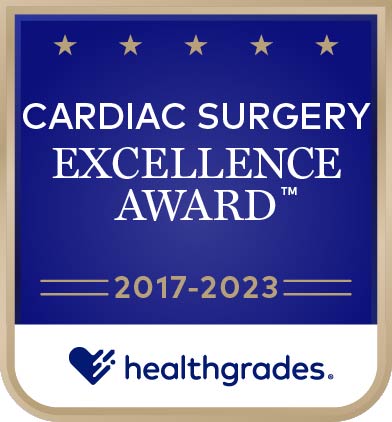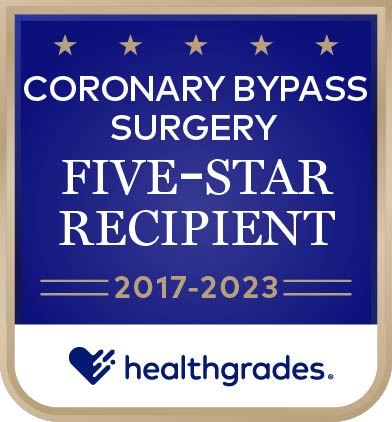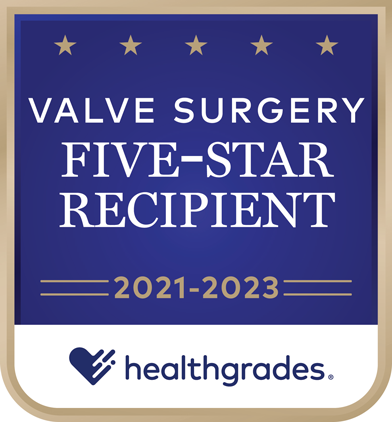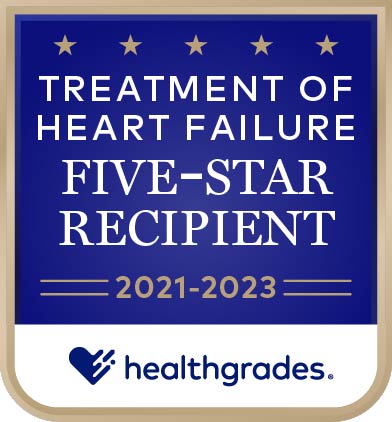 Cardiac Surgery at Kaweah Health
Visalia's Leader in Heart Care
More than 20 years after establishing its open-heart surgery program in Visalia, Kaweah Health has been nationally recognized and has performed more than 7,900 open-heart surgery procedures. Our program offers patients a full range of cardiovascular services at our state-of-the-art facility, the Acequia Wing at Kaweah Health Medical Center.
Based in Visalia, Kaweah Health has made a name for itself as the region's leader in heart care through the support of board-certified cardiologists, cardiothoracic surgeons, and vascular surgeons who work with Kaweah Health's dedicated heart team. This team is made up of physicians, perfusionists (highly-specialized health professionals qualified to take care of your heart and lungs), and registered nurses specially trained to care for critical care patients. Together, we work as a team to provide patients with integrated and scientific-based medicine – all the specialized care and support you need for heart care right here in Visalia. Patients are provided 24-hour care both before and after surgery.
Our Cardiology Team
Kaweah Health Cardiology Center partners with cardiology patients to promote heart health and provide ongoing evaluation and management of cardiovascular problems. The center conveniently meets patients' diagnostic and therapeutic cardiology needs by providing easy access to a wide range of cardiology sub-specialists. We believe in giving each patient the attentive, leading-edge cardiology care they need in a comfortable and convenient setting.
Click here to complete the appointment request form online.
Our Providers
---
Our Cardiothoracic Team
Nationally recognized for excellence in heart surgery, we work together with local cardiothoracic surgeons to provide comprehensive cardiac and thoracic (chest and lung) surgery at Kaweah Health Medical Center. Through this partnership, patients from throughout the Central Valley are able to receive high-quality surgical care with their very personal touch.
Our Provider
Kaweah Health Cardiothoracic Surgery Clinic
505 West Main Street, Visalia, CA
Phone: (559) 627-8600
Fax: (559) 627-8605
---
Our Endovascular Team
South Valley Vascular's mission is to provide the highest quality vascular care and 5-star surgical care to the communities of the Southern San Joaquin Valley. Click here to visit their website.
Our Providers
---
Physicians are independent contractors and are not employees or agents of Kaweah Health.
Heart Services
We assist patients through counseling, heart disease treatment, and surgery. Our goal is to keep your heart strong long after you leave our hospital, and we offer several education services to create a suitable diet and exercise routine.
Our cardiovascular services include:
For more information on improved heart health, be sure to review our heart attack overview and details on past successes and what your visit will entail.
American Heart Association® Don't Die of Doubt
Five reasons hospitals are safe for heart, stroke emergencies — even in the pandemic.
Although COVID-19 has changed the world, it hasn't changed the fact that hospitals are the safest place to be if there's a heart attack, stroke, or other medical emergency.
Here's why the coronavirus shouldn't make you hesitate or doubt you need emergency help.
Hospitals are following infection control protocols to sanitize, socially distance, and keep infected people away from others.
Calling 911 immediately is still your best chance of surviving an emergency.
Year in and year out, heart disease and stroke are the top two killers worldwide.
Fast care is the key to survival.
Emergency room workers know what to do, even when things seem chaotic.
For more information, visit Heart.org/DontDieofDoubt.
Learn more about our new affiliation with the Cleveland Clinic.