Hospice Christmas Tree Project
Our annual holiday tree tradition continues this year. Your donation of $25 or more to Kaweah Health Hospice Foundation will enter you in a drawing for this seasonal beauty to be held on November 30, 2021. We will deliver the tree to the winner's home or business (within a 25-mile radius) the first week of December, or the winner may donate the tree to one of our hospice families and put a much-needed smile on their faces.
Your financial gift allows us to sustain and strengthen our mission to support Kaweah Health Hospice. Thank you for thinking of us during this busy holiday season, and best wishes for a happy 2022.
Click HERE to donate to the Hospice Christmas Tree Project
​​Families who have used Kaweah Health Hospice in the past often come back to us ,remembering how good their previous experience was. That was true for the children of Albert Ebiner – Nancy Banks, Steve Ebiner and Susan Farhang – who had worked with Kaweah Hospice a few years ago when their mother passed, and again recently with their father. The same Hospice nurse, Renee, worked with the family when both parents were in need of care. Choosing to consider Hospice can be a hard decision to make, Nancy mentioned. Some families may wonder if they are giving up too soon. Nancy and her family wanted to give their father a
better end of life experience. "From the beginning, from the first phone call, Hospice said there was no
rush and to let us know when you are ready," Steve explained. But once the decision was made, "Everything was precision. It's all kinds of overwhelming, but we were just – wow. We didn't have to worry about anything. We could concentrate on dad and his health, thanks to Hospice's support", Susan added. The whole family was grateful for their experiences with Kaweah Health Hospice.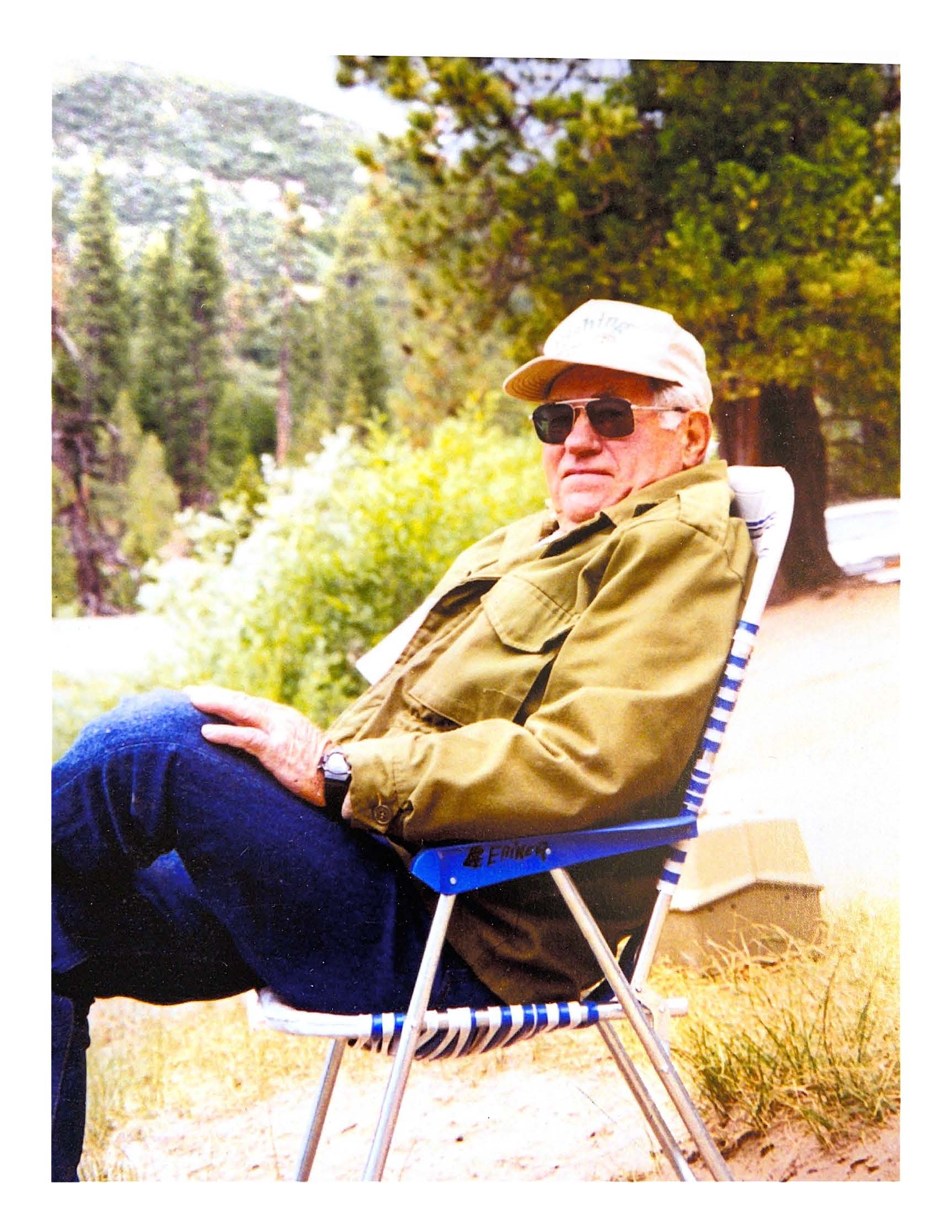 ​
Kaweah Health Hospice Foundation
Click
HERE
to learn more about our Kaweah Health Hospice Foundation