Kaweah Health Tulare Clinic
Better health starts with the best care – and you'll find it at Tulare Clinic.
Kaweah Health's newest health clinic is located in the city of Tulare, near the intersection of Prosperity Avenue and Mooney Boulevard. The clinic is operated by a compassionate health care team led by respected family medicine physician and Central Valley native, Dr. Rogelio Fernandez.
Tulare Clinic provides family medicine services for patients of all ages with adult specialty services coming soon. Our freshly remodeled facility includes 20 exam rooms, three behavioral health rooms, and a beautiful modern design that is greatly improving the patient experience. Other specialty services include COVID-19 testing and vaccination.
Contact us today to schedule your appointment!
Phone: (559) 685-7100

Address: 1000 N. Mooney Blvd., Tulare, CA 93274

Hours of Operation: Monday – Saturday; 8 AM - 5 PM
---
COVID-19 Vaccination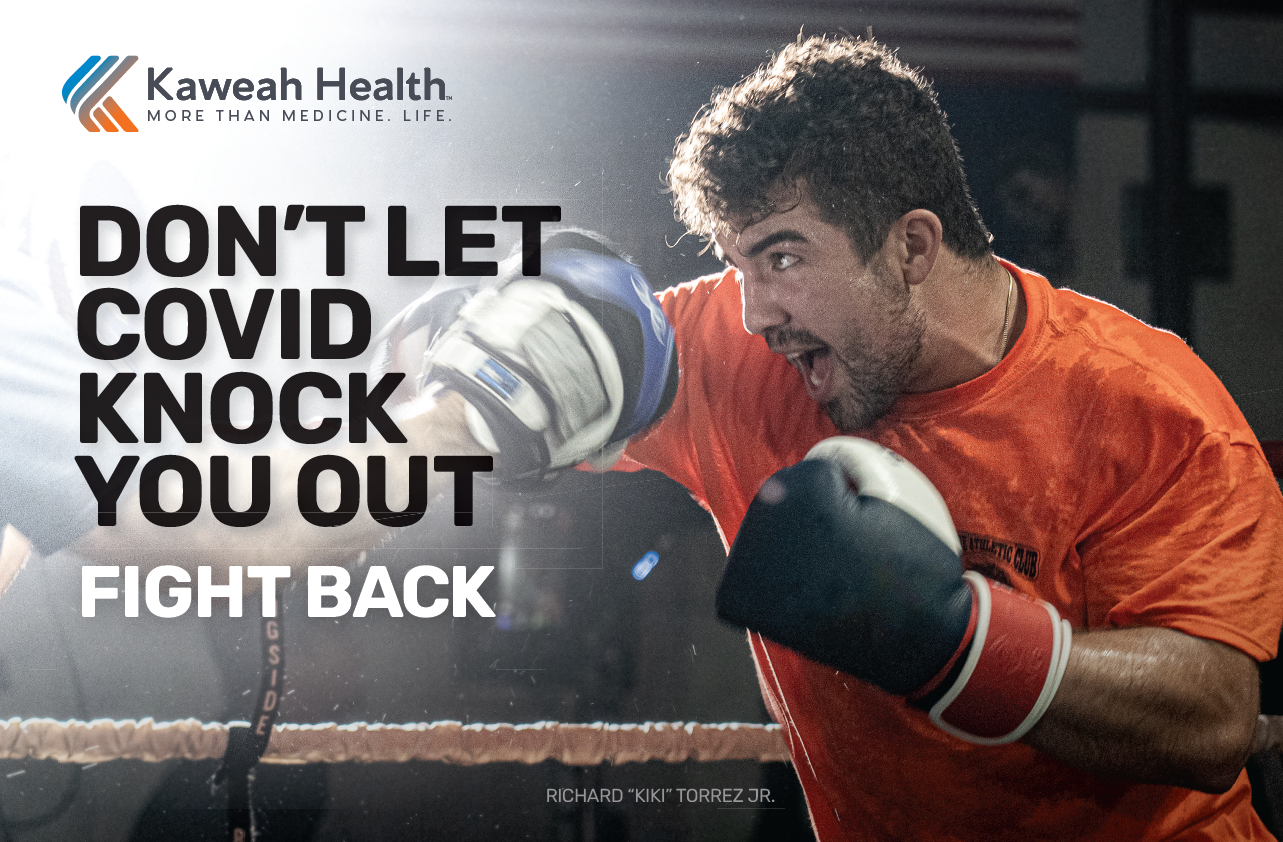 Use MyTurn to schedule your COVID-19 Vaccination
The pandemic has made a lasting impact on each of our lives. Vaccination is our chance to fight back and get our region back on track. That's why Kaweah Health is proud to partner with Super Heavyweight and Silver Medalist, Richard "Kiki" Torrez, Jr., to promote vaccine education in our communities. Kiki is helping us encourage people to learn more about COVID-19 vaccination and fight back against this deadly virus.
Safe, free, and effective COVID-19 vaccines are now available to everyone 12 years of age and up. Schedule your appointment today at Kaweah Health Tulare Clinic. Click on the button below to get started and join the fight against COVID-19.
---
COVID-19 Testing
Kaweah Health Tulare Clinic is offering rapid COVID-19 antigen-based testing for those with or without symptoms of COVID-19. Schedule an appointment by clicking on the button below.
---
Clinical Staff

---
Services Offered
Family Medicine

COVID-19 Testing & Vaccination

Adult Specialties: Coming Soon!

Other Resources Available:

Transportation

Pharmacist

Community Care Coordination

Courtesy Lab Draws for clinic patients