Heritage Club/Planned Giving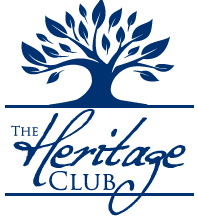 You can become one of today's community leaders building for our future by joining the Kaweah Health Hospital Foundation's Heritage Club. Over 200 community members have joined to date, and their combined gifts total more than $8 million.
You can join by making a bequest to the Foundation in your will or by making the Foundation the beneficiary of your trust or insurance policy. Each person's after-life gift must be at least $5,000. Through careful planning with your financial advisors, you may even achieve tax advantages that will cause your gift to have an even greater impact.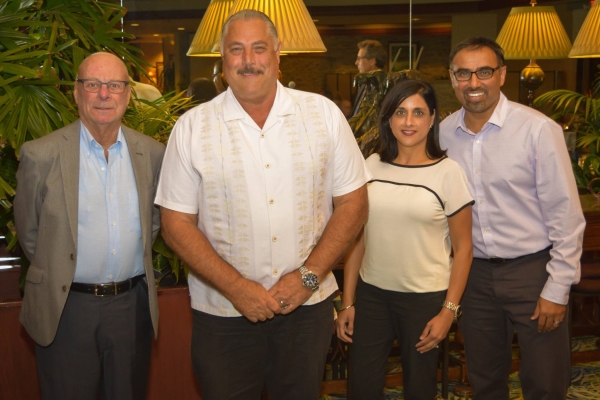 As a new Heritage Club member, you will be recognized at our annual Heritage Club Dinner held each September and acknowledged in our Foundation publications. You will receive the Foundation Update newsletter and will be invited to attend receptions and other Kaweah Health events related to new services and clinical programs.
Heritage Club membership is a "word-of-honor" status. We never ask to view your will or trust because most such documents contain confidential information. We strongly recommend that you consult your financial and legal advisors before modifying your will or trust.
If you would like more information about the Heritage Club or about making a planned gift to Kaweah Health Hospital Foundation, please call us at (559) 624-2359 or email foundation@kaweahhealth.org.
Enroll in the Heritage Club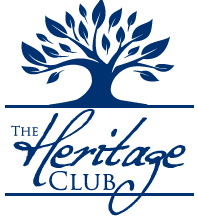 ​

Tax ID 94-2675456

Click on the button to view recent news on the foundation.