Heritage Club/Planned Giving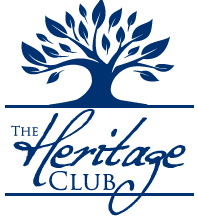 You can become one of today's community leaders building for our future by joining the Kaweah Health Foundation's Heritage Club. Over 340 community members have joined to date, and their combined gifts total more than $12 million.
You can become a Heritage Club member by making a $5,000 or more after-life commitment to the Kaweah Health Foundation through your will or trust. You can also become a member by making five annual installments of $1,000 or an immediate contribution of a least $5,000 to the Foundation's endowment by check, credit card, or stock transfer.
As a new Heritage Club member, you will be recognized at our annual Heritage Club Dinner. The 37th annual Heritage Club Legacy Dinner will be held on Tuesday, April 18, 2023. For more information or to become a sponsor of the Legacy Dinner follow this link or scan the QR code below.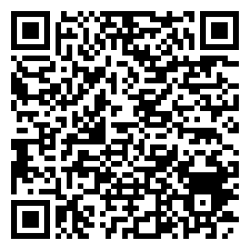 If you would like more information about the Heritage Club or about making a planned gift to Kaweah Health Hospital Foundation, please call us at (559) 624-2359 or email Foundation@KaweahHealth.org.
Enroll in the Heritage Club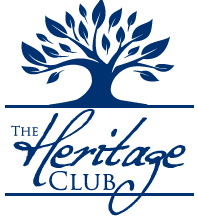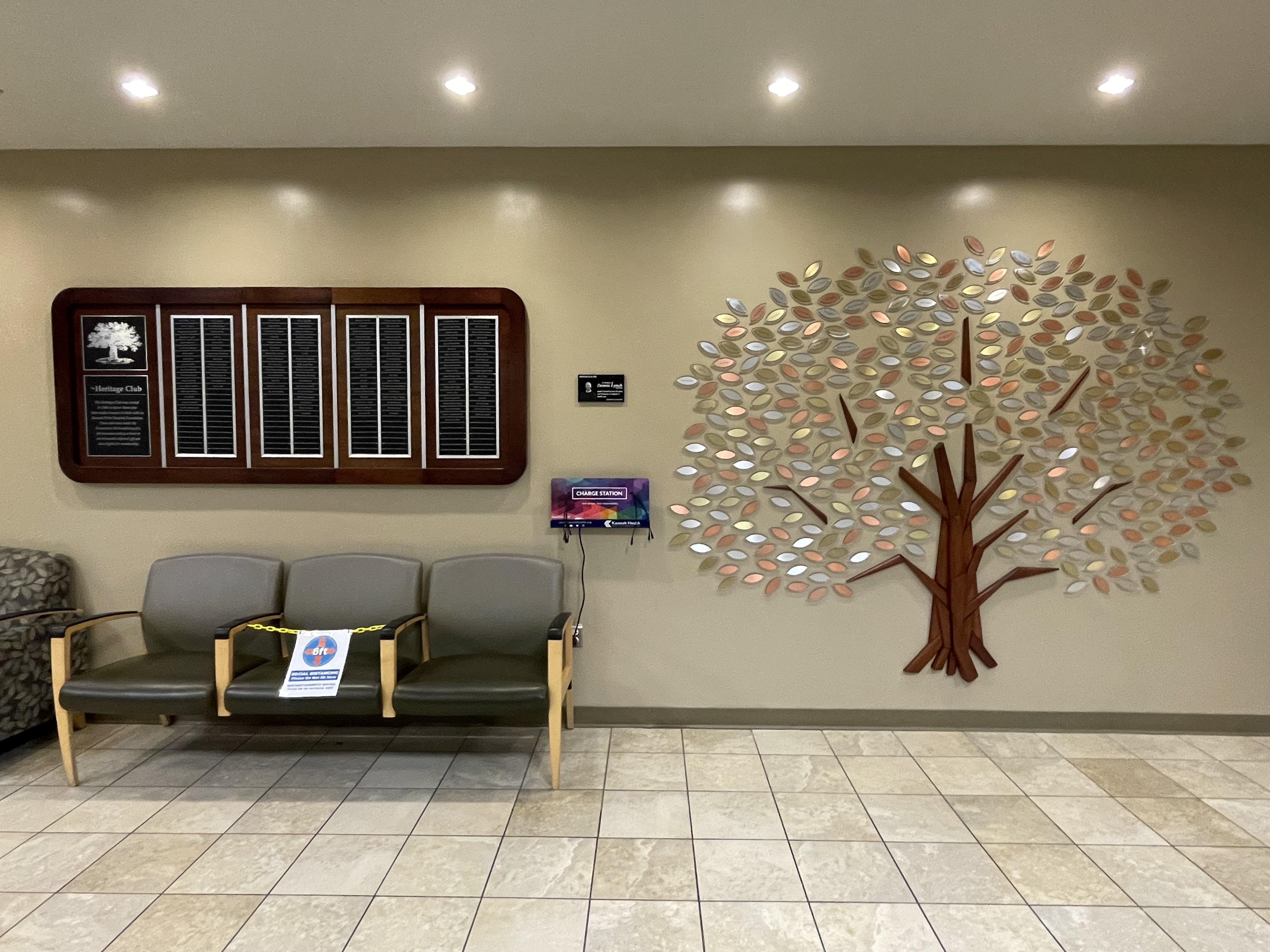 ​

Tax ID 94-2675456

Click on the button to view recent news on the foundation.