Kaweah Kids Center/Daycare
Day Care Service in Tulare County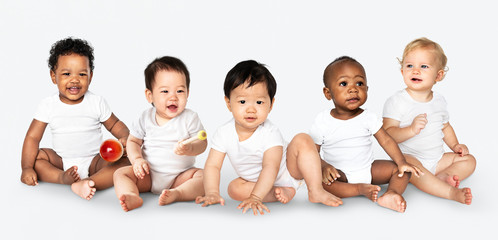 Kaweah Kids Center was established in 1986 to provide our employees with quality childcare. Our center is open to Kaweah Health employees.
Contact Information:
507 West Willow Avenue
Visalia, CA 93291
Phone: 559-624-2170
Fax: 559-635-6234
Philosophy and Mission Statement
At Kaweah Kids Center, we believe children learn best through interactive play. Our philosophy is that play is a child's work and we offer a curriculum that promotes the child's emotional, social, physical, and cognitive development. Our team works together with families to create a safe, nurturing environment for children which is filled with respect, honesty, love and understanding.
Staff
Our teachers are educated and trained in early childhood education. Our teachers have excellent leadership skills and encourage teamwork to provide a quality educational experience for children. Staff keeps the Kaweah Kids philosophy and mission statement in mind as they create exercises that promote effective communication skills, critical thinking, conflict resolution, and teamwork. Our entire team is dedicated to providing a program that supports the wellbeing of children and families. All teachers and staff members have been fingerprinted and given criminal record clearance by the State Department of Justice. Our staff is certified in Infant/Child CPR and First Aid. Our center is licensed by the Department of Social Services, Community Care Licensing Division.
Safety
We take no chances when it comes to your child's safety. Our center is accessible through secured gate only for everyone's protection.
Our Program
We provide care for three age groups:
Infant (0-2 yrs old)
Toddler (2-3 yrs old)
Preschool (3-5 yrs old, or when they begin Kindergarten)
Kaweah Kids is open Monday through Friday from 5:30 a.m. - 6:30 p.m.
We are closed on the following holidays:
New Year's Day
President's Day
Memorial Day
Independence Day
Labor Day
Thanksgiving and the day after
Christmas Eve/Day
If a holiday falls on a weekend, parents will be notified of the date which holiday will be observed.
Forms