Urology Services at Kaweah Health
At Kaweah Health, our Department of Urology consists of a qualified and compassionate team of physicians, nurses, technicians, and other care team members who are experts in their field. Our board-certified urologists provide the latest in diagnostic and treatment techniques for a wide range of urological conditions.
Kaweah Health has partnered with USC Urology, part of Keck Medicine of USC, to expand access to general and specialty urology services in our community. USC Urology is consistently ranked among the top 10 in the country by U.S. News & World Report for high-quality urology care.
---
WHAT IS UROLOGY?
Urology deals with diseases related to the urinary tract and reproductive organs. Patients that usually benefit from urology care include those who have urinary tract infections, kidney stones, prostate cancer, bladder cancer, and more.
---
CONDITIONS TREATED
Bladder cancer
Bladder prolapse (cystocele)
Endourology
Female urology/gynecology
Kidney cancer
Kidney stones
Men's health
Oligospermia (low sperm concentration)
Prostate cancer
Pelvic medicine and reconstructive surgery
Reconstructive urology and prosthetics
Testis cancer
Urinary incontinence
Urinary infection
Urology preventive medicine
Vasectomy
---
OUR EXPERT PHYSICIANS
Click Here to View a List of Urologists
Expert urology care is easily accessible.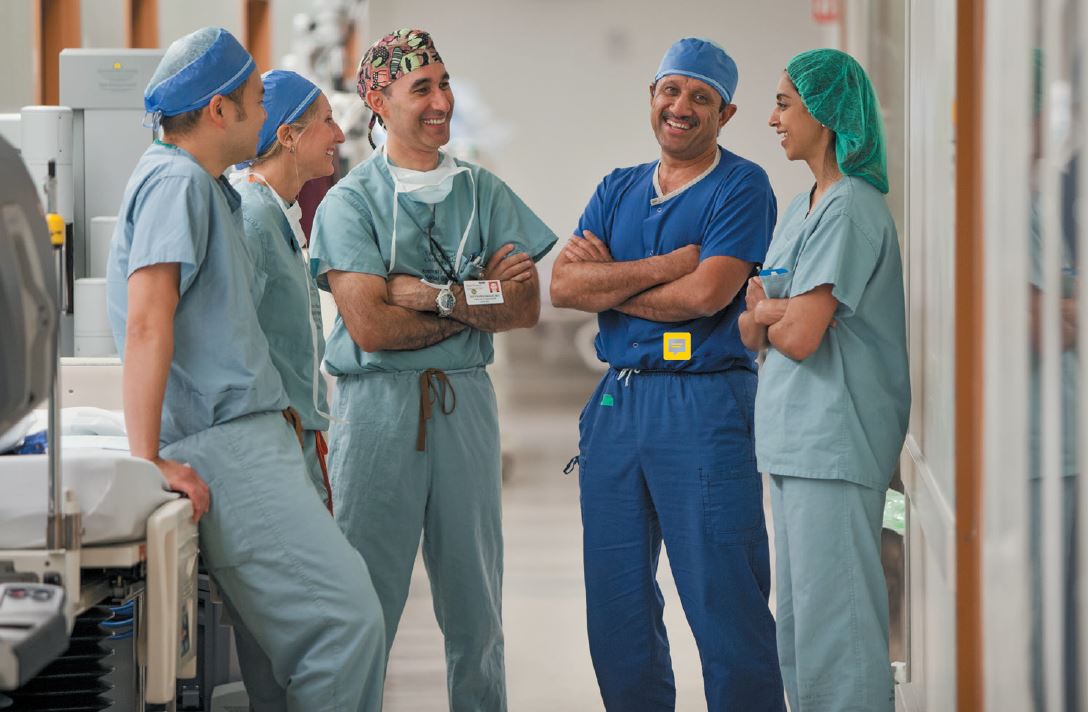 ---


Kaweah Health Urology
325 South Willis Street, Visalia, CA 93291
Hours: 8AM - 5PM
Phone: (559) 624-4026
Fax: (559) 713-2431