Simulation Center
A Message from
Dr. Kimberly Sokol - Director of Medical Simulation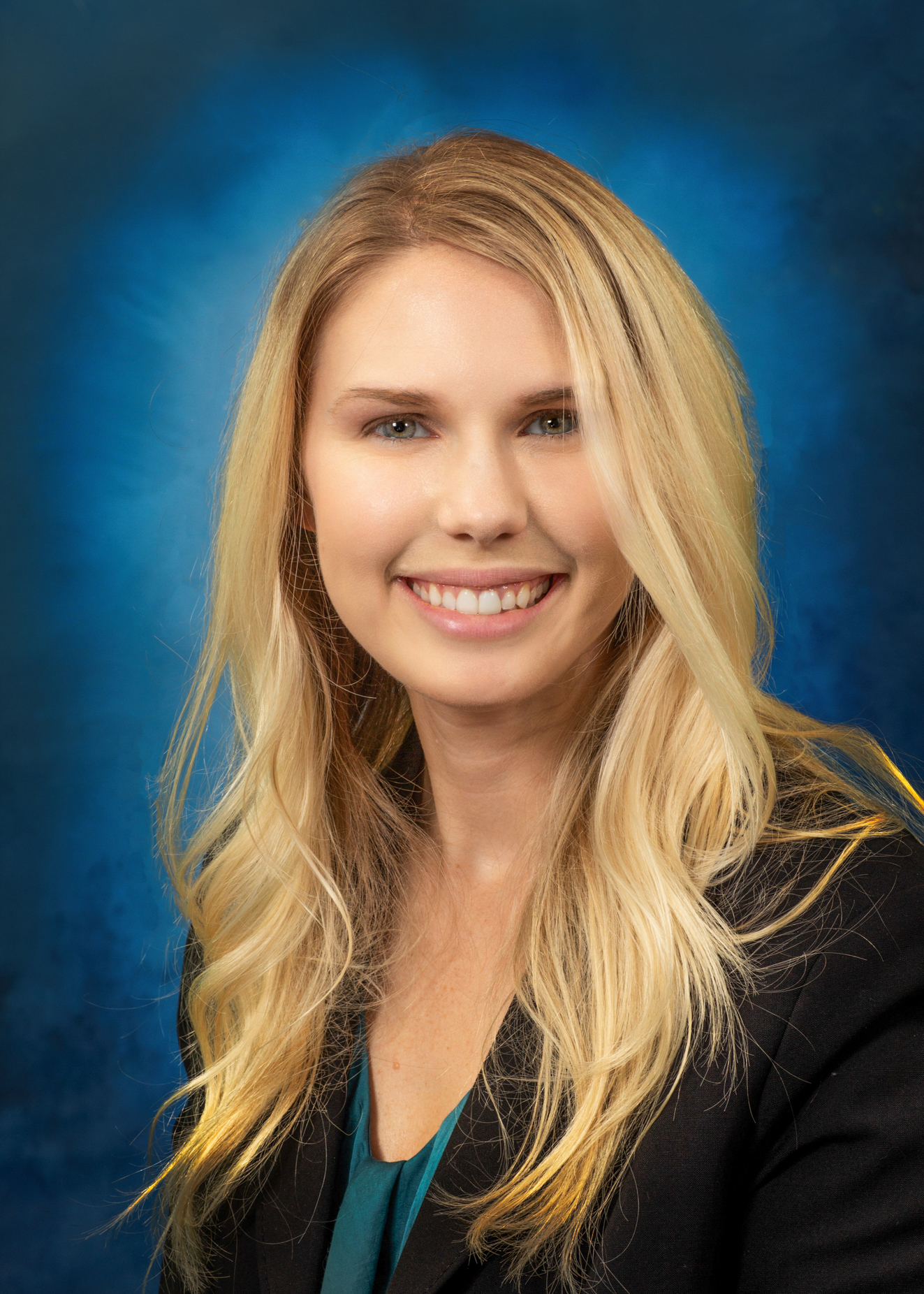 Welcome to the Simulation Center at Kaweah Health Medical Center! We are a state-of-the-art medical training facility in the heart of the Central Valley of California that has been meticulously designed to nurture the skills and expertise of our healthcare providers. As you step inside, you'll encounter an immersive environment that replicates real-world medical scenarios, equipped with cutting edge technology and life-like patient simulators. Here, our dedicated team of instructors will guide physicians, nurses, and other healthcare professionals through hands on training, fostering confidence and competence in critical situations. Whether you're a seasoned provider seeking to refine your skills or a novice embarking on a healthcare journey, the Simulation Center is your gateway to achieving the highest standards of care patient safety. Come check us out today!
---
Simulation Center
GME Residents

Clinical Education

High School Tours

In-Situ Simulations

Off-site simulations
---
Courses at Simulation Center
Advanced Trauma Life Support - This program provides systemic and concise training for the early care of trauma patients.

Advanced Cardiac Life Support - For healthcare professionals who either direct or participate in the management of cardiopulmonary arrest or other cardiovascular emergencies and for personnel in emergency response.

Pediatric Advanced Life Support - For healthcare providers who respond to emergencies in infants and children and for personnel in emergency response, emergency medicine, intensive care and critical care units.
---
Meet the Team
Dr. Kimberly Sokol Director of Medical Simulation

Krystal De Azevedo Manager

Mia Zaninovich Simulation Program Coordinator

David Marks Simulation Assistant
---
Contact Information
Kaweah Health Simulation Center
520 W. Mineral King Ave Visalia, CA 93291
Email: SimulationCenter@KaweahHealth.org
Hours: M-F 8am-5pm