Careers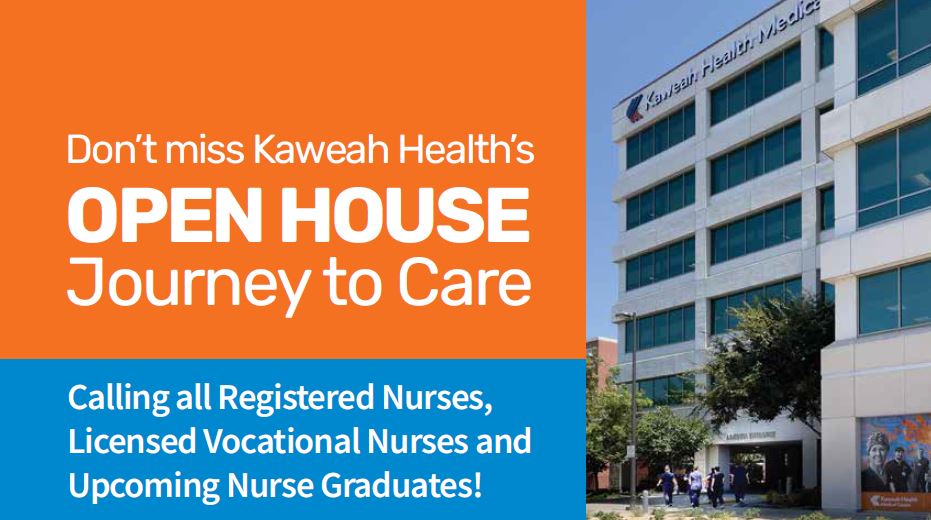 Kaweah Health's Open House, Journey to Care, happens on the last Thursday of every month between 2 PM and 4 PM, next event November 30, 2023.
Click HERE to learn more.
---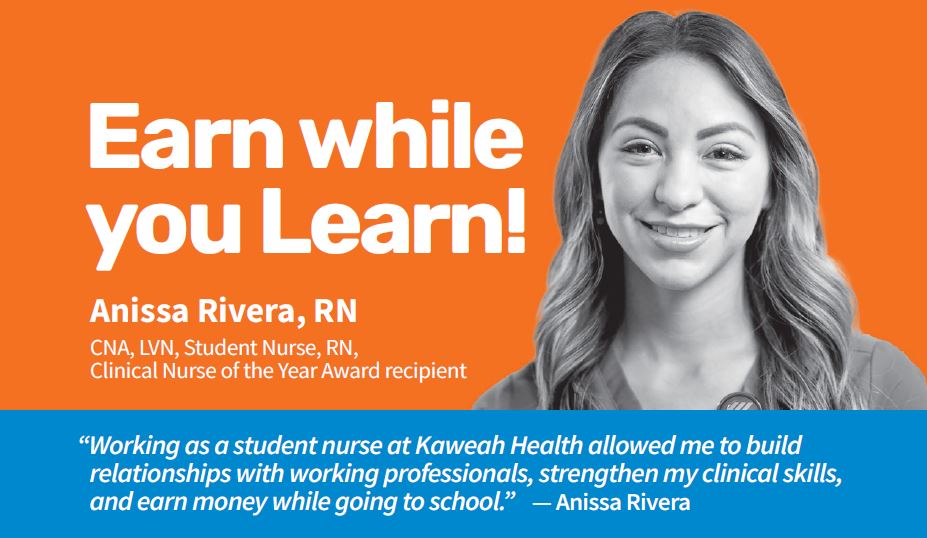 Enrolled in a school of nursing? Learn more about Student Nurse Aide (SNA) and Student Nurse Intern (SNI) opportunities at Kaweah Health. Student Application deadline for the spring 2024 semester is December 31.
Click HERE to learn more.
---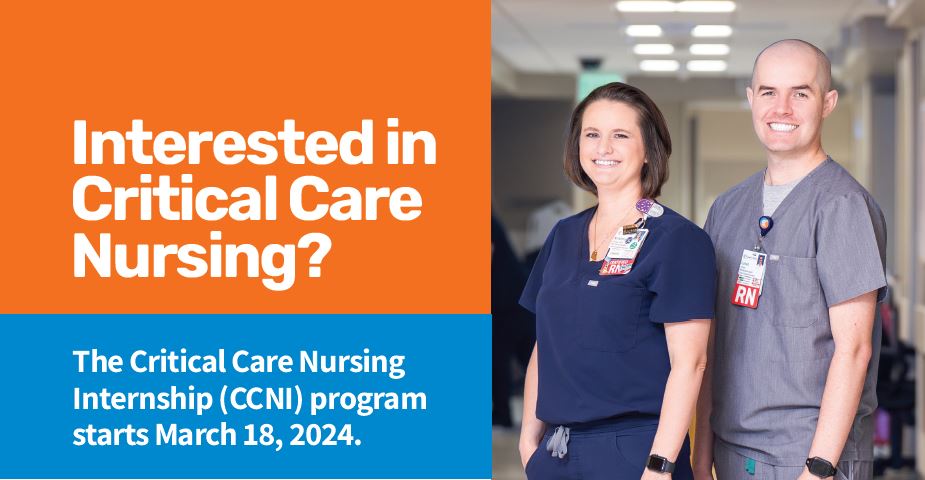 Applications accepted September 3, 2023 through January 1, 2024.
This 12-week program is designed to train and transition RNs into Kaweah Health Medical Center and the critical care environment.
Click HERE to learn more.
---
Join our team at Kaweah Health.
Kaweah Health is committed to a culture that delivers personal, professional and compassionate experiences, for every person, every time. We are dedicated to working together to provide excellent customer service to each other and to the people that entrust us with their care. We are seeking individuals who share our mission, vision, and values. Explore our website and discover our culture of care. We hope you choose to join our dedicated team, so that together, we can continue delivering excellence.
Kaweah Health is an equal opportunity employer.
Explore Areas of Interest - Click HERE
---
For New Hires & Current Staff