Ruth Wood Open Arms House
---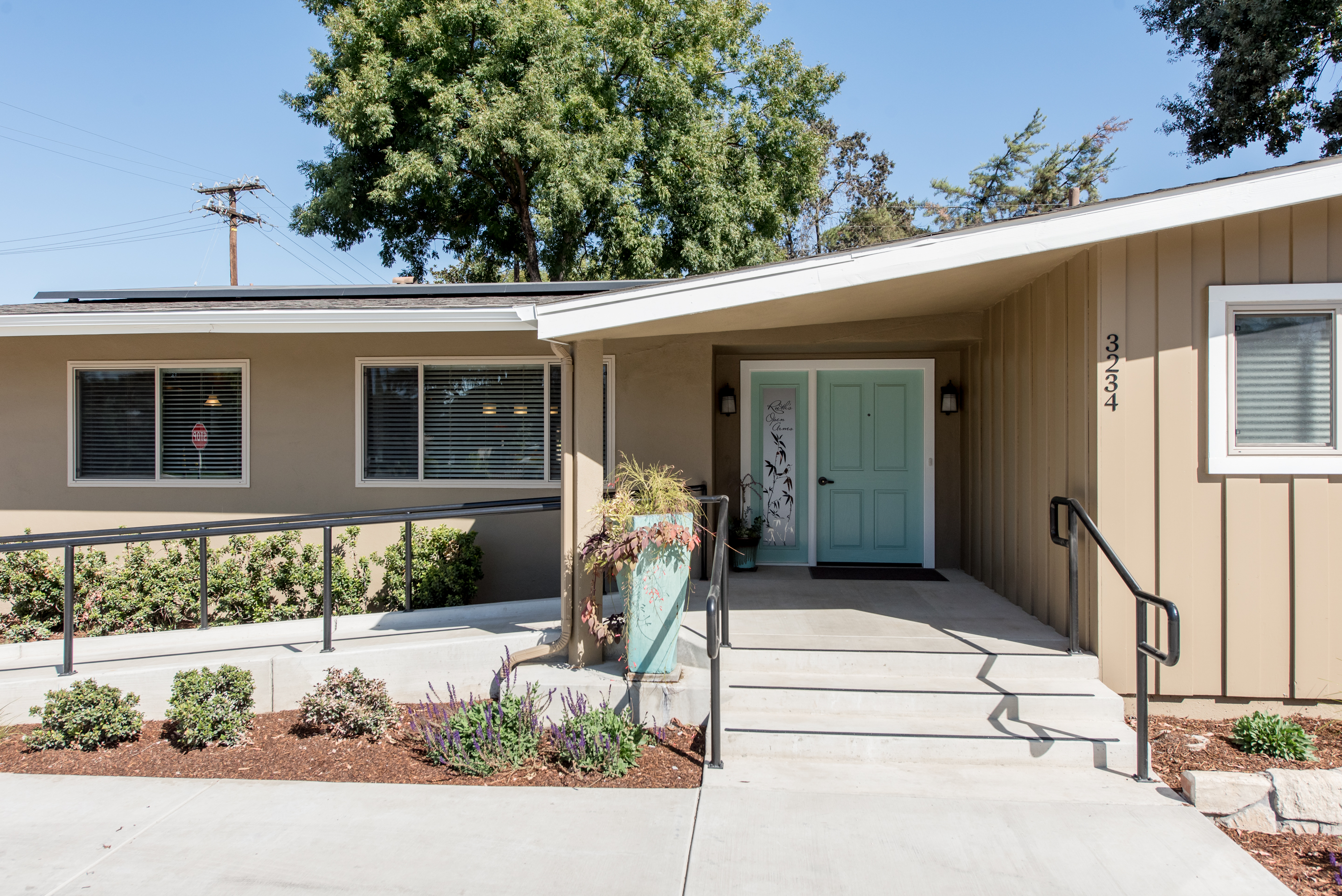 Kaweah Health Hospice Foundation is happy to announce the addition of the Kaweah Health Ruth Wood Open Arms House to
our services. The Open Arms House is funded by the Foundation, a 501c3 non-profit corporation and managed by the Kaweah Health Hospice team. The home is excellent complement to the Kaweah Health Hospice Department, providing end-of-life care that emphasizes compassion, independence, respect, and dignity for patients and their loved ones. The Open Arms House will be overseen by the Kaweah Health Hospice leadership team, including Dr. Ryan Howard, Tiffany Bullock, and Deborah Salazar and is available to the entire community.
The peaceful, fully furnished home has six private rooms, a kitchen, and on-site laundry. The home also has a warm, inviting common area as well as an outdoor meditation garden area for patients and their families to enjoy.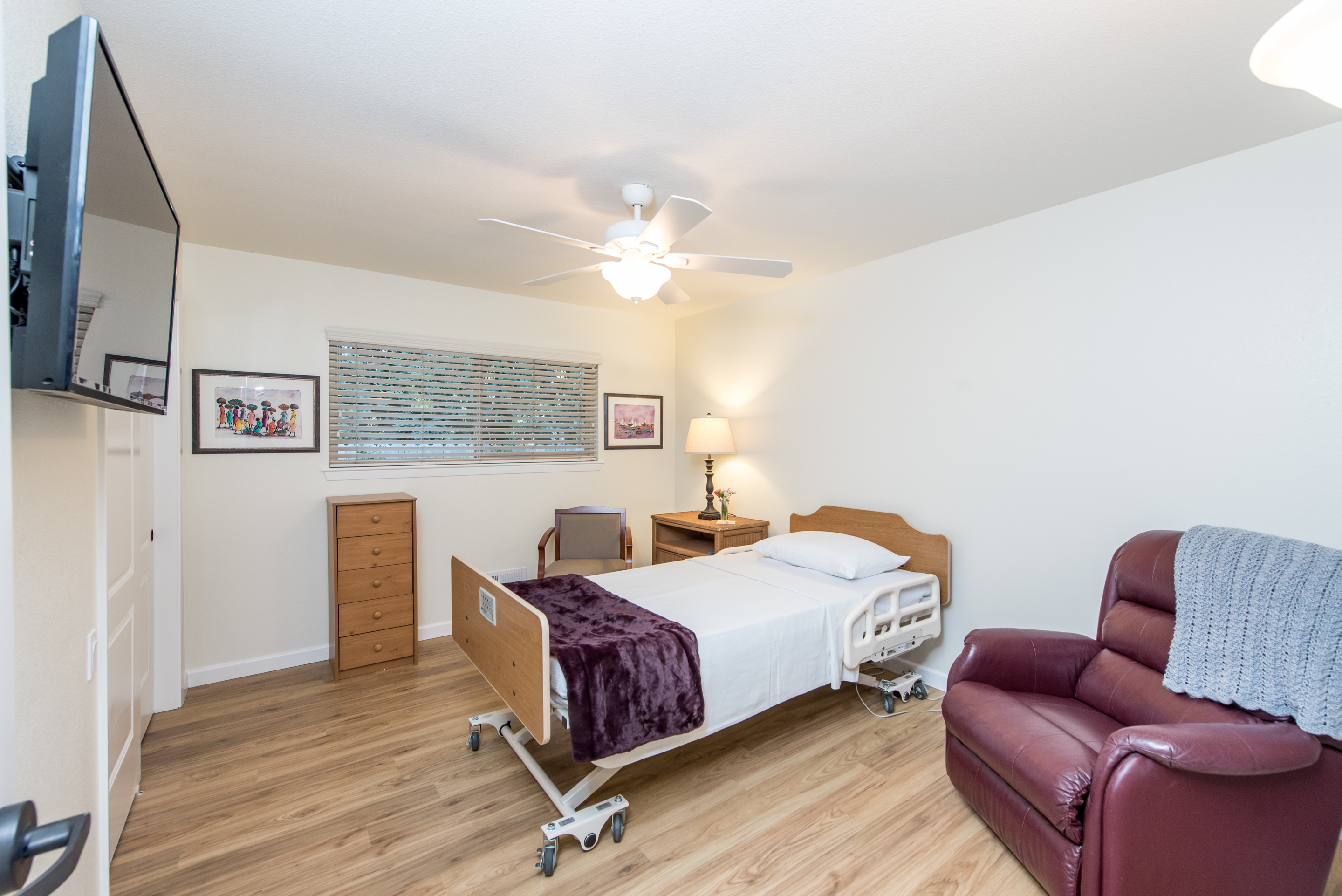 In addition to having a safe and comfortable place to stay, Kaweah Health staff will provide 24-hour supervision and personal care, as well as Kaweah Health Hospice services including skilled nursing, home health aides, spiritual counselors, and social work. Community volunteers will also play a big part on the team by providing activities, meal preparation, companionship, and support for the residents and families.
The addition of the Kaweah Health Ruth Wood Open Arms would not have been possible without the support of the Kaweah Health Hospice Foundation, which is committed to providing a compassionate home for end-of-life care in Visalia, serving Tulare and Kings Counties. We are thankful for the support of the Hospice Foundation, and feel honored to provide world-class end-of-life care to patients and their families. RCFE License 547209219
For more information, contact Kaweah Health Hospice at (559) 733-0642.