Memory Care Services
Comprehensive & Personalized Approach to Memory Care
For residents in Quail Park Memory Care Residence's Tribute program, we believe every day is an opportunity to live well, remain active, and find enjoyment. Meaningful moments are important, and our professional team is trained to serve and guide residents experiencing Alzheimer's or other forms of dementia. Our secure community living options offer spacious and private suites in a personalized, home-like environment. We also believe in creating brilliant experiences for our residents and are proud to offer iN2L™, Mindful Nourishment, and Eldergrow programming. Above all, your loved one will receive care with dignity and our signature Quail Park Memory Care Residences respect. Let us help you discover more about our Tribute program options for your loved one.
Tribute Program & Compassion for Care Partners
The Tribute Program at Quail Park Memory Care Residences is designed to address the unique needs of your loved one living with Alzheimer's or other forms of dementia. Our program seeks to honor and cherish the distinguished life of each of our residents with services and amenities focused on paying tribute to their accomplishments and significant life events while nurturing the individual's strengths, relationships, and daily experiences. Our care partners are invested in each of our residents – they know their story and are there to provide comfort, humor, and personal care. They are also honored by the trust they've been given – it's one of our most important and inspiring experiences to ensure your loved one enjoys every quality moment of each day.
We also believe practicing your own personal self-care is an important part of caregiving. Reach out to our community to find out details regarding our respite care programming. We want everyone in our community and family to lead a positive and rewarding lifestyle.
To learn more about our Memory Care program, give us a call. We are here to listen and offer guidance for you and your loved one.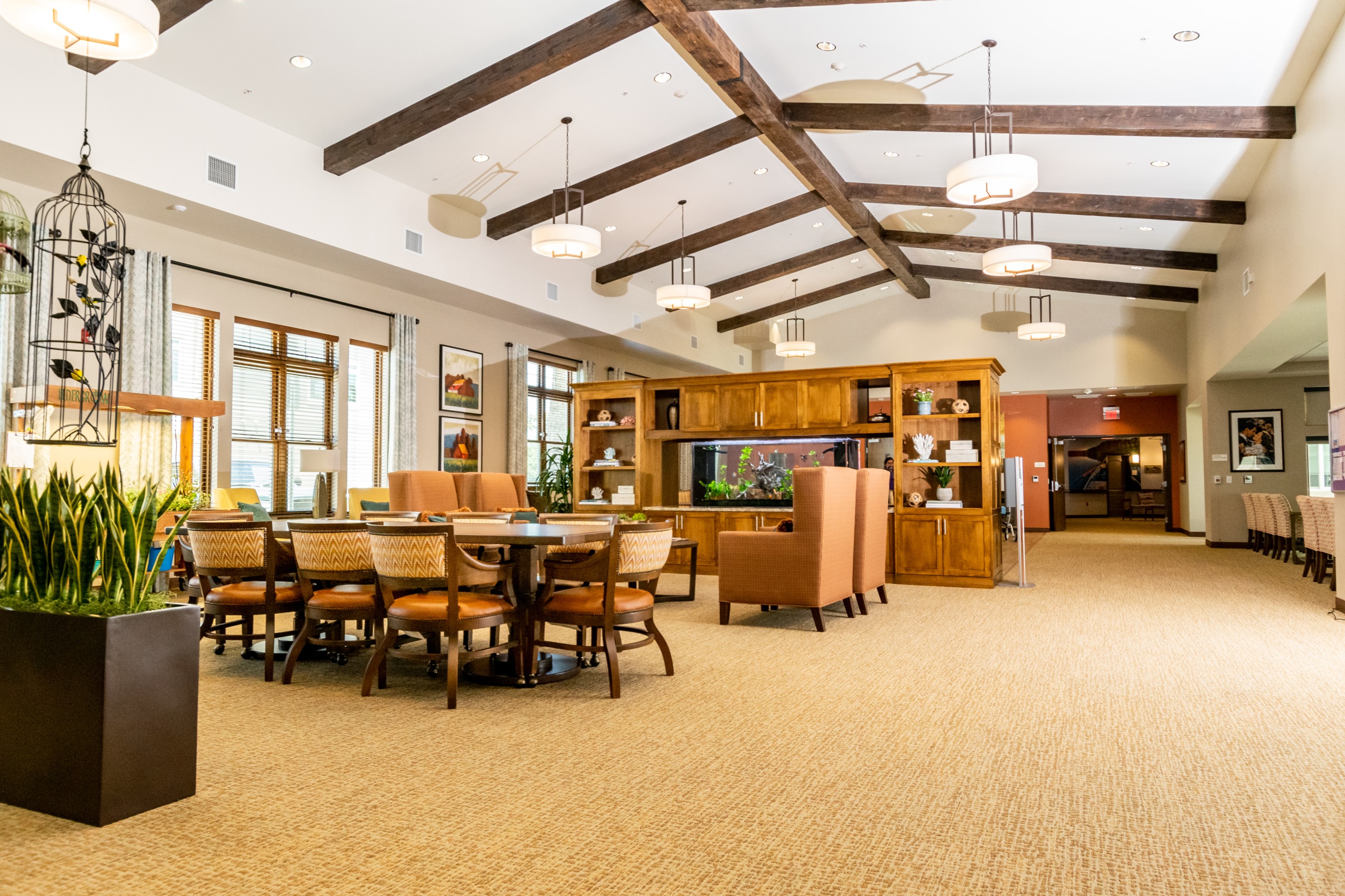 ​Learn More About Memory Care at Quail Park at Shannon Ranch - Click HERE
---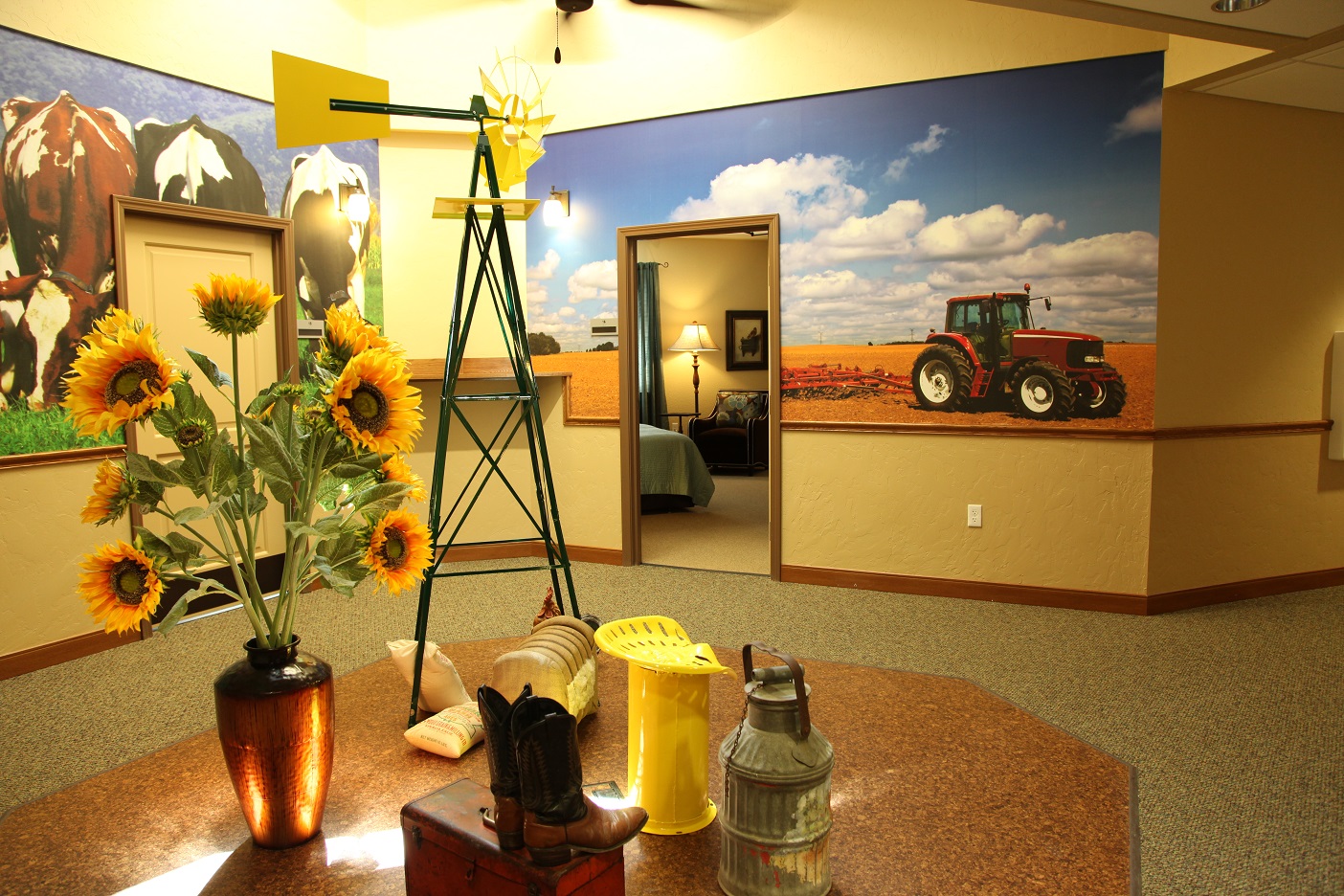 Learn More About Memory Care Residences of Visalia - Click HERE
---