Benefits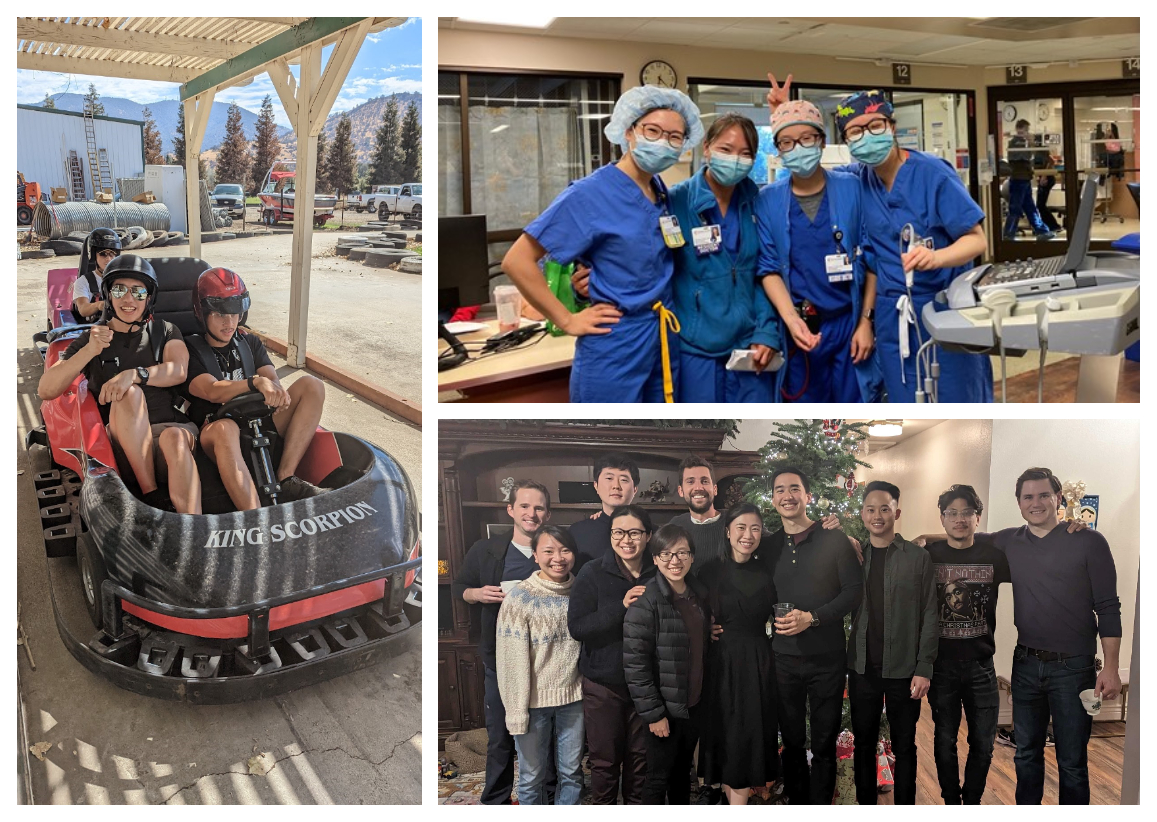 Resident Salaries 2021 - 2022
CBY (PGY 1) $64,480
CA 1 (PGY2) $66,414
CA 2 (PGY3) $68,411
CA 3 (PGY4) $70,450
5 flex days
Instead of having a total of 4 weeks (20 days) vacation, we provide 3 weeks vacation with 5 flex days. Flex days can be used at any time during the year to take time off from clinical duty.
Wellness days
Resident retreat
Conferences
WARC attendance is fully sponsored by GME, including excusal from clinical duties.
Other conference attendance encouraged ie: ASA, CSA, etc. Excused from clinical duties
Stipends
Food stipend to be used at Cafeteria: $1200/year
Lunch meals provided every week day in surgery lounge
Education and supplies: $1000/year
Anesthesia resident call room with a memory foam mattress topper, mini fridge, computer, TV, and fully stocked snacks!
GME resident lounge with snacks and work space.
Faculty mentorship: At the beginning of residency each resident is assigned to a "family" that provides mentorship, guidance, and support during your training.