Faculty

Program Director
Emily Smith, MD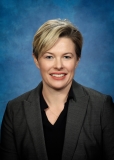 ​
Program Director​
​
Medical School: Rush Medical College
Residency: Medical College of Wisconsin Affiliated Hospitals
The Department of Anesthesiology Faculty and the Kaweah Health organization are excited and proud of our anesthesiology residency program. As the only anesthesiology residency in the Central Valley, we are a unique contributor to education and the future of healthcare in our local population.
As a small program we offer a unique experience of a residency in a small-town environment where friendliness and a family feel extend beyond the walls of the hospital and into the community. Residents here can expect to find critically ill patients with difficult pathology that would not normally be found outside major urban centers.
We are looking for highly motivated residents who value teamwork and patient-centered care. In turn, we offer a program that provides a unique and supportive experience in a high acuity, high volume setting- all located within 3 hours of both LA and San Francisco and within 2 hours of the beach and the sierra mountains-including two national parks.
Faculty​
Bradlee J. Bachar, MD
​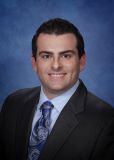 Medical School: Drexel University College of Medicine
Residency: University of California, Davis
Specialty: Cardiothoracic Anesthesia
Lamont Berg, MD
Medical School: University of Texas Medical Branch at Galveston, Galveston, TX
Residency: Naval Medical Center, San Diego, CA
Omar Chowdhry, DO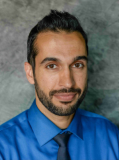 Medical School: Arizona College of Osteopathic Medicine
Residency: Beth Israel Deaconess Medical Center
Yan Malamud, DO

Medical School: New York Institute of Technology College of Osteopathic Medicine
Residency: Maimonides Medical Center
Hussam Nagm, MD
​
Medical School: Tripoli University School of Medicine, Tripoli, Libya
Residency: Tufts University School of Medicine - Saint Elizabeth's Medical Center, Boston, MA
Specialty: Cardiothoracic Anesthesia
Richard Romo, MD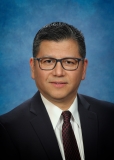 ​Medical School: University of California, Davis
Residency: Loma Linda University Medical Center