Applying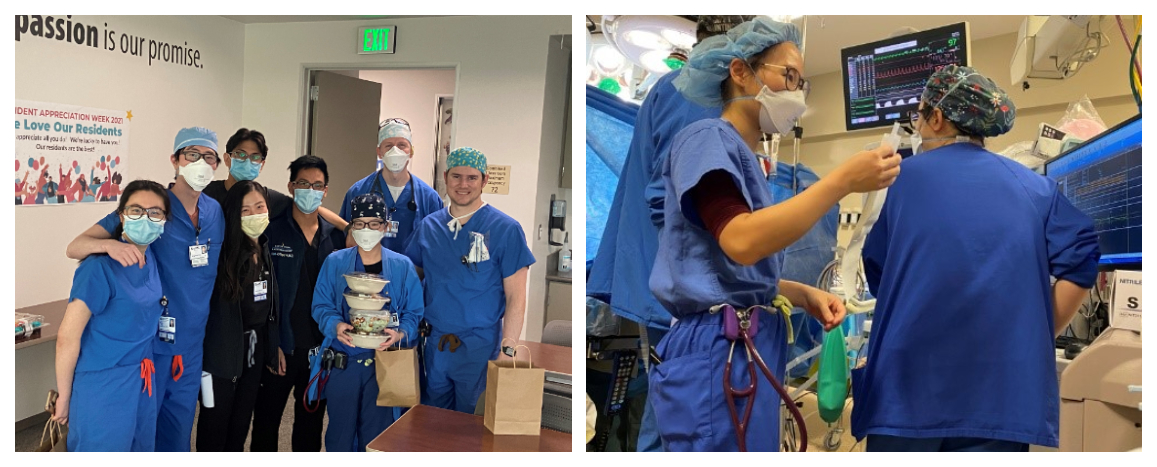 The Kaweah Health Anesthesiology Residency Program offers four categorical positions each year.
Following are a few requisites which will be taken into consideration during the review of applications:
We do not accept any transfers
We are a purely categorical program.
You Must have:
Completed ERAS Application
3 letters of recommendation
Medical School Transcript
Dean's Letter
Personal Statement
Graduation from a Medical School recognized by the State of California within the last 2 years
Have West Coast and/or California connections, especially to the California Central Valley Successful applicants in the past (not required)
Please note that we are not:
Providing Visa Sponsorship
Pre-screening applicants
Distributing application materials
Offering observership positions
Filling positions outside of the Match
Offering off-cycle positions
While a firm application deadline has not been set, it is preferred that completed applications be received no later than November 1st. If you have any questions or need further information, please contact our Program - anesresidency.gme@kaweahhealth.org.