Street Medicine
Author:

Street Medicine

Date Submitted:

Jul 20, 2020

Category:

Team Stories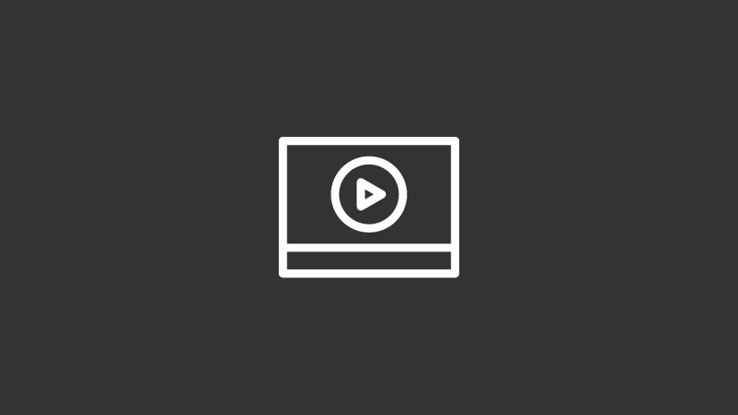 Grabbing stocked backpacks full of supplies and medications, a small team of people followed a dirt trail down the embankment of St. John's River. The river was empty, but the banks were full, lined with tents and makeshift shelters of the dozens of people living in a large homeless encampment. The team stopped and met with each and every person on this day, offering anything that they had – and they had a lot – food, water, hygiene supplies, first aid, medicine, preventive screenings, disease information, and referrals to social services. But the most important thing they brought that day was humanity and a desire to reach those who may be living outside of the system many of us take for granted.
Clearly, this is no ordinary group helping out on this day. These are the extraordinary men and women of Kaweah Health Street Medicine, a committed group of attending physicians, residents, and community volunteers who travel the roads of Tulare County, helping its most vulnerable community.
The program is under the direction of Dr. Omar Guzman, Director of Undergraduate Medical Education at Kaweah Health, but he is quick to credit his team, Dr. Chadi Kahwaji and Krystal Nourie as indispensable to the program's success. Kaweah Health Street Medicine is the first program of its kind in the Central Valley. "This all started with a question: How do we educate our physicians in training on the community they serve?" Dr. Guzman said. "How do we serve those most in need?"
To answer this question, Dr. Guzman started taking medical students out into the community in a van loaded with supplies. Their goal was simple: bring medical care to the people who need it most. Bring a mobile pharmacy, offer wound care, go to where the people are and serve them where they live.
The Street Medicine Program partners with local agencies such as Kings/Tulare Homeless Alliance and Tulare County Health and Human Services Agency to offer holistic support to the homeless patients they meet. Having worked extensively with the homeless population, such local agencies are a natural liaison to that community and provide an important key to the program's success. "The medicine part is simple. It's breaking down the human part that is difficult. Humanizing folks again who are marginalized and outside of the system is the challenge," Dr. Guzman said.
The Street Medicine program is one of many in the US with the goal of serving the people with little to no access to health care: undocumented workers, uninsured individuals, and the homeless population. All care is provided free of charge and delivered on-site. Like-minded programs across the country operate with the belief that street medicine is the first step in achieving higher levels of medical health, mental health, and social care through coordinated and collaborative outreach. Dr. Guzman believes this as well.
"With all of these providers, our partners and volunteers coming together to make an impact, the opportunity to grow and do more will only increase," Dr. Guzman said.
Case in point: in late May and early June 2020, the Street Medicine team visited homeless encampments to offer free COVID-19 testing, making sure that no corner of the community is forgotten.
When reflecting on his own journey that led him to this point, Dr. Guzman said, "When I left high school and moved away for college, I knew that I wanted to come home someday to Visalia and help the community in some way. My parents always told me that your community is your family, so I wanted to come back and serve those most in need, the underserved, and be there 24/7. I know that I've reached that place now."