Patient Safety Heroes of 2019
Author:

Patient Safety

Date Submitted:

Jun 18, 2019

Category:

Team Stories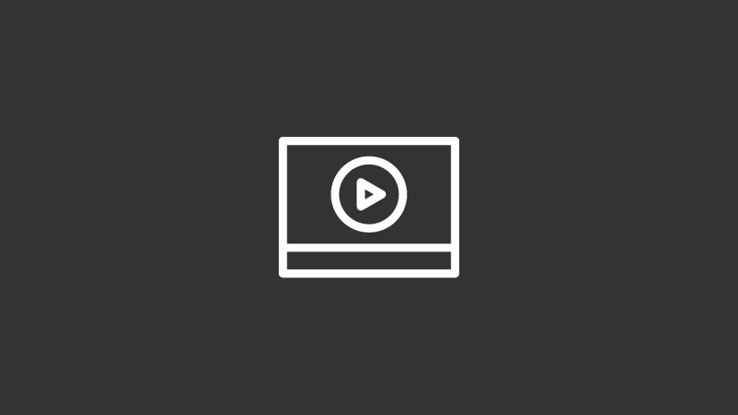 The Kaweah Health's Patient Safety Hero Award recognizes the outstanding efforts of hospital staff who identify opportunities to continuously improve the quality of patient care and safety. Lorena Perez, CMSRN, and Amanda Silva, MSW, ASW, both identified opportunities in their departments to improve the quality of patient care and safety and tied for the award, which is only in its second year at Kaweah Health.
Lorena, an RN working with dialysis patients, clarified a breakdown in communication on her unit that was potentially life-saving for patients, while Amanda took it upon herself to create a process to improve communication with child welfare services to protect children.
"I just felt like I was just doing my job, but it's really nice that the things we do to go above and beyond for people get recognized. It encourages people to do the right thing," said Lorena, a 12 year veteran at Kaweah Health.
Amanda, who has worked at Kaweah Health for three years, said being named a "hero" was a shock. "I was overwhelmed and just started crying," she said. "I just think it's very important to advocate for our tiny little humans. They are one of our most vulnerable populations and I want them to have that extra support."
For their outstanding efforts, which have the potential to save lives, Lorena and Amanda have been named Kaweah Health's Patient Safety Heroes of 2019.