Michael Ramirez
Author:

Michael Ramirez

Date Submitted:

Apr 5, 2017

Category:

Heart & Vascular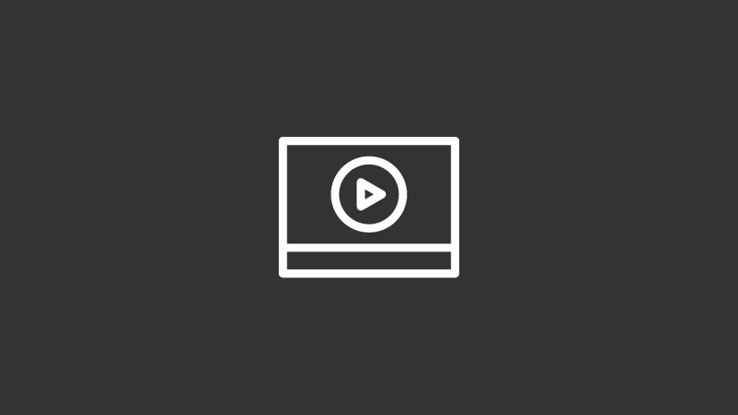 Triple - Bypass Open Heart Surgery
Like most men, Michael Ramirez is not one to cry. But on that day last September when the doctor delivered the news, there were definitely tears in his eyes.
Ramirez, 49, had heart disease. His only chance at survival was triple-bypass open-heart surgery. "I thought, 'Oh my gosh. I don't know if I can take that,'" Ramirez said. "You think about your family, how they are going to react and, if you don't make it, where this is going to leave them. It's almost too hard to accept at one time."
Ramirez didn't have much time to accept that he would undergo open-heart surgery at Kaweah Health Medical Center to reduce three blocked arteries - blockages of 98 percent, 89 percent and 79 percent. With those hard family and friend conversations behind him, the Visalia man was wheeled into open-heart surgery on Oct. 10, leaving his heart in the hands of Dr. Leheb Araim.
"I had heard that Kaweah Health was a good place to be. They had new doctors, new staff and they knew how to take care of you. I felt that as soon as I walked in," Ramirez said. "Through it all, Dr. Araim sincerely cared. When he told me he would be there, he was. He made me feel at home - like he was my brother."
Dr. Leheb Araim is one of two experienced and talented cardiothoracic surgeons leading cardiac services at Kaweah Health Medical Center. Named Kaweah Health Physician of the Year in 2010, Dr. Araim leads Kaweah Health's cardiac program along with Sergio Caminha, M.D., a former Mayo Clinical Associate who has served Kaweah Health for the past 12 years. Under new leadership, cardiac patients at Kaweah Health are experiencing higher-quality outcomes with decreased complications such as renal failure and re-operation rates.