Mending A Broken Heart
Author:

Myrtle Cotter

Date Submitted:

Jan 9, 2019

Category:

Heart & Vascular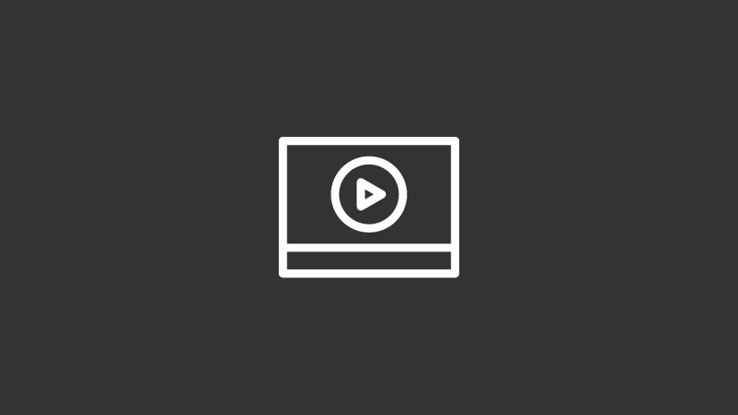 Myrtle Cotter would have rather been playing Yahtzee, Bunco, or Bingo, over the summer, but she was at Kaweah Health Medical Center – far from the common room where her friends and neighbors gathered once a week to socialize in their Tulare apartment complex. Myrtle had been having trouble breathing, so she called 911. In a matter of minutes she was in an ambulance on her way to Kaweah Health.
"It really scared me. I didn't know what the problem was," said Myrtle, who in November will celebrate her 86th birthday.
It didn't take long for doctors to get to the heart of Myrtle's breathing problem. It was a stenotic heart valve, Dr. Shashi Sharma told her, meaning the aortic valve between the left ventricle of her heart and the aorta was not opening properly. As a result of that, and not having received treatment for an irregular heart rate that she had been diagnosed with nine years earlier, Myrtle was having trouble breathing. Her heart valve was deteriorating.
"All I could think about was that I was going to have to have open heart surgery and that scared the pants off me," she said.
Unfortunately, open heart surgery was not an option for Myrtle. Doctors feared it would be too risky her. Instead, doctors offered Myrtle Transcatheter Aortic Valve Replacement (TAVR) at Kaweah Health. TAVR is
a minimally invasive procedure that allows doctors to replace an aortic valve in patients who are too weak to undergo open heart surgery. Instead of getting to the heart through a person's sternum, TAVR allows doctors to make a small incision in the patient's leg and insert the new valve into place using a catheter.
Over the summer, Kaweah Health became one of 50 hospitals in California to offer this procedure. At Kaweah Health, cardiothoracic surgeons and interventional cardiologists including Dr. Sergio Caminha, Dr. Leheb Araim, Dr. Shasi Sharma, Dr. Aditya Verma, and Dr. Ankur Gupta are working hand-in-hand to do what is best for the patient.
"It's really changed the way we take care of the patient," said Ankur Gupta, an Interventional Cardiologist who is part of the team performing TAVR on patients at Kaweah Health. "Our patients generally have a short recovery in the hospital, then return to normal activities soon after, while open heart patients need at least a week-long hospital stay and then require a good month to six weeks to resume normal activities after."
Other benefits of the less invasive TAVR approach include shorter hospital stays, relief of symptoms (sometimes immediately), improved heart function, and reduced pain and anxiety, Dr. Gupta said.
Myrtle jumped at the chance to undergo TAVR. "I was at the point where I had to do something and it was worth a try. I wasn't ready to give up everything," she said.
After surgery, Myrtle returned to her normal activities – laundry, mopping, vaccuming and playing a good game of Bunco with friends. While they may seem like small feats to others, they are big accomplishments to her.
"I just feel like I have some more living I want to do" she said. "I want to keep going as long as I can."