Judith Kistler
Author:

Judith Kistler

Date Submitted:

Apr 5, 2017

Category:

Heart & Vascular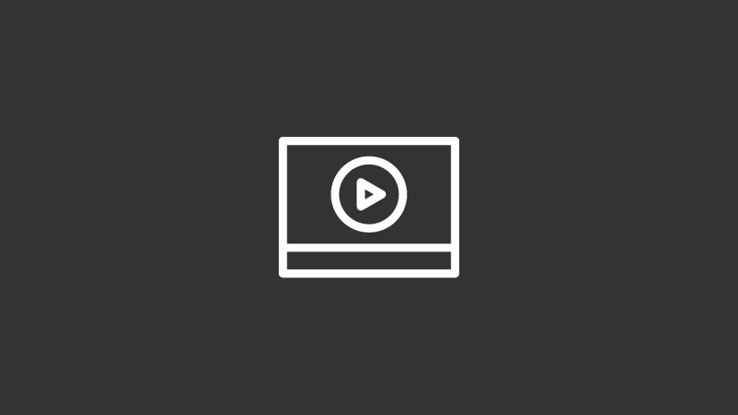 Cut, Color & A Stroke of Luck
Strangely, on the day of her standing 4-week hair appointment, Judith Kistler's arm was numb.
"It felt like 40 pounds was sitting on my shoulder," said Judith, 70.
Not knowing that arm numbness can be a sign of stroke, Judith went to the salon then called her doctor, Dr. Mark Tetz. Dr. Tetz chauffeured Judith, hair set, to Kaweah Health's Emergency Department where she learned she had suffered three strokes in 12 months. The culprit: a blockage in her carotid artery, which carries blood from the heart to the brain.
The next day, vascular surgeon Dr. Omar Araim, performed Judith's surgery at Kaweah Health Medical Center, which in 2016, earned a 5-star rating in carotid surgery from Healthgrades. The star rating means that patients undergoing carotid surgery at Kaweah Health have outcomes that are statistically significantly better than expected.
Today, Judith is grateful for her second chance at life, and never misses a hair appointment.