Giving Today for a Better Tomorrow
Author:

Giving Today

Date Submitted:

Jun 17, 2019

Category:

Team Stories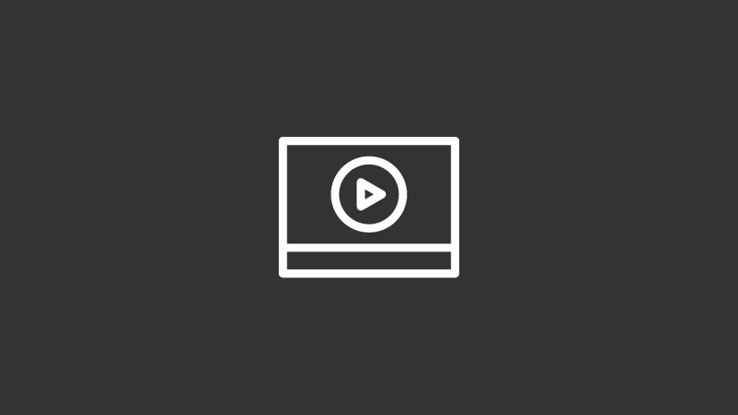 The reasons that drive people to give to a charitable cause are as unique as the individual donors themselves. Some people feel passionate about an organization or cause, some want to leave a legacy, while others give because it simply makes them feel good. Whatever the reasons are that drive people to donate, there is one thing all donors have in common: their contributions make a difference. This is certainly true for more than 2,000 Kaweah Health employees who generously donate to the Kaweah Health Hospital Foundation.
Established in 1979, the Kaweah Health Hospital Foundation addresses the health needs of our community by supporting the work of the hospital. The funds raised by the Foundation help provide equipment, new facilities, and more to ensure that there is access to superior quality health services and top-of-the-line facilities in Tulare County. "Most charities focus on programs for a specific need. The Foundation programs benefit everyone," said Liz Wynn, Director of Development. "Everyone needs access to quality health care. Every project that we embark on through the Foundation has the opportunity to positively impact our community."
The Kaweah Health Employee Giving Program is one of the Foundation's most impactful giving platforms, helping it successfully fund campaigns year after year. Through voluntary payroll deductions, Kaweah Health employees donate fixed gift amounts to the Foundation on a bi-weekly basis. Since the program launched in 1987, employees have donated more than $7 million to the Foundation, including nearly $600,000 in 2018 alone. "With almost 50% of our employees investing in health care, Kaweah Health ranks as one of the top staff-driven foundations in the nation," Liz stated. "Our employees believe in our mission and participate in record numbers. They understand the importance of this program to the community and their support allows Kaweah Health to keep up with advances in medical technology and equipment."
Workplace giving is an easy, safe, and cost-effective way for Kaweah Health staff to make tax-deductible donations to fundraising campaigns they care about. Their investment in state-of-the-art equipment like the Brain Lab system – which allows physicians to treat cancerous and benign brain tumors with pinpoint accuracy – and modern facilities, like the helipad, impacts generations of Kaweah Health patients. The investment also ensures the community continues to receive the best care possible.
Valerie Lee, a Kaweah Health Human Resources Specialist and a faithful 20-year donor to the Foundation, knows her financial investments are leaving a lasting mark on local health care. "I give to support our patient care areas," she said. "It is such a rewarding contribution. New equipment purchases save lives."
Foundation Board President Tony Benevento sees the impact of employee gifts firsthand. "Employee donations increased by $86,116 in 2018," he shared. "I am proud to know we have a hospital staff that not only prides itself on the quality of health care provided, but also in giving back to the community. I look forward to seeing what they do in 2019."
Support the Foundation
Your investment in modern facilities and innovative technology keeps Kaweah Health at the forefront of the healthcare frontier.
Learn more about the Foundation and sign up to donate at kaweahdelta.org/foundation.