Blessing Bags
Author:

Blessing Bags

Date Submitted:

Jun 17, 2019

Category:

Team Stories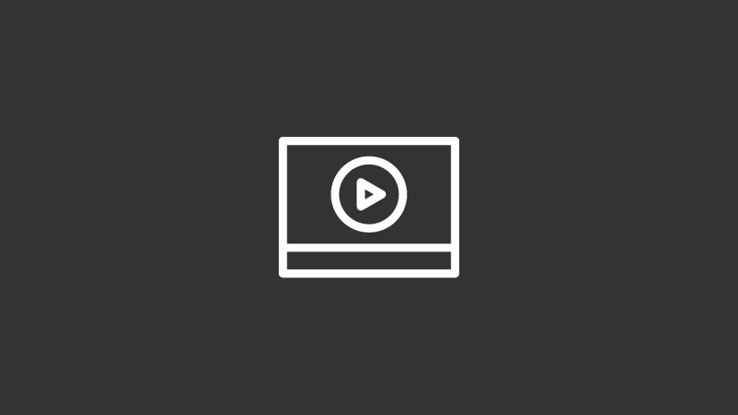 Blessing Come in all Shapes and Sizes
A simple cloth bag is not necessarily a blessing. But fill it with a snack, water, toiletries and something to shield a person from hot or cold weather, and it quickly becomes one.
hat is what the staff members who care for mothers and babies at Kaweah Health learned when they embarked on a community service project to fill and distribute "blessing bags" to people in need. To date, they have distributed nearly 100 blessing bags to people in parks, parking lots and other places where people gather in Visalia and Tulare.
"It is heartwarming, it is huge. People are so thankful," said Anna Berg, a registered nurse who has helped with the project since 2017. "There are plenty of people that need help and they are so grateful. They thank us for coming by and caring for them."
This community service project is just one of nearly 100 such projects that Kaweah Health employees work on throughout the year as part of their work on Unit-Based Councils. These councils, which exist on every unit at Kaweah Health, empower nurses to improve nursing practice, patient care, and professional development. Volunteer efforts further professional development by allowing people to develop new skills, new interests and gain a better understanding of their community.
Everyone who volunteered with the blessing bags project left changed, said Mara Lawson, an RN at Kaweah Health. "We didn't know how much it would touch us and change us," she said.
Some wanted their children to be a part of the experience including Angela Gonzales, an RN on the unit. "It was important for them to see not everybody has running water and food," she said. "It's up to us to be a good example to them and show them that our blessings can make a difference in others' lives."
Kaweah Health Employees Care for out community on and off the clock.