Guardian Angel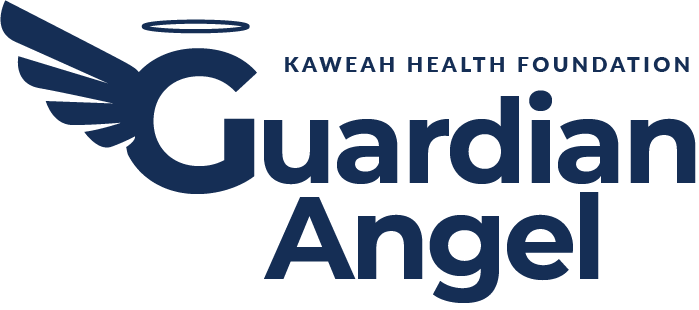 Recognize Your Guardian Angel
Everyone at Kaweah Health is dedicated to providing you with excellent care and service when you or someone in your family becomes a patient. Grateful patients at Kaweah Health often ask how they can thank the people who cared for them when they were in the hospital. To meet that need, the Kaweah Health Hospital Foundation has created the Guardian Angel Program.
If you have received exceptional care from a doctor or any member of our caring staff please nominate them for a Guardian Angel award.
If you also want a way to give back, please consider a donation (optional) to the Kaweah Health Hospital Foundation, in honor of the doctor, nurse, or medical staff member that cared for you or your family member.
To make a Guardian Angel donation, click HERE.
Download Guardian Angel Form, clickHERE.
For more information about the Guardian Angel Program, please contact Kaweah Health Hospital Foundation at (559) 624-2359 or email us at foundation@kaweahhealth.org.