Eleanor Cardoza
Author:

Eleanor Cardoza

Date Submitted:

Jul 17, 2020

Category:

COVID-19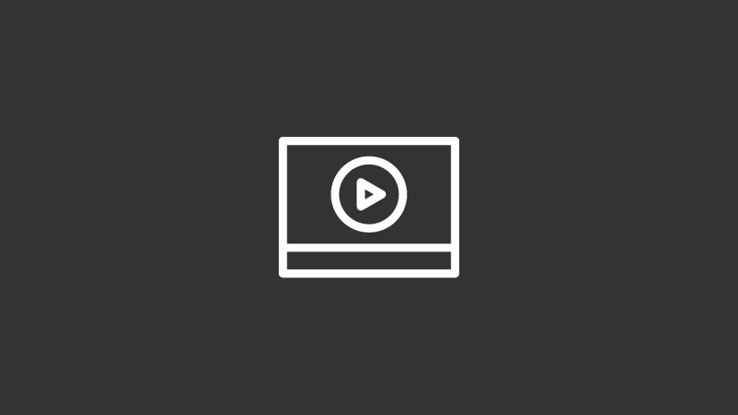 Though their ages, backgrounds, and health histories differ, several Tulare County residents have one commonality: they contracted and conquered the coronavirus, emerging from a global pandemic with their lives after spending days, and sometimes weeks, at Kaweah Health Medical Center.

At a time when the country is facing pandemic fatigue and vigilance is waning, survivors and hospital employees remind locals that while there have been many victories, the fight against the virus is not over. Even more importantly, tougher months could be ahead if people's complacency supersedes their common sense regarding acts such as wearing a mask, washing their hands, and maintaining social distancing.
Long before these paragraphs could be written, though, thousands of hours of planning and strategizing took place at the hospital as the coronavirus reared its head and spread across the world, landing in Tulare County in March. New procedures and protocols were created and implemented, all designed to secure the safety of hospital employees and patients.
Stewarding these changes is Keri Noeske, Director of Care Management. In short, she oversees changes in operations inside the hospital that allow staff to continue caring for patients in a safe way in the midst of a health crisis. Working with a dedicated team, members consider every possible situation and its response while assessing COVID-19, the highly contagious illness caused by the coronavirus.
What began as simply supporting Tulare County Health and Human Services Agency's public health response by collecting samples in one room of the hospital with a few nurses, changed swiftly and dramatically. Within six days, an outdoor testing site staffed by 12 nurses was fully operational on Acequia Ave. and Floral St., Noeske said.
At the same time, all patients presenting to the emergency department with symptoms of, requesting testing for, or needing to be admitted because of COVID-19, needed specific isolation processes to be in place in order to prevent other patients and staff members in the hospital from being exposed to the virus. Ten rooms in the hospital were set aside for suspected COVID-19 patients, rooms with air that did not flow anywhere but outside.
It was around this time that 90-year-old Eleanor Cardoza was admitted to the hospital and diagnosed with COVID-19. Her daughter, Sandy Williams, was told to prepare for the worst. Adding to the difficulty of the situation, she wasn't able to visit her mother — for 67 days. But thankfully, Eleanor survived and was discharged from her two month hospital stay on May 15. At an emotional reunion celebration on the day her mother was deemed strong enough to go home, an overwhelmed Williams said through tears, "To know she made it through this, this far, I know she will keep going. I can't contain myself right now."
Granddaughter Torri Lee, a nurse who is the Director of the Cardiac Catheterization Lab at Sierra View District Hospital in Porterville, said, "I believe she is a miracle for people to see in this community, that you can fight COVID." Discharge celebrations such as Cardoza's continue to lift the spirits of employees and family members throughout the hospital.