Dominic Fagundes
Author:

Dominic Fagundes

Date Submitted:

Feb 22, 2021

Category:

Physical Therapy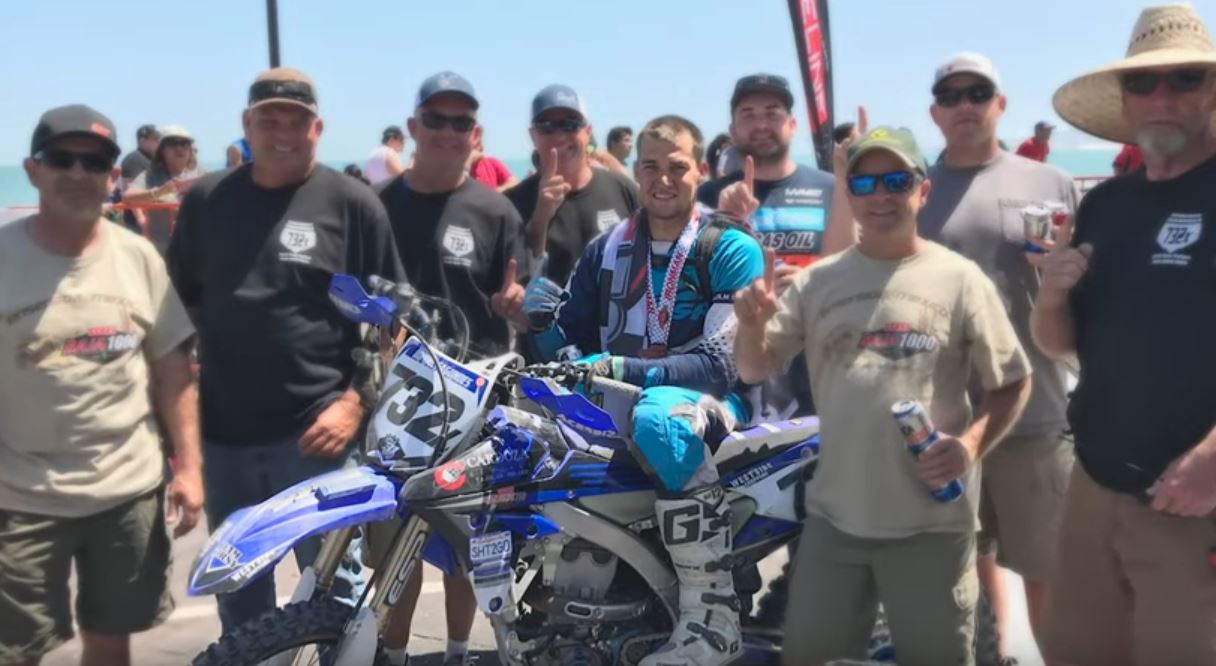 Motocross racing was always a huge part of Dominic Fagundes' life, who lives in Tulare. From a very young age, the feeling of adrenaline and the rush for racing stimulated Dominic's desire to persevere in life. He never expected that his passion would be the catalyst for the most significant change in his life.
It was just another dirt bike race. He was going 60 miles an hour. All of a sudden, Dominic crashed on the trail and was forced to have immediate neck surgery.
Although the surgery was successful, Dominic felt as if his life was over.
"I went from a very busy physical lifestyle, to… just having to recover," he said.
Sleeping, walking, driving, eating—everything was nearly impossible. He knew he needed to regain motion, and started doing physical therapy on his own, but it was easier said than done.
"It was not working. I was not keeping myself accountable. I was not doing the exercises that I needed to be doing," Dominic said.
He decided to start physical therapy at Therapy Specialists, a division of Kaweah Health, and immediately noticed significant progress.
"I remember going home, like after a week and a half of doing it, and telling my wife, 'I feel like I'm actually going to get back to normal.' They were able to focus on those key muscle groups to alleviate that pain and that stiffness that I was feeling," he said.
Now, Dominic is back doing the simple things in life that he enjoys most and cherishes more than ever: going to the gym, riding a bike, doing household chores, driving his tractor equipment and welcoming the New Year as a first-time father.
"Life is short. We need to appreciate every minute that we have."The therapy services at Therapy Specialists are customized to fit the unique needs of every patient. For more information on the best treatment for you, call
(559) 624-3700.