Connie Pinedo
Author:

Connie Pinedo

Date Submitted:

Mar 21, 2017

Category:

Heart & Vascular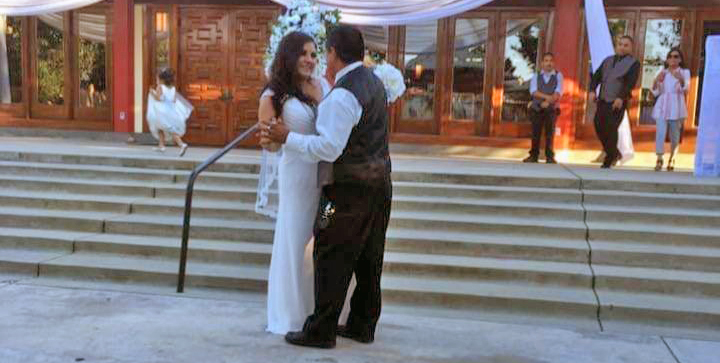 Had it not been for the team at Kaweah Health, Connie Pinedo, 51, might not have been alive the last two years. She would have missed hearing her granddaughter call her "nana" for the first time, watching her sons excel in their careers and renewing her vows to her husband Daniel.
After months of seeking help for chest pain, extreme fatigue, light headedness, dizziness and nausea – and not getting answers, Connie went to Kaweah Health Medical Center. On Dec. 23, 2014, she was diagnosed with coronary artery disease and underwent triple bypass surgery to get blood properly flowing to her heart. A few days later, Electrocardiologist Suk Bhajal, M.D., and Cardiac Surgeon Leheb Araim, M.D., performed surgery; a week later Connie was home.
"I'm like a miracle walking and it's all thanks to the doctors and the cardiac team. They are the ones that got my heart working again," Connie said.
Two years later, Connie's heart is still going strong and she's looking forward to the future. "Kaweah Health gave me a second chance to see what my future holds."