Amanda Brillhart
Author:

Amanda Brillhart

Date Submitted:

Dec 11, 2018

Category:

Neurosurgery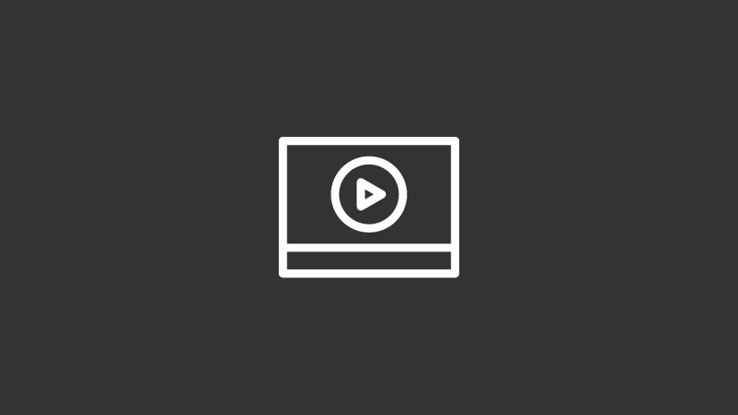 Never mind that she had lived in Visalia for 21 years, been a star soccer player at El Diamante High School, a graduate of the College of the Sequoias' Emergency Medical Technician Program and a Kaweah Health employee for 2 1/2 years. When Amanda Brillhart was rushed into emergency surgery on June 22, 2018, after flipping her Chevy Tahoe on Highway 99 near the Cartmill Avenue exit in Tulare, she was a Jane Doe for four hours.
"No one could find her wallet or ID. It was in her smashed vehicle under the passenger seat," said Amanda's mother, Chris. "Finally, someone in the ICU [Intensive Care Unit] recognized her and that's when I got the call. They said,
'Your daughter has been in a horrible accident.' I screamed."
Chris was not told how badly her daughter was hurt, which made walking into the ICU the scariest thing she had ever done. "I saw Amanda and I almost hit the ground. All the monitors were hooked up to her. Her face and arms were all cut up from the glass," Chris said.
Miraculously, Amanda, 26, survived what should have been a mortal wound to her scalp after Dr. Bryan Oh, the on-call neurosurgeon at Kaweah Health that night, rushed her into emergency surgery. Working feverishly, he stopped the bleeding and removed the blood that had started to pool between Amanda's brain and skull. It was the first of two life-saving brain surgeries that Amanda would undergo in less than 24 hours. Dr. Charles Liu performed Amanda's second surgery a few hours later, after a CAT scan showed a large amount of blood in her brain. Left untreated, Amanda was at risk of severe neurologic injury or death.
"It was getting to the point where I was pretty worried," said Dr. Liu, a USC-trained neurosurgeon. He drained blood from Amanda's brain and put in a pressure monitor, which Amanda pulled out in her post-surgery haze because she thought that it was her ponytail, although her head had been shaved for surgery. "From there, the rest was history. When I think about how close you came, and you came really close … I think, 'Thank God we made the decisions we made,'" he said.
Amanda spent a week at Kaweah Health, but today, she says she is fine. She has lingering headaches, occasional bouts of vertigo and neck pain, but she is working through them with physical therapy at the very office she worked at as a physical therapy assistant for Kaweah Health. She will always have a scar that wraps around her head, but her hair will grow over it and, someday, people will likely never know it exists.
Had there not been a neurosurgeon on call at Kaweah Health that night, things might have ended differently for Amanda, Dr. Liu said. "There would have been no time to helicopter you out because by the time we say, 'Go,' you are still talking about an hour until someone can work on you," he told Amanda.
To thank the Kaweah Health team that saved Amanda, her mother and close friend Alecksee Warwick, threw a party over the summer at the Wyndham in Visalia. They wanted to personally thank those who helped Amanda, from the moment she came in through the Emergency Department, to her more than six hours in surgery, to her week in the ICU and her work to recover in physical therapy. At the party's entrance, there was a guest book and, inside, a table with photos of Amanda through the years.
"It's a celebration of life for someone who's still living, and it's such a miracle she's still living. Instead of grieving, we are celebrating," said Patti Wettstein, a co-worker of Amanda's at Kaweah Health.
Amanda is grateful for the second chance that she has been given. Prior to the crash, which happened on a Thursday, she was making plans to attend the COS Fire Academy next spring and, on that Sunday, had planned to go on a ride-along with the Visalia Fire Department. Instead, she woke up in the hospital on Tuesday.
"It's been such a surreal thing to go through something like this and not really understand why you were the one who came out alive. But I get to be here, and that means the world to me," she said. "I know I'm supposed to be here; I just don't have all the reasons figured out yet. I'm excited to figure them out."