Ira Porchia
Author:

Ira Porchia

Date Submitted:

Mar 29, 2019

Category:

General Care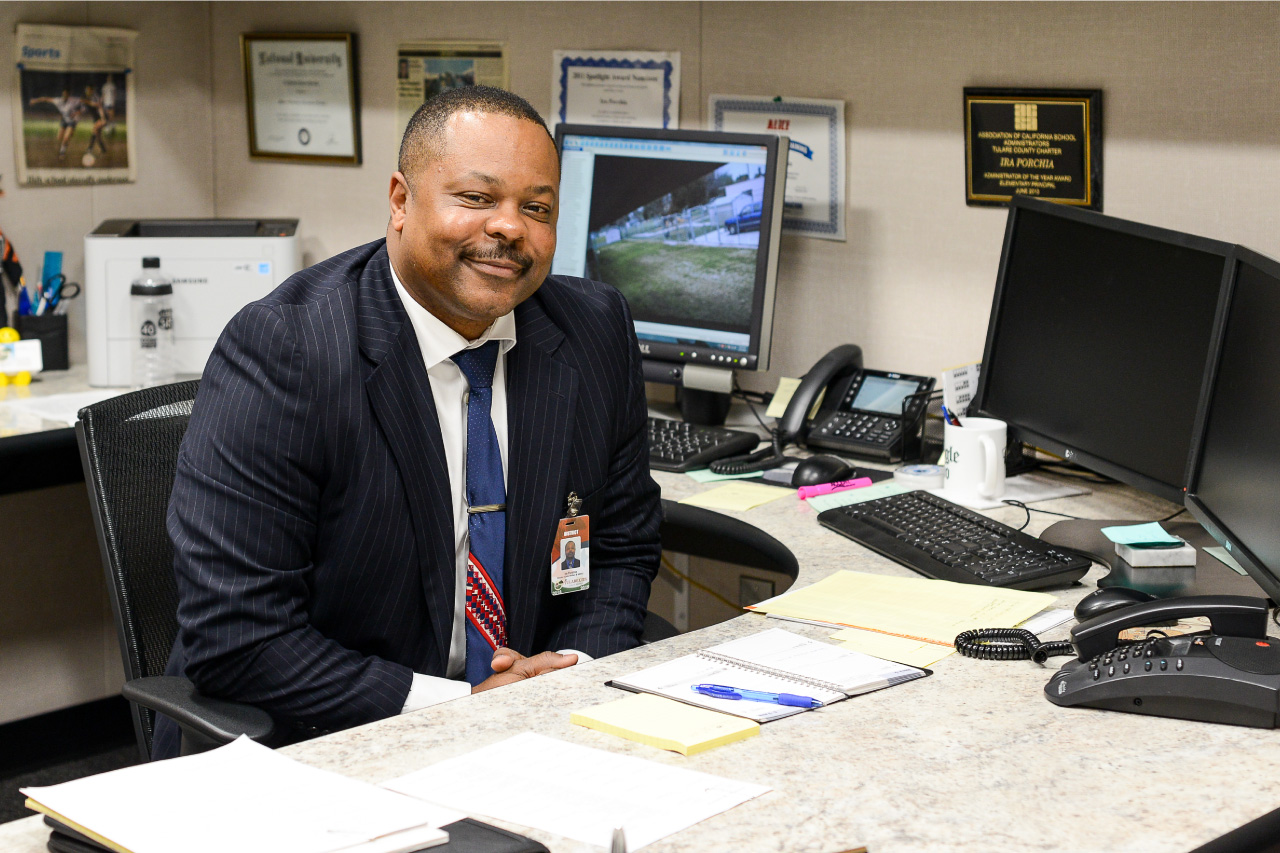 Missing work and family commitments was something Ira Porchia just didn't do. The long-time educator and busy father took pride in his attendance record, but all of that changed when a pain in his stomach knocked him off his feet and sent him to the Kaweah Health Emergency Department. It was there that Ira learned he was suffering from diverticulitis, a serious and often severely painful medical condition that causes inflamed pouches in the lining of the intestine.
For Ira, this pain meant he could no longer do the things he loved like attend all of his son and daughter's sporting events. Determined to feel better without surgery, Ira performed research online and decided a change in his diet would help. Soon, lettuce and unseasoned chicken would become his diet staples. Unfortunately, the new diet wasn't enough to relieve his painful episodes, so Ira visited Dr. Kyle Potts, a general surgeon in Visalia, for treatment.
After meeting Dr. Potts, Ira nervously agreed to have a foot-long section of his large intestine surgically removed. It was the surgery Ira had been reluctant to have all along, but just five days after the procedure, Ira was feeling better. Two weeks later, he returned to work, and within a month, the former high school football standout was exercising again and eating the food he used to enjoy. "For the pain to only last five days, I was like 'wow, what a great job Dr. Potts did," said Ira. "I could have still been going through the issues, but I felt great."
With the help of Dr. Potts and the Kaweah Health surgical team, Ira is back on his feet and back to perfect attendance.