Compassion Comes First at the 'Last Stop'
Author:

Ramon Mata Gutierrez

Date Submitted:

Aug 7, 2019

Category:

General Care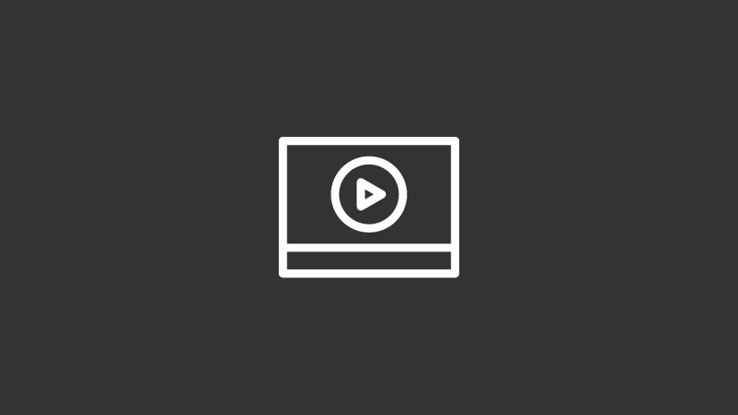 Kaweah Health partners to care for the community at The Samaritan Center
What began as a Band-Aid clinic for colds is saving lives through medications, surgery and heavy doses of compassion.
The Samaritan Center began in 1992 as the Good News Center. When the center closed, the healthcare component was revived and renamed the Samaritan Center, a nonprofit funded through donations.
"This is one of the greatest assets to our community in its scope of caring for the sick who otherwise could not access health care," said Tony Salierno, founding board member. "We give all of the praise and credit to the doctors and nurses who donate their time and to the partnership with Kaweah Health. Without them there would be no Samaritan Center."
The Samaritan Center is a source of care and compassion for 3,400 patients a year. These are the working poor who do not receive health insurance through their employer and cannot afford it on their own, said Office Manager Sally Altamirano, a Kaweah Health employee who is the center's only paid employee.
The partnership with Kaweah Health allows patients to get lab work, imaging services and surgery at Kaweah Health facilities. All surgeries are performed at Kaweah Health by surgeons affiliated with the hospital; fees are assessed based on a patient's ability to pay.
Kaweah Health's Bridge program is a key partner of the Samaritan Center, helping to provide care to patients who face mental illness, substance abuse and homelessness.
Sally works alongside 10 volunteer nurses and physicians who provide services, including orthopedics, general surgery and diagnostics, such as sleep apnea testing.
"We are the last stop – there is no place else for these folks to go," Sally said.
Both Sally and Tony have memories of patients whose lives were changed through the Samaritan Center. Sally remembers a 19-year-old youth who had a tumor at the back of his nose, close to his brain. He had to go to Stanford, so Sally called to make the appointment.
"I called every day for a month before I finally got him in," said Sally, but the parents did not have the strength to fight and went back to Mexico. "I told his mom, 'You need to get him back here!' I was kind of pushy, but we got him there and he was cared for and that's all I care about."
Tony also remembers a patient saved by the Samaritan Center. "A woman came in who was dying. Thanks to Sally, the nurses and the doctor, they saved her life. If she hadn't come to us, she would have passed away within days. She had nowhere else to go – it was life or death."
The Samaritan Center also plays a part in reducing overcrowding in Kaweah Health's Emergency Department. "I can't imagine what the ER would be like if we weren't here," Sally said.
A really, really great experience
In the winter of 2010, Ramon Mata Gutierrez fell and hit a rock while replacing fence posts. Over time, the pain around his ribs grew worse. With no insurance, he lived with the pain until his daughter suggested the Samaritan Center.
"It was a really, really great experience and, to this day, I recommend the Samaritan Center," said Ramon's daughter, Celina Mendoza Gutierrez. "Within a week, he had blood work, a CT and an MRI at Kaweah Health, and then we saw the doctor and we learned he had stage four colon cancer that had spread to his liver. I told the doctor my father has no insurance, and all he said was, 'We'll take care of that later.'"
Two days later, he was in surgery to remove a large percentage of his large intestine, followed by chemotherapy treatments.
"The care was excellent and made my dad's life a lot better," Celina recalled. "After he passed away, the oncologist told me that he thought my dad would have six months – instead, he lived for 3 ½ years. I am so grateful for the people who gave him excellent care. Sally still calls to check on us."
The Samaritan Center is located at 200 N.W. Third Ave., Visalia. It is open from 8 a.m. to 3 p.m. Tuesdays, Wednesdays and Thursdays.
Information: (559) 733-7331.