Halloween Safety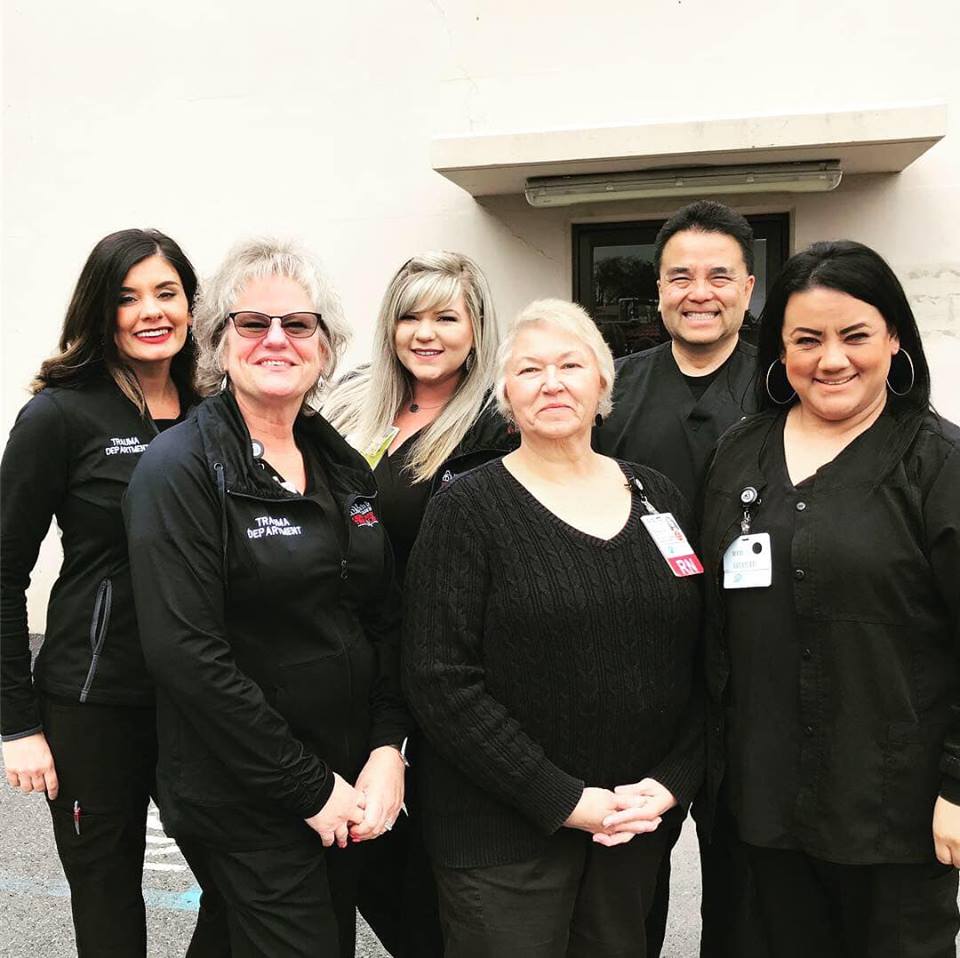 Our Trauma Program wants you to put safety first when you're out on the road or taking your children trick or treating. Unfortunately, children are more than twice as likely to be hit by a car and suffer major injuries on Halloween than any other day of the year, according to the National Safety Council. While we are the only trauma center from Fresno to Bakersfield and we are ready to care for you, we care more about your safety. Follow these safety tips to help ensure a fun, but safe Halloween night:
If children are allowed out after dark, fasten reflective tape to their costumes and bags, or give them glow sticks.
Remove all makeup before children go to bed to prevent skin and eye irritation.
Accompany young children on the neighborhood rounds.
Tell your children not to eat any treats until they return home.
No matter when treat time is, it's crucial to brush their teeth soon after to avoid conditions that can lead to cavities.
Children and adults are reminded to put electronic devices down, keep heads up and walk, don't run, across the street.
Keep these safety tips in mind as you stroll the neighborhood this Halloween with your kids!