Maria Falcon
Author:

Maria Falcon

Date Submitted:

Apr 5, 2017

Category:

Heart & Vascular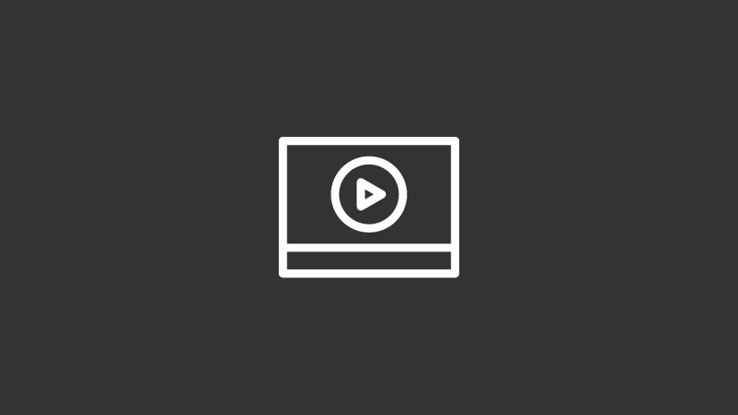 Minimally Invasive Valve Replacement
Maria Falcon of Tipton knew she had a problem with a heart murmur, but was unaware of the life-threatening nature of its cause.
"I lost consciousness right in front of my house and fell onto the dirt road. It was my grandchild that had to dial 9-1-1," said Maria, speaking through a Spanish interpreter. With the aide of neighbors, the ambulance found her and rushed her to the closest emergency room in nearby Tulare. "I was admitted for tests. With the use of a camera they saw I needed replacement of a heart valve."
Soon after the angiogram, Maria was transferred by ambulance to Kaweah Health Medical Center for higher level cardiac services. An evaluation by Dr. Leheb Araim, a thoracic and cardiac surgeon at Kaweah Health, confirmed the need for an immediate procedure to replace Maria's damaged heart valve.
"I received very friendly care from all the doctors and nurses," said Maria in a sincere voice. "Everyone was kind and helpful in answering all my questions. The people who were helping me spoke Spanish and made me feel at ease and comfortable, I couldn't be more grateful." Maria continues to make heartfelt comments about Kaweah Health staff whenever she shares her story. She respects the changes she needs to make in her life, but is glad to be able to quickly return to spending quality time with her husband, children, and grandchildren.
Enhancements to the cardiac program at Kaweah Health allow more patients who require valve replacement like Maria to undergo minimally-invasive surgery. When just one valve is affected, the preferred surgical technique requires only a small incision in the upper right chest rather than a six-inch opening down the center of the ribcage. Hospital stays are shorter and recovery times are quicker.
Dr. Araim performed Maria's minimally-invasive surgery and she was discharged just four days later. Her cardiac care continued after leaving the hospital. Kaweah Health's home health nurses visited Maria, monitoring her recovery and helping ensure proper medication dosage.
"The nurses came to my home in Tipton and assured me I was doing well," said Maria. "Their visit made me feel special, and I was pleased with the care they gave me."
"We offer a full spectrum of cardiac services," said Robbie Geide MSN, RN, director of cardiovascular services. "We are able to diagnose whatever heart ailment a patient may have and treat it either through preventative medicine or procedures."
Patients at Kaweah Health benefit from a cardiologist in the hospital dedicated to addressing any cardiac issue at a moment's notice. "This benefit is specific to Kaweah Health," said Geide. "Not every hospital will have a cardiologist in-house, ready to take care of you for any of your heart problems.