Stephen Welch
Author:

Stephen Welch

Date Submitted:

Apr 5, 2017

Category:

Heart & Vascular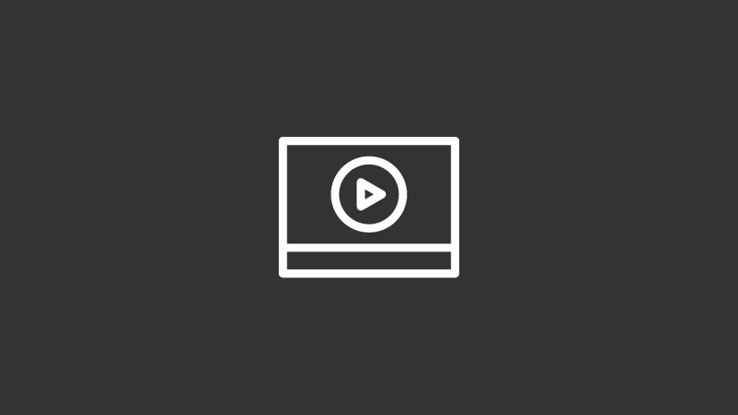 Breaking down barriers through surgery
By weekday, Stephen Welch is a courier; by weekend, he's head usher at First Presbyterian Church where he and wife Susan got married 44 years ago.
Thanks to a successful surgery in August, Stephen's risk for stroke has decreased significantly, so he can rest easy in doing what he loves, which includes being a grandfather.
"There are a lot of people out there who are probably on the verge of a stroke and don't even know it," said Stephen, 71.
In May, Stephen was among them. Two blockages were found in his carotid arteries, which threatened to interrupt blood flow from his heart to his brain and put him at major risk for stroke.
"I was just glad my doctor caught it," Stephen said.
One blockage was removed by vascular surgeon Dr. Omar Araim who, along with Drs. Matthew Campbell and LaMar Mack, performs carotid surgeries at Kaweah Health. The medical center earned a 5-star rating in 2016 by Healthgrades for carotid surgery, meaning patient outcomes are statistically significantly better than expected.
Stephen is thankful to his doctors and his faith, for getting him through the scare, "I put all my trust in God. He has all the answers."