Gary Rosenberger
Author:

Gary Rosenberger

Date Submitted:

Apr 5, 2017

Category:

Orthopedics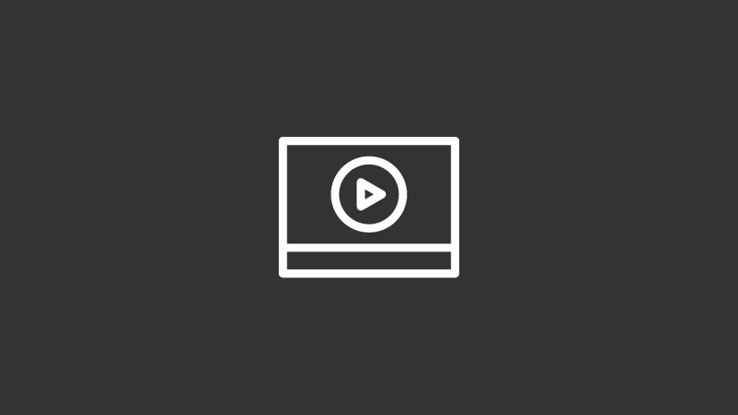 Partial Knee Replacement
Gary Rosenberg's mind was made up. Yeah, he was 62, but age and a balky knee wouldn't slow down this long-distance runner, cyclist, and overall fitness fanatic.
Gary's right knee was the problem. Minor surgeries and cortisone injections weren't working. It was harder to run and ride his bike. He thought Visalia orthopedic surgeon Dr. Ian Duncan could help.
"I was hoping he could just clean out the knee again and I'd be on my merry way," Gary said. "But Dr. Duncan showed me the X-rays of my knee. It was bone on bone."
Instead of a total knee replacement, whose long recovery would have separated Gary from his bicycle for months, Dr. Duncan performed a partial knee replacement. A patient exam and x-rays revealed arthritis was localized to one area, so Gary was a good fit, Dr. Duncan said. Three weeks after surgery Gary was back on his bike.
Today, he rides over 400 miles weekly with no pain. Partial knee replacement surgery is just one of the many offerings that make up Kaweah Health's comprehensive line of orthopedic services.