Meet our Faculty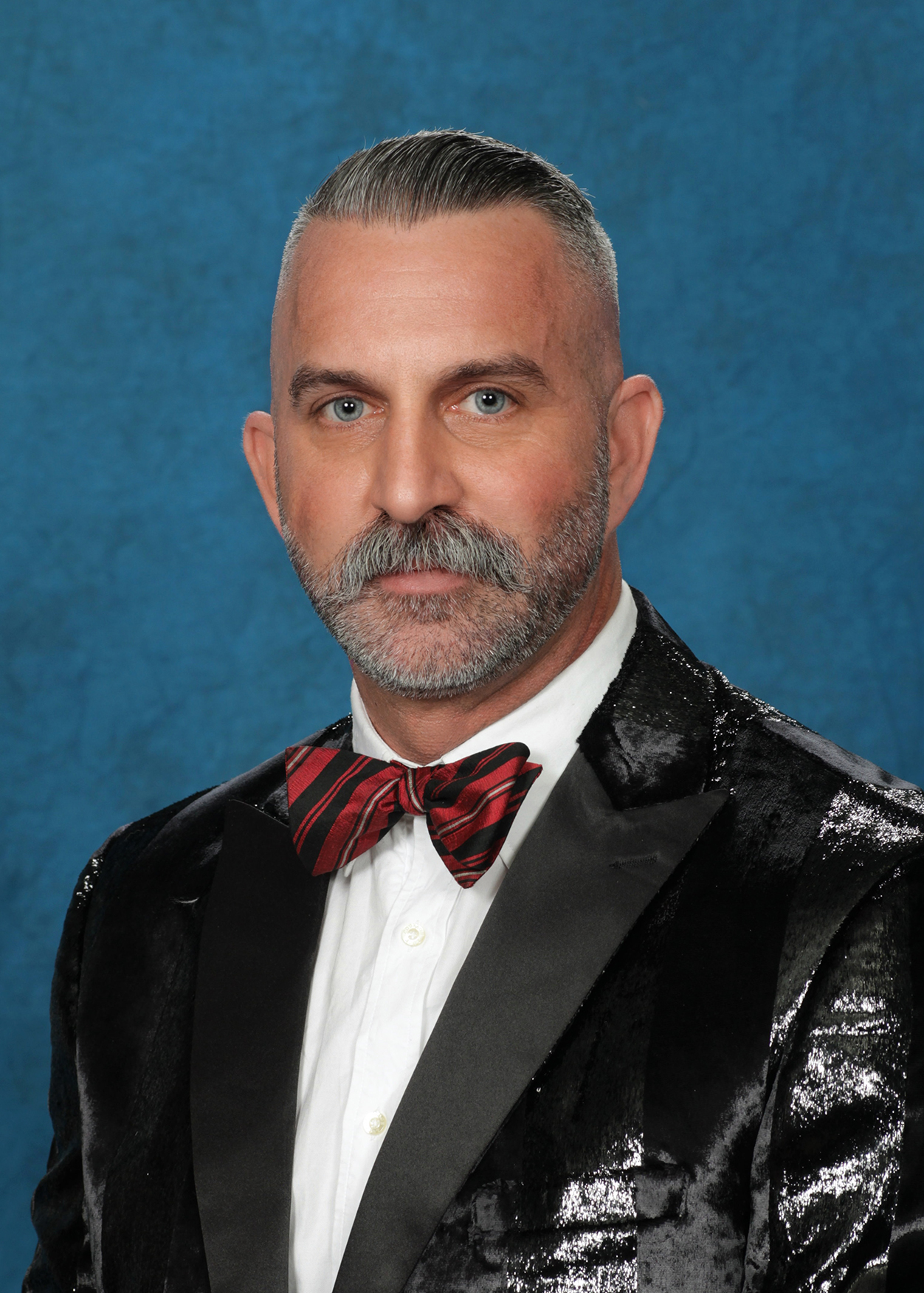 Cory Daniel Jaques, MD, Program Director
Medical School: University of Minnesota Medical School
Residency: University of California, Los Angeles, Semel Institute
Fellowship: University of California, Los Angeles, Semel Institute
Why did you go in Child Psych? There was never any choice for me. I have a passion for treating children, and in particular teenagers. My teenage years were... rough, and it gives me life to be able to help others get through these tough times. I particularly like that in the world of Child Psychiatry, we are not strictly psychopharmacologists, and there are opportunities to help a child by simply changing their environment. Plus, I am kind of a weirdo, and child psychiatry allows me to let down my guard and be a little weird. Oh, and I get to have Pokemon in my office.
Area of interests: I am particular interested in working with the LGBTQI+ population, and volunteer regularly with our local LGBTQI+ resource center, The Source. Academically, I am interested in education regarding this population, and all underserved populations in medicine. I am a strong advocate for the practice of ethical medicine, and promoting the principals of Justice, Equity, Diversity, and Inclusion. I also serve on the GME Wellbeing committee and strive to improve the wellbeing of residents and faculty. Personally, I am kind of a nerd. I like to play video games and watch Anime. I love my animals. I am a homebody, but I do love to travel with my husband, our favorite destinations being Japan and Scotland.
Where is your home town? I was born and raised in Northern California, grew up in Petaluma and Santa Rosa.
Why did you return to the Central Valley? I came to the Central Valley originally as Moonlighter when I was a PGY2. At that time, Kaweah did not have Graduate Medical Education, so was able to witness the change in the culture of the hospital and the quality of patient care with the addition of GME. I decided to stay because I fell in love with the psychiatry residents, the faculty of the Department of Psychiatry, and found a profound need for child and adolescent psychiatry in the Central Valley.
Why train in the Central Valley? The Central Valley is an exciting place to train because the access to care for children here is significantly lacking, and it is a place where you can make a profound difference as a Child Psychiatrist. The diversity of the patient population; socially, culturally, and psychopathology, is like nowhere else in the state of California.
---

Sukhjit Brar, MD, Faculty
Medical School: Christian Medical College, Ldh, India
Residency: Meharry Medical College, Nashville Tennessee
Fellowship: UCLA-Kern Medical Center
Why did you go in Child Psych? I appreciate opportunity to treat children in the context of their families, schools, and community. I enjoy the holistic approach integrating biomedical, psychological, and social perspectives.
Area of interests: Anxiety disorders, Mood disorders, ADHD, suicide prevention.
Where is your home town? Fresno CA
Why did you return to the Central Valley? I call Fresno my home, where I have family ties, great friends & community, which provides me a strong support system.
Why train in the Central Valley? The Central Valley offers a good work life balance, which helps reduce stress and prevent burnout in the workplace. There are a lot of outdoor recreational activities, wonderful national parks, good restaurants, wonderful school districts, good housing options, to name a few. Along with that, you will get an all round mental health experience during residency/fellowship.
"I appreciate you taking time to read about this program and people. Good Wishes!"
---
​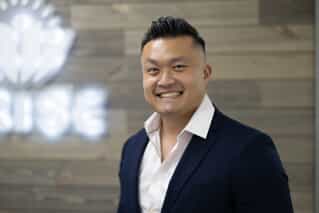 Kingwai Lui, DO, Faculty
Dr. Lui was born in Hong Kong and spent the majority of his childhood and early adult life in Southern California. He obtained his medical education at Western University of Health Sciences in Pomona, California. Dr. Lui completed his psychiatry residency at Kaweah Health and Child Psychiatry Fellowship at the University of Arizona. He decided to return to Central California to serve the population where mental health providers are scarce. In addition to clinical practice. Dr. Lui finds joy in education. He currently serves as a faculty member at the Kaweah Health Psychiatry Residency Program.
Dr. Lui is a child at heart who enjoys video games and Marvel comic. He is passionate in physical activities such as weightlifting, basketball, snowboarding, swimming, hiking, and last but not least, eating!
---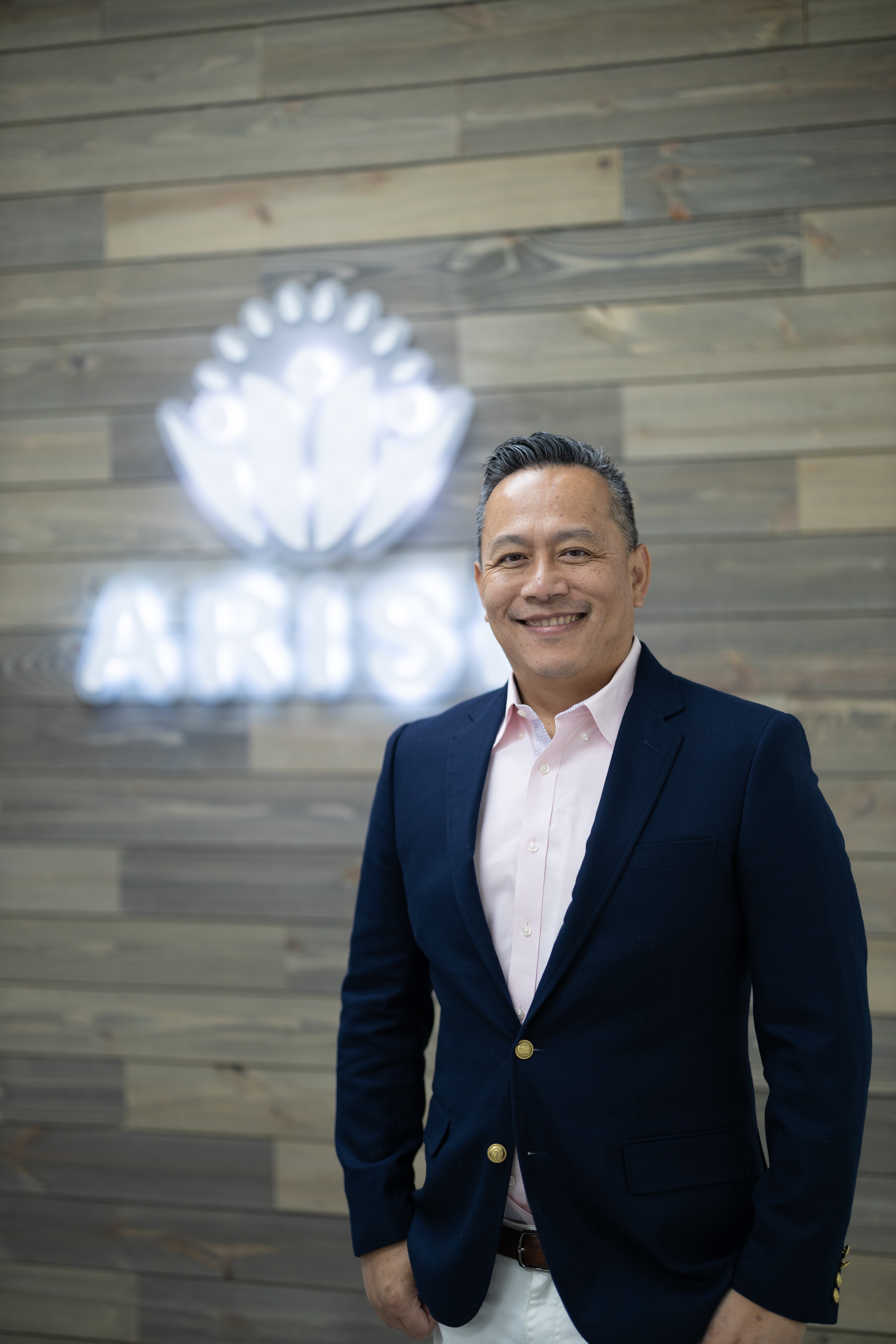 ​
Albert Ma, MD, Faculty
Medical School: University of Illinois at Chicago
Residency: University of Illinois at Chicago
Fellowship: Rush University
Why did you go in Child Psych? There is nothing more fun than playing with a kid because I am a kid at heart. I still love to play with toys, legos, and video games, with or without my kids. Since I started my child fellowship 21 years ago, I have been looking forward to going to work every single day.
Area of interests: My clinical interest is in autism and developmental disorders. I am also a strong proponent of psychotherapy, and I refuse to let any resident go through my rotations without forcing them to study psychotherapy. I am hoping to teach the fellows psychodynamic psychotherapy, behavioral modification, art therapy, and some rudimentary hypnotherapy. In my personal life, I have been a very dedicated photographer.
Where is your home town? Lunan, a small town in Yunan Province of China.
Why did you return to the Central Valley? I moved to Bakersfield from Chicago to be the training director at UCLA Kern Child Psychiatry Fellowship. I am staying here because it's a great place to practice and raise a family.
Why train in the Central Valley? I would say the biggest reason to train in the Central Valley is if you plan to have a career in the Central Valley. Besides the 300+ days of sunshine, the people are much more down to earth compare to Northern and Southern California. A good doctor is very much appreciated and professional gratification is very high.
---

Aubreé Pereyra, MD, Associate Program Director
Dr. Pereyra is joining us from Southern California where she spent her childhood and early years. She attended medical school at Ross University, and completed her residency at Kaweah Health. Her child fellowship training was completed at the University of Southern California. Child Psychiatry has been a passion from early career for her. She has interests in human development and special populations like children and adolescents with Autism Spectrum related disorders. Her personal interests include crafting, spending time with family, discovering local gems, and live music. Professionally, she is particularly interested in creating a readily available and evidence based practice for the treatment of children and adolescents in the Central Valley where this resource has been difficult to obtain. She believes that to be able to have the privilege to serve rural and low resource populations makes the work of psychiatry in mental health meaningful and one of the best ways to serve the community.
Training in the Central Valley is a unique experience to be able to serve a high need population in rural areas of California and other low resource areas of California. It is a unique opportunity to be able to provide services to California migrant worker populations, farming communities, and others that have been part of small town life over their lifetime. It allows trainees to develop their skills in practicing in areas of low resource where they may be one of the few people helping to provide effective and evidence based treatments to people in need.
---

Abdolreza Saadabadi, MD, Faculty
Medical School: Tehran University of Medical Sciences
Residency: UCLA-Kern Psychiatry
Fellowship: UCLA-Kern Child and Adolescent Psychiatry Fellowship
Why did you go in Child Psych? Working with Children and Adolescent are rewarding and meaningful for me. Treating children and youths with mental health disorders could decrease severity of illness during adulthood. As a child psychiatrist I can help families and children to prevent psychiatric disorder as much as possible.
Area of interests: Teaching, wellness, leadership, science, sports, dance, hiking, traveling, game and movie nights, and healthy food
Where is your home town? Visalia and Bakersfield
Why did you stay in the Central Valley? I believe in working in underserved area where there are limited accesses to mental health services.
Why train in the Central Valley? Train in the Central Valley will improve knowledge, skills and abilities to help underserved populations with minimal resources.
---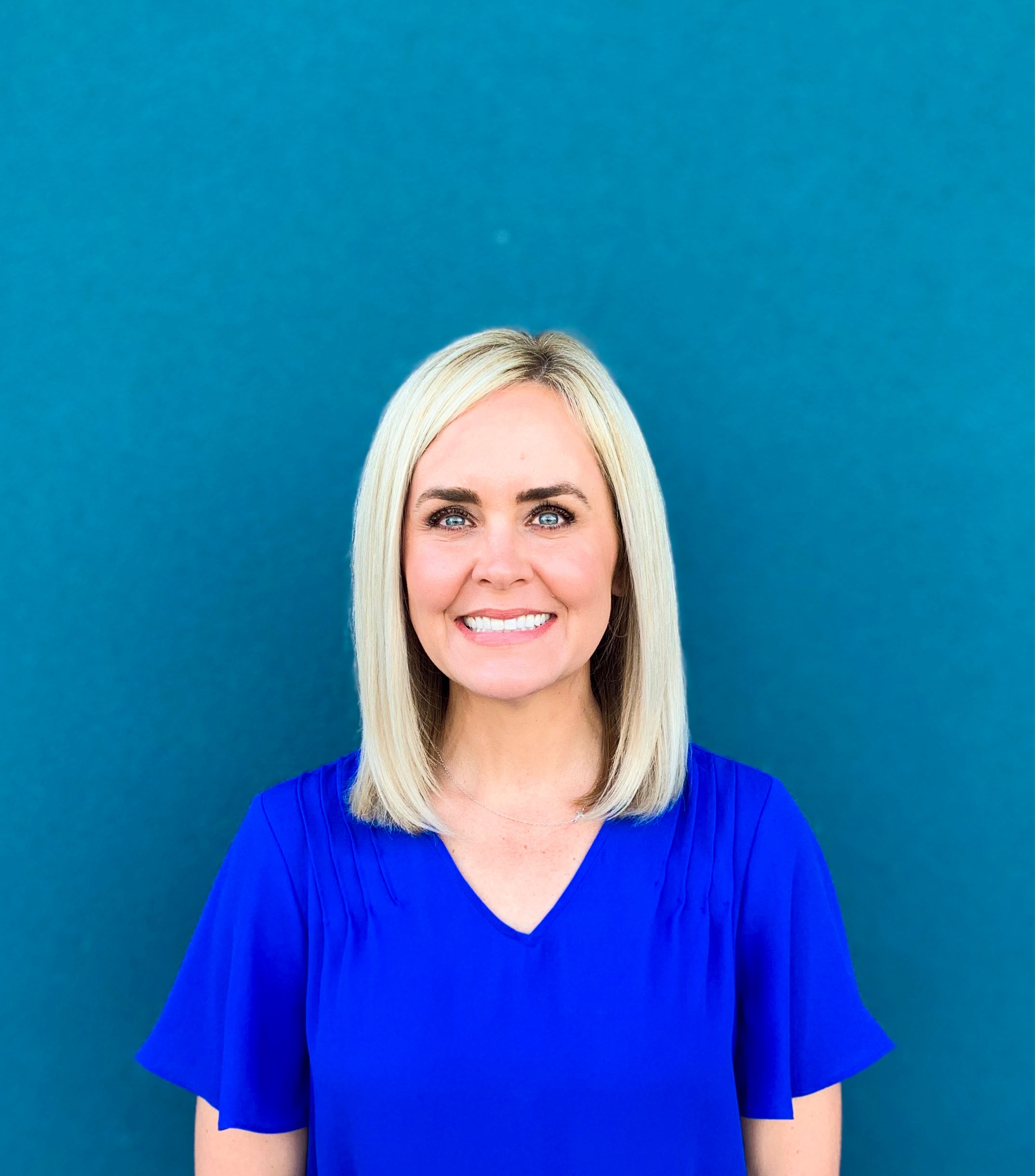 Jennifer Newell, Psy.D, Faculty
Medical School: Doctor of Psychology in Counseling Psychology with a doctoral minor in Statistics and Research Methods from University of Northern Colorado.
Residency: Denver Health Medical Center
Post-Doc. Hours: Porterville Developmental Center
Academic Interests: Trauma, crisis response, student mental health and wellness
---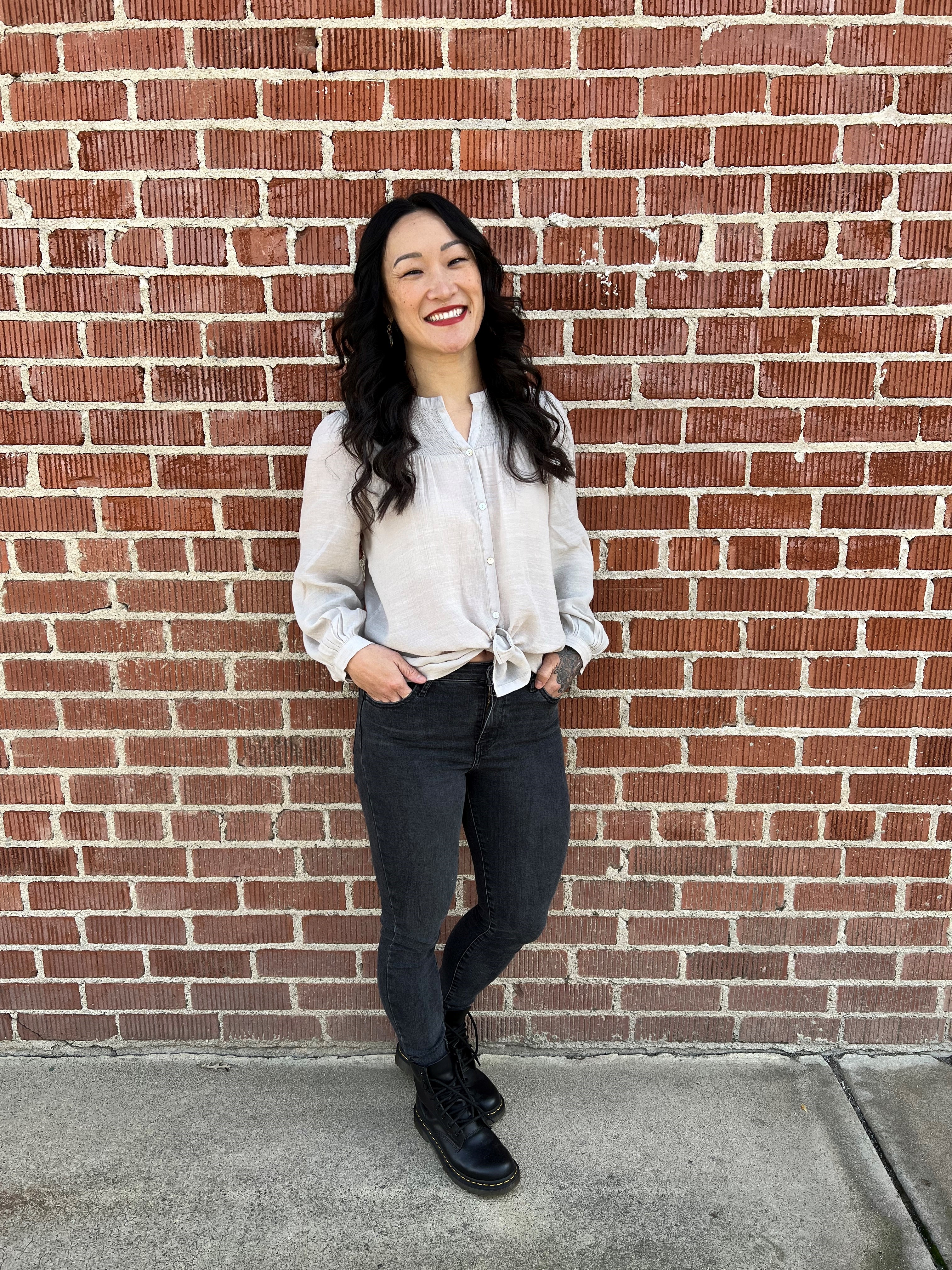 Tiffany Lee, BCBA, Faculty
Educational Training: Bachelor's degree in Exercise Biology and Psychology at UC Davis and also completed her Master's degree in Teaching with an emphasis in Applied Behavior Analysis at National University.
Role in Kaweah Health's CAP fellowship: Introduces the science of Applied Behavior Analysis and how basic principles in behavior management can further strengthen an already strong foundation in the fellows.
Academic Interests: Behavior science, leadership, and organizational behavior management.