Introducing Kaweah Health
When Kaweah Health began treating patients more than half a century ago, we recognized that we would transform care for our region. Over the years, we served our communities through education, research, and patient care – and over time, have expanded to become one of Central California's best integrated healthcare systems, leading others by enhancing what is and passionately pursuing what can be. That was then. This is now.

A passionate team with a set of shared beliefs fuels the Kaweah Health healthcare of today. A team that collaborates with each other, our patients, and partners. One that is creatively thinking, genuinely listening, and above all, deeply caring with service and compassion.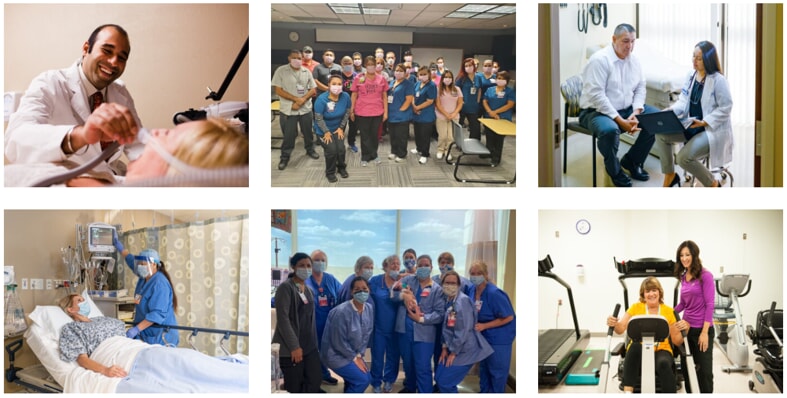 Today, our transformative drive has inspired us to rethink how we want our story told. The world around us is rapidly changing, and to make a difference, we have to be different. We are not the same organization we were 60, 30, or even 10 years ago, and as we continue on our journey to becoming a world-class healthcare provider, we will focus more on health, not just healthcare. We are modernizing our brand and changing our name and logo to show the world that we are innovative, confident, compassionate, and progressive – and as a symbol of who we are today, Kaweah Health has evolved to become Kaweah Health.

No matter what time we're living in or situation we're facing, there will always be reasons to pause progress, but life only moves forward. The pandemic has revived a passion for health in our world, and after years of discussion and planning, we are rebranding now to position ourselves for growth and prosperity in the rapidly changing and competitive health care space of our region. The new brand is critical for us to contend as a world-class healthcare provider who continues to expand its reach, partnerships, and affiliations with leaders in health care. These changes are necessary to clearly identify us as a unified, unique, regional entity and California healthcare system.
Our future success, if not our very survival, will be influenced by how well we win and retain the hearts and minds of great doctors, nurses, employees, and partners who will help us build the brand we seek. The pandemic has been unimaginably difficult, but through it all, our commitment and passion for health has been steadfast. There is no better time than now to again commit to our resolve and take one step closer to who we want to be: a world-class healthcare provider for life.

Simply put, Kaweah Health is an investment in our future – and in an organization the size of ours, much like investing in technology or equipment, the new brand is a necessary expenditure for us to succeed as a place of healing.
Every great brand carries a promise that must be met or exceeded every day. Our brand promise is clear: to treat our patients with compassion and excellence, and with a passion to see them prosper and live well. If we can, and we must, deliver on this promise, we will have built a brand that can be trusted, sought after, profitable, and enduring for generations to come.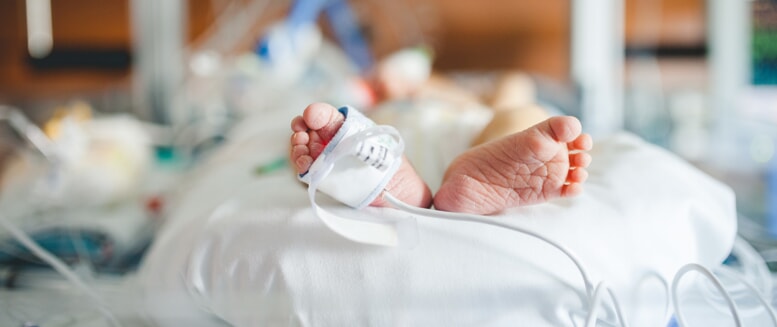 Excellent care has the power to heal, but our story has always been about more than just healthcare. Our story is also about our shared passion – a passion for people that inspires wellness and changes lives for the better. This is where the future of healthy begins and we choose to live with passion. A new name and logo are nods to our past and symbols of our change, uniting us all in this moment as we step toward the future. We are more than medicine. We are life.
We are...