PGY3 Residents
Michelle Blain, DO - Resident Physician/Co-Chief Resident​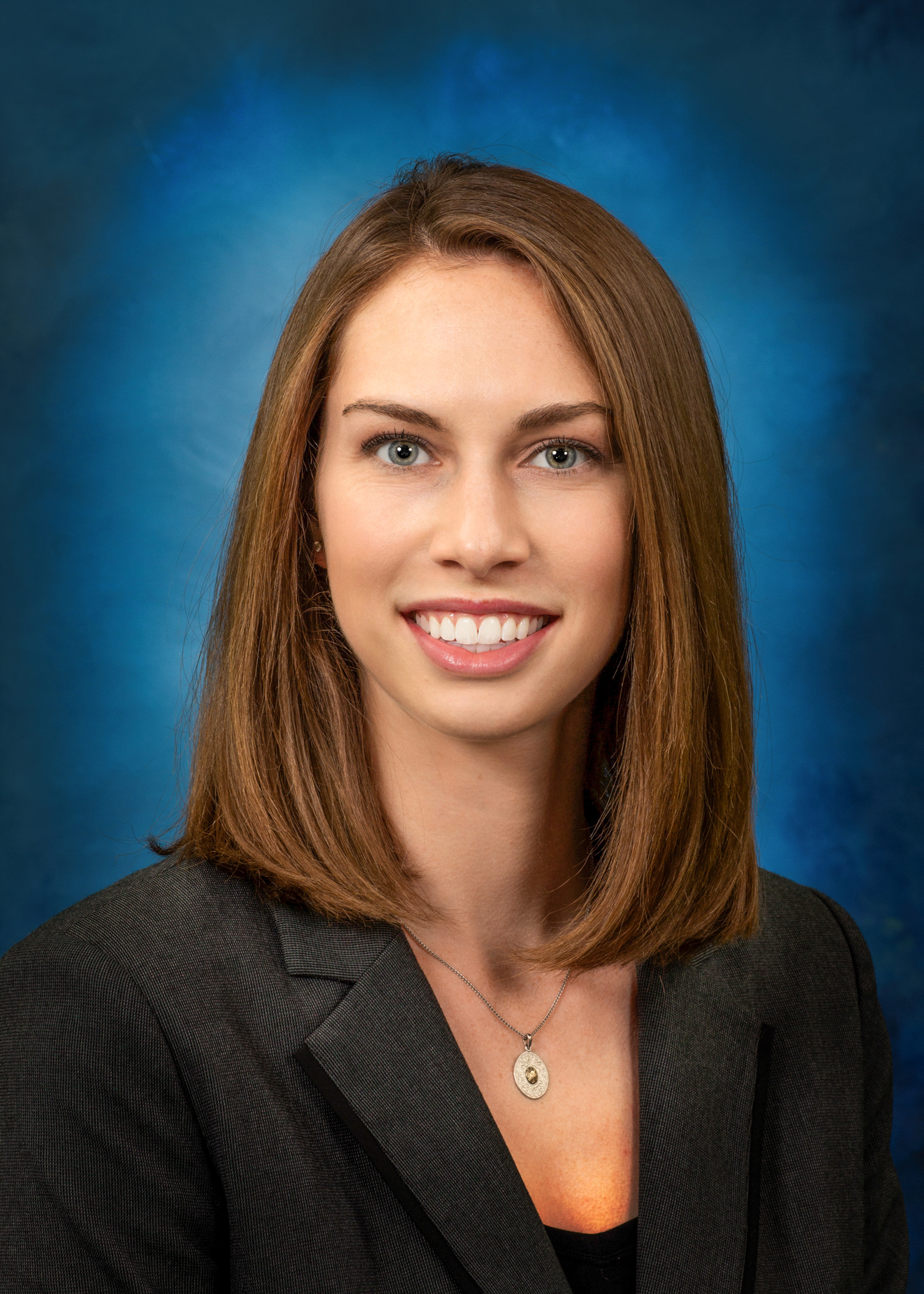 Medical School
Liberty University College of Osteopathic Medicine
Hometown
Shelby Township, MI
Why did you choose FM?
I love the variety of family medicine! I also enjoy establishing a rapport with each patient, as well as the continuity of care that comes with family medicine. I like working with patients to focus on health and wellness, and to provide comprehensive medical care for patients both young and old (and in between).
Why Kaweah Health?
The residents and faculty at Kaweah Health are kind and welcoming - it just felt like the perfect fit for me! I wanted to train in a community hospital with a patient-centered focus, and Kaweah Health is exactly that! Similarly, training at Kaweah Health is excellent preparation to work in any type of medical setting, in particular underserved regions, both domestically and internationally.
Hobbies
Running, yoga, scuba diving, hiking, traveling, basketball, reading
What is the most important advice you have for patients?
Do not hesitate to ask questions or for clarification. Take ownership and pride in your health. Exercise, eat well, and we can work together for wellness of body, mind, and spirit.
Tawanda Charumuka, MD - Resident Physician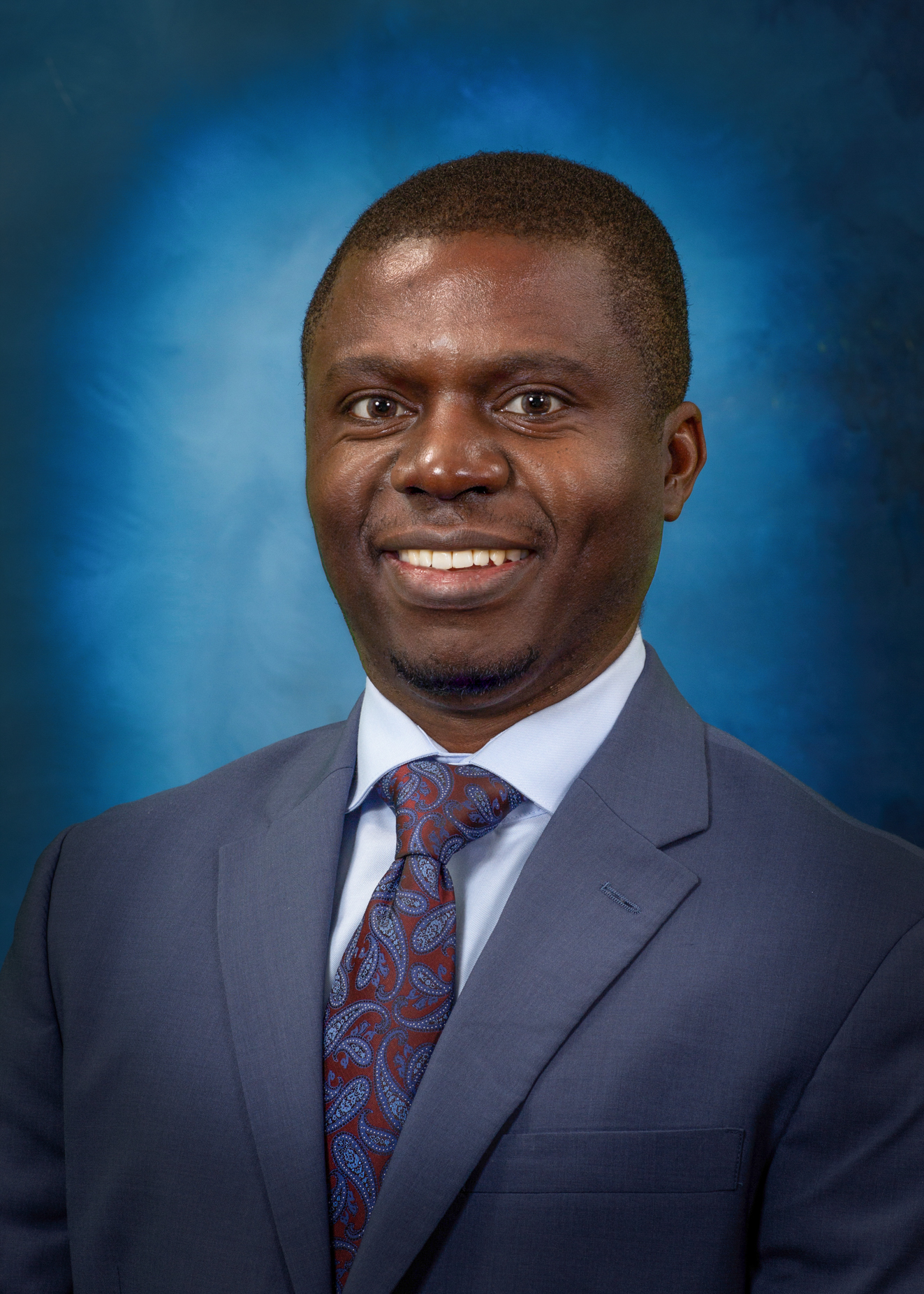 ​
Medical School
East Tennessee University - Quillen College of Medicine
Hometown
I am originally from Zimbabwe. I come to Visalia from Memphis, TN
Why did you choose FM?
I chose Family Medicine because I will be able to provide comprehensive care to my patients. I would like to be on the frontlines providing care and promoting preventive medicine. Family Medicine is the specialty that gives me that ability. I also enjoy the continuity of care.
Why Kaweah Health?
The dedication of the Family Medicine program to the underserved communities in Tulare County was a huge attraction for me. The diversity in the residency program, from faculty to residents, brings diverse experiences which enhance learning. My interview experience was very welcoming and I felt at home.
Hobbies
Spending time with family, playing soccer with my two boys, biking, and attending local concerts.
What is the most important advice you have for patients?
Your doctor is your best cheerleader for your best health outcome. Never shy away from discussing any health-related issues with your doctor.
Stephanie Lee, MD - Resident Physician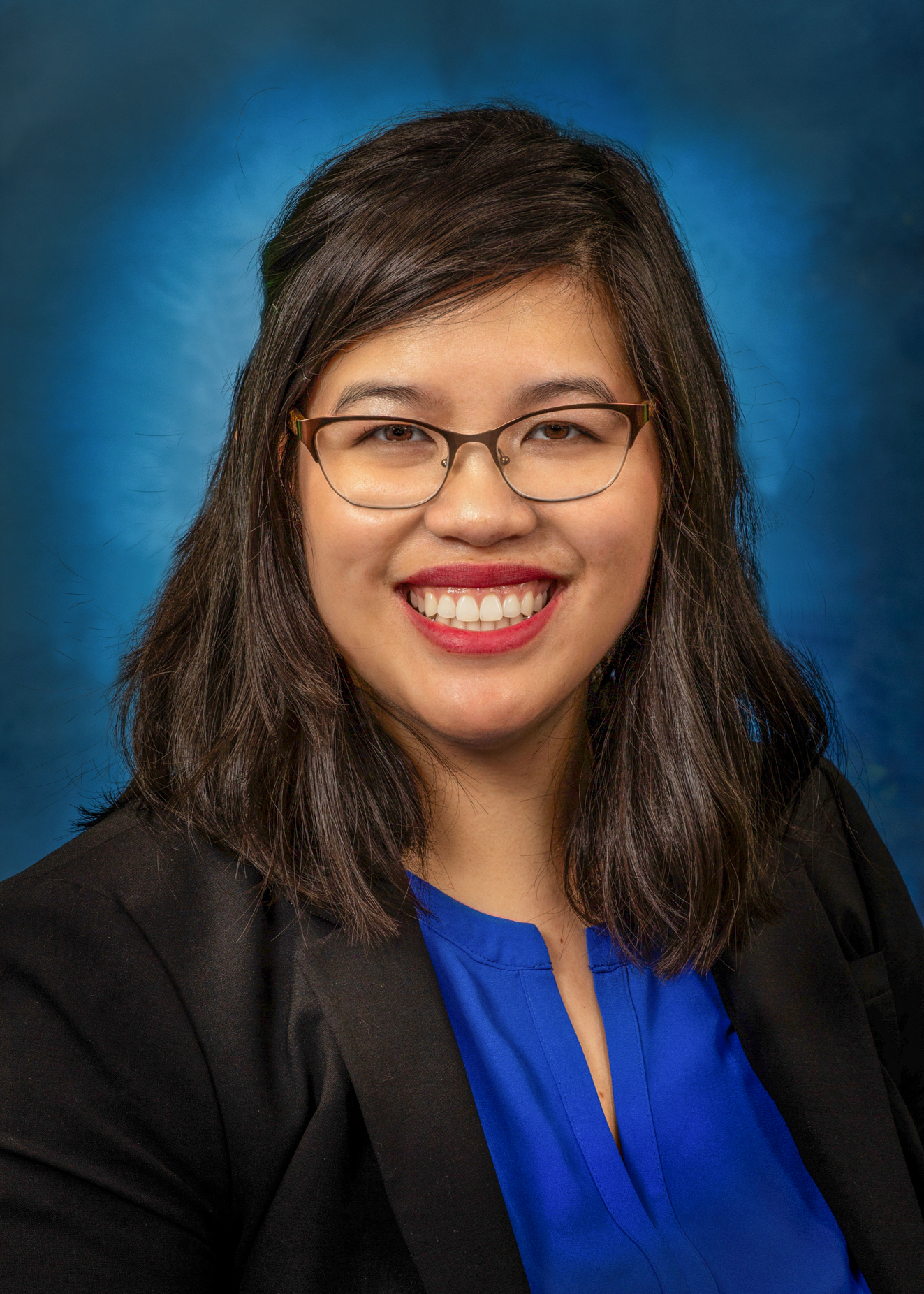 Medical School
The University of Toledo College of Medicine
Hometown
Camarillo, CA
Why did you choose FM?
I chose family medicine because I like connecting with patients of all ages and having the ability to address diverse clinical problems. I am interested in whole person health and understanding the whole human experience by addressing both physical and mental health.
Why Kaweah Health?
I wanted to join Kaweah Health because of the program's commitment to the local community, and I appreciated the faculty's enthusiasm and vision for the direction of the program. Everyone seemed to be genuinely dedicated to finding people who shared their mission of compassionate care. Finally, it was really important to me to stay in California at a community-based program.
Hobbies
Meditation, art projects, making recipes healthier (while attempting to keep them palatable!)
Daniela Rangel Orozco, MD - Resident Physician/Co-Chief Resident
​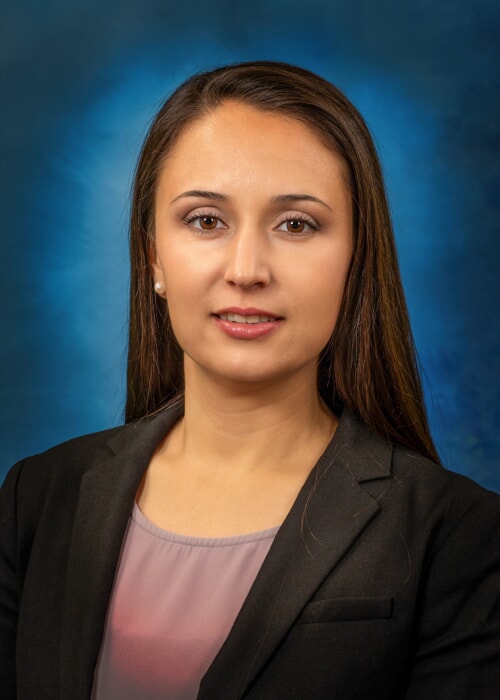 Medical School
David Geffen School of Medicine at UCLA
Hometown
Lindsay, CA
Why did you choose FM?
Family medicine is well-suited for me because it will allow me to exercise whole-person care while focusing on cultural sensitivities and the socio-economic needs of my patients. Moreover, Family Medicine will provide me the opportunity to establish long term relationships, take care of families and positively impact the well-being of entire communities.
Why Kaweah Health?
I selected Kaweah Health because I grew up in near by Lindsay and longed for the opportunity to serve my community. My family picked oranges, olives and grapes when I was growing up and my first experience working in the fields motivated me to seek a medical education in order to help ameliorated health care disparities in farm working communities such as the communities served by Kaweah Health. Additionally, after completing a Sub-internship rotation as a 4th year medical student I knew it was the place I wanted to continue the next phase of my training as a resident physician because of the dedicated Family Medicine Faculty.
Hobbies
My favorite hobby is spending time with my 4-year-old daughter cooking and working on arts and crafts projects. I also enjoy gardening, running and organizing.
What is the most important advice you have for patients?
Some of the most important advice I have for my patients is to prioritize themselves and their health. I encourage them to be proactive about seeking and utilizing community resources. My hope is that, by doing so, this will have a more sustainable and positive impact on their health and overall well-being.
Antonieta Rueda, MD - Resident Physician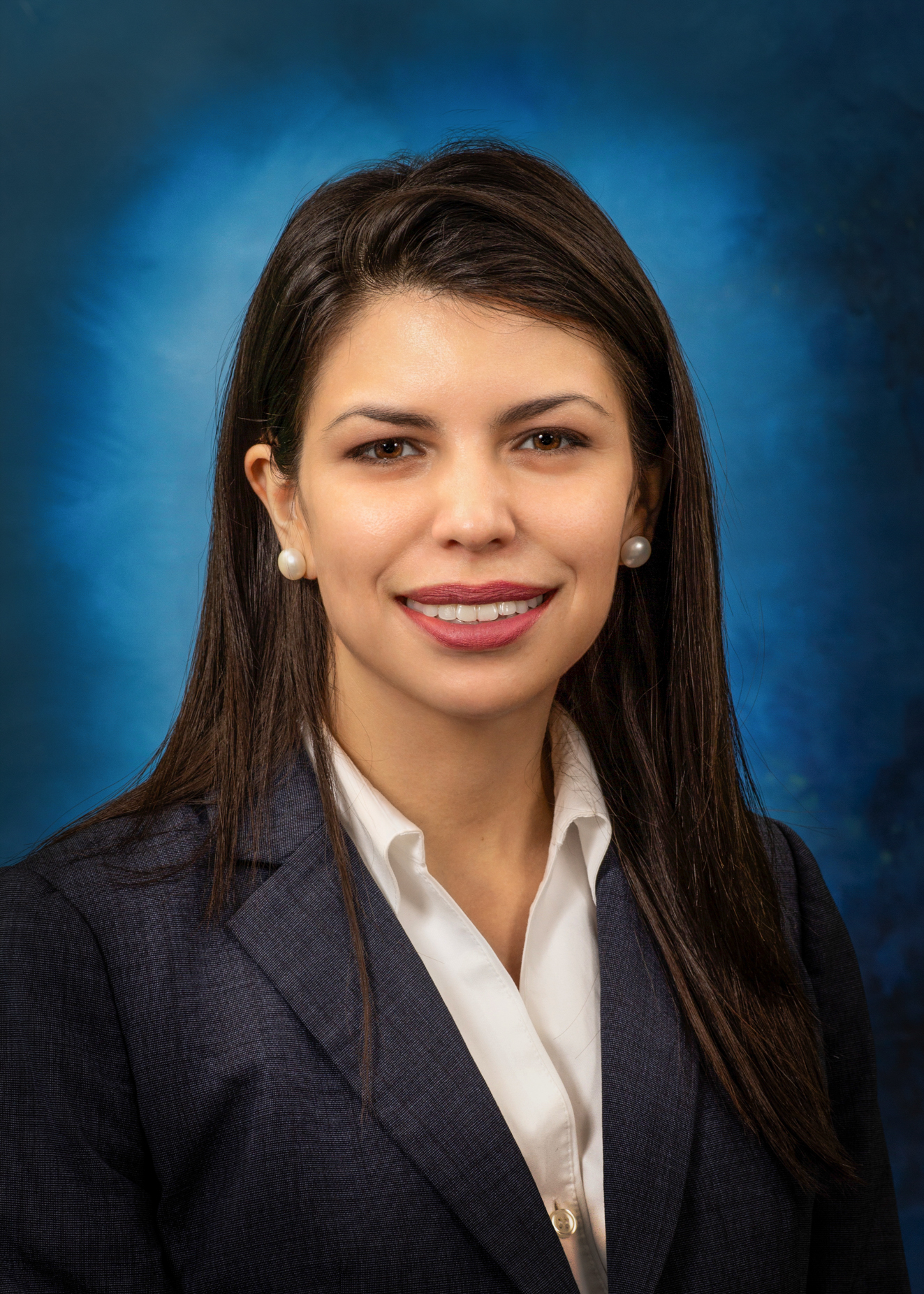 ​
Medical School
University of Texas at Southwestern
Hometown
Round Rock, TX
Why did you choose FM?
Family Medicine encompasses the career that I wanted when I chose to go into medicine. Whether they are seeking treatment of a simple cold or management of multiple, complex health conditions, I want to be able to care for my patients through all stages of their life. My goal is for my patients to eventually optimally manage their own health. The long-term relationships and ongoing shared decision-making of primary care provide the best setting for providing patients with the necessary tools for doing this.
Why Kaweah Health?
Our program director's personal motto is "Work Hard and Care More." After meeting the faculty, residents and staff of Kaweah Health, I felt inspired by their ideals and felt that I could entrust my scientific and ethical education to this program. I also liked the size of Visalia, the strong agricultural roots, and that I would have the opportunity to maintain Spanish-speakers as part of my patient panel.
Hobbies
Cooking, woodworking, etymology, food politics, themed movie night
What is the most important advice you have for patients?
Decide on your health goals and be open to challenging yourself to attain them. Be honest with your physician about what you think you are and are not ready to do right now in your treatment plan. I want you to succeed and am willing to take the time to agree on a treatment plan that works for you!
Chang Shin, DO - Resident Physician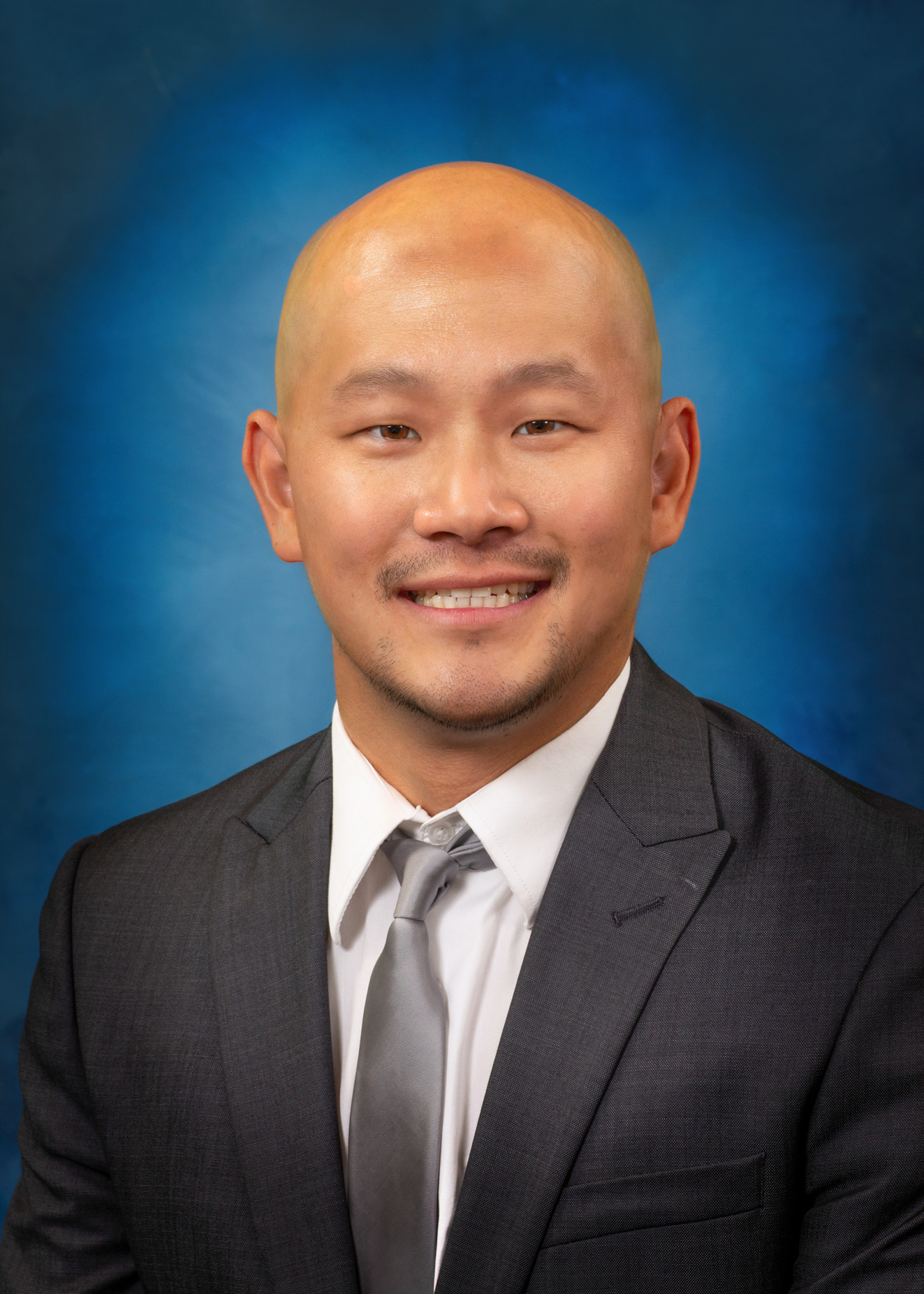 ​
Medical School
Western University of Health Sciences, Pomona, CA
Hometown
Seoul, Korea
Why did you choose FM?
I felt called by the Holy Spirit.
Why Kaweah Health?
It is a place where Family Medicine shines through the underserved communities! I love the staff, people, co-residents, and Central Valley!
Hobbies
Surfing, motorcycle, drumming, hanging out with family and friends
What is the most important advice you have for patients?
Stay healthy so that you can stay away from doctors as much as possible!
Lilly Varner, MD - Resident Physician
​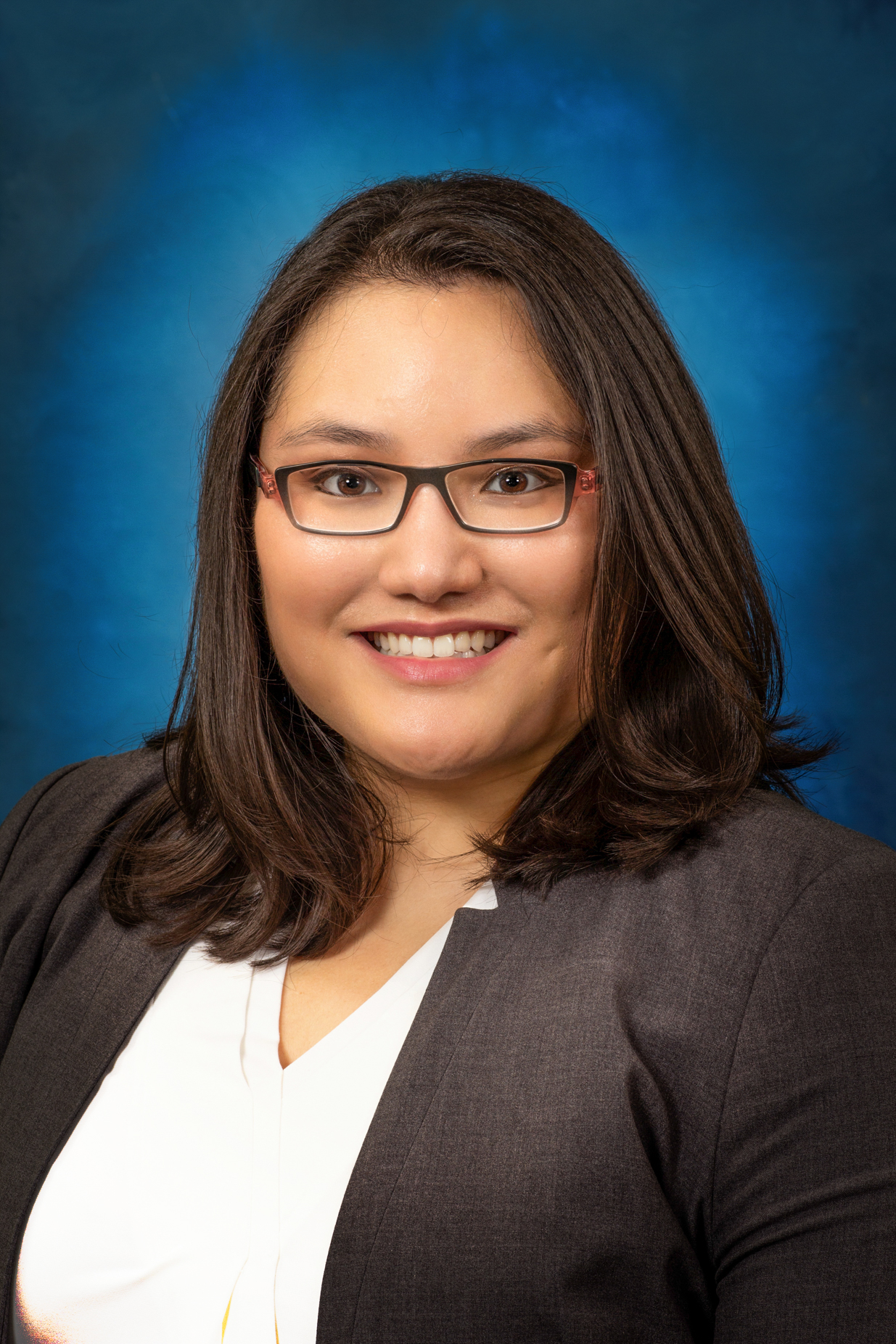 Medical School
University of Kansas School of Medicine
Hometown
Overbrook, KS
Why did you choose FM?
I enjoy the variety of primary care and am passionate about preventive care. I like talking to people and serving as their first connection to the world of medicine.
Hobbies
Reading, traveling, movies
What is the most important advice you have for patients?
Ask questions and be your own advocate. Actively partner with your provider to take the best possible care of you.