Penny MacDonald
Author:

Penny MacDonald

Date Submitted:

Apr 5, 2017

Category:

Heart & Vascular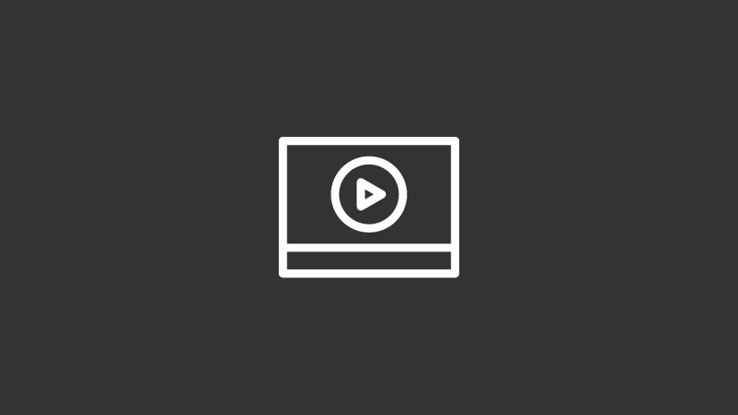 Cardiac Stent
Penny MacDonald of Visalia is full of life and would never shy from starting conversations with strangers. However, an unforeseeable event immediately changed her from vibrant to inactive. Penny has no memory of her heart attack or the life-saving procedure she received at Kaweah Health. "I remember going to work at 6:30 a.m. on a Monday, and waking up in the hospital on a Friday," said Penny. In between, Dr. Aditya Verma, a cardiologist at Kaweah Health, gave Penny a stent to open a blocked artery and restore blood flow.
Kaweah Health immediately takes patients, who come to the emergency department with a suspected heart attack, to the cardiac catheterization laboratory.
"We treat a multitude of cardiovascular illnesses in our cath lab," said Geide. "Stenting of the arteries of the heart is the most common procedure done there."
"It seems crazy because I can't remember it," said Penny. "But, here I am to tell you about it." She may not recall her hospital stay, but Penny has wonderful memories of the follow-up care she received from Kaweah Health's outpatient cardiac rehabilitation program. "Everybody cared," she said of the staff. "I went to a wonderful place for three months and it's a blessing. I would highly recommend it to anybody."
"Cardiac rehab is designed to help patients get back to life," said Connie Chamberlain, cardiac/pulmonary rehabilitation manager at Kaweah Health. "This program is so important because the readmission rate can be quite high for heart conditions such as chronic heart failure. We have to ensure that cardiac patients, like Penny, are compliant with their medication and nutrition plan. Research has shown that when patients participate in cardiac rehab after an acute event, their life expectancy increases."
The multidisciplinary team of health care professionals who work with patients like Penny may include a cardiac nurse, dietitian, exercise physiologist, and social worker. Strategies for better heart health taught by the team include instruction on physical activity, proper nutrition, stress management, and how to implement healthy habits for life.
"They had me walk slowly at first and slow is something I didn't like," said Penny, affectionately known as Mother Bread and Penny from Panera. "I'm a go-getter and I do what needs to be done right away. However, gradually they allowed me to go faster. I went from a 2.0 speed and 3.5 elevation on the treadmill to a 3.5 speed and 10 elevation, and that's a good pace for me. I don't need to go any faster." Penny learned the importance of easing her pace. "I've slowed down a lot since my heart attack. Going to rehab helped me learn how to do what's best for me. Trust me, the girls at rehab taught me how to slow down and I have."
"When patients are done with rehab, we reinforce that now it's up to you to keep the momentum going with what you've learned," said Chamberlain. "We give them a home exercise program and invite them to join The Lifestyle Center's Healthy Heart Class which is lead by an exercise physiologist and adds a social aspect the patients enjoy."