Joseph Vargas
Author:

Joseph Vargas

Date Submitted:

Jul 20, 2020

Category:

Heart & Vascular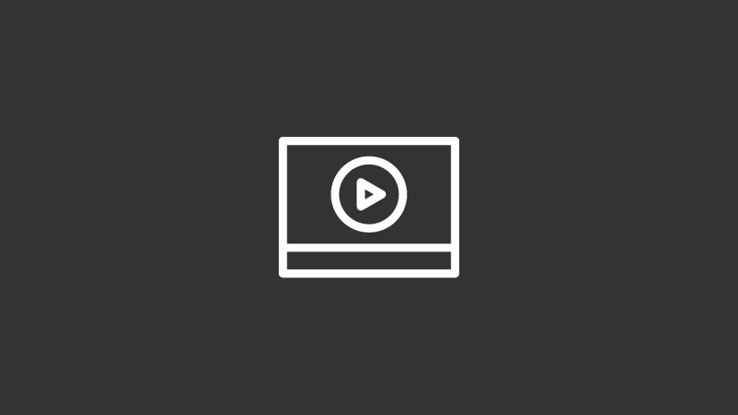 Joseph Vargas is a Central Valley native with an extraordinary health care story. Born in Tulare in 1940, Vargas has spent his whole life here, and he is as local as you can get. After serving four years in the Navy, he returned to civilian life in Tulare, finding a job as a welder, and eventually landing at the Armstrong Rubber and Tire Company in Hanford, where he worked for 38 years.
In 1999 after returning to work from some time off, Vargas experienced several dizzy spells at work one day. Each one lasted about 30 seconds, and they were serious enough to stop him in his tracks. The spells went away but happened again a few more times over the following weeks. Realizing this was potentially serious, Vargas went to his doctor in Tulare, who referred him to ear, heart, and mental health specialists to see if they could help. But they couldn't find anything wrong. There were no clues to the cause of his dizziness.
One day the Veterans Affairs (VA) sent Vargas to Fresno for a hearing problem. During his visit he was given an EKG, and the doctor saw something different from his previous EKG on file. The doctor there suspected a leaky valve or blocked artery was causing the irregularity, and that might also be the cause of the dizziness. At the doctor's recommendation, Vargas underwent an angiogram, which found a 99% blocked artery, but the valves appeared to be okay. Vargas' family didn't want to take any chances and were adamant that he get a second opinion.
Enter Dr. Sarmad Said, a Visalia Medical Clinic cardiologist affiliated with Kaweah Health. A highly respected physician with extensive expertise in heart care, Dr. Said is one of the many skilled and talented doctors affiliated with Kaweah Health. Vargas visited Dr. Said at Visalia Medical Clinic and has been his patient ever since. Vargas remembers, "From the first time I met him, he took me very seriously. He listened carefully and made me feel confident that he could help me."
Dr. Said tested Vargas and concluded that he had some bad valves and that his heart was only operating at about 40% strength. Vargas' heart needed to be fixed within the next nine months or there would be no saving him if he had problems in the future. Dr. Said performed another angiogram and found that the situation was worse than expected: two bad valves, a small hole in his heart, and a third valve that needed repair as well. This changed the timeline of the procedure to as soon as possible. Vargas' surgery was scheduled with Kaweah Health-affiliated Cardiothoracic Surgeon Leheb Araim, MD.
In the last appointment before the surgery, Dr. Said told Vargas what to expect. "He told me that the next month or two following the surgery would be hard and that I might get worse. But he said he would be there for me and that I can count on him. He told me the hard truth, and I was ready for the fight," Vargas said.
In early November 2018, Dr. Araim successfully repaired Vargas' heart. And although Vargas was ready for the worst, he felt surprisingly good considering the surgery. And as the days went on, he felt better every day and did not experience the initial downturn that many do following such surgeries. Dr. Said recalled, "I think that now, Mr. Vargas is like a different person. He compares himself with how he used to feel before he had problems, and he's very pleased with the outcome."
Vargas is grateful for the care he received during his seven days at Kaweah Health following his surgery. "The care was excellent. Everyone took such good care of me. I couldn't ask for better people," he said. And Vargas is forever grateful for Dr. Said's expert care, "I don't think I would have made it without Dr. Said. He saved my life. He's still my doctor today, and I tell him when I see him how much I really appreciate what he's done."
Today, Vargas is spending time with his family and has a soft spot for custom cars and motorcycles. His favorite is a two-tone, red with silver '68 Chevy truck that he rebuilt and customized from scratch. Keep an eye out for him at local car shows.