FeMarie Evangelista
Author:

FeMarie Evangelista

Date Submitted:

Jun 17, 2019

Category:

Team Stories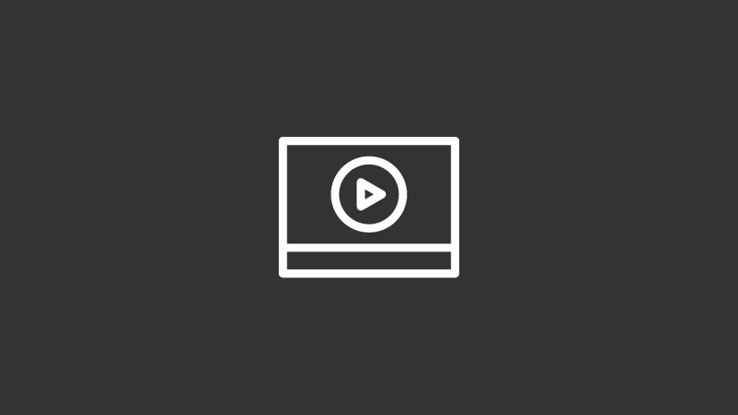 Kaweah's Health Kaweah Health Specialty Clinic Center is Focused on More Than Keeping Patients Healthy and Out of The Hospital 
FeMarie Evangelista was never a patient of Kaweah Health's Kaweah Health Specialty Clinic Center, a place where people with chronic conditions like diabetes, heart failure and lung disease learn how to stay well and live better lives.

She had originally walked into the center in 2017, to accompany her fiancé Jesse Reyes, who was battling heart failure, to an appointment. But ironically, it was FeMarie who left a changed person when she walked out of the center for the last time that year.

Sadly, Jesse was no longer by FeMarie's side – her fiancé died that summer in Fresno awaiting surgery to extend his life. But today, his memory is alive and well in FeMarie's heart and her future is bright thanks to the small, but mighty, team at Kaweah Health's Kaweah Health Specialty Clinic Center. Out of the goodness of their hearts, the team gifted FeMarie, a Certified Nurse Assistant and a mother of five, something that their former patient had always wanted for his wife-to-be, the opportunity to go back to school and get on the path to becoming a Registered Nurse.

"He wanted me to go to school, but the time was never right. He would say, 'Just do it babe. Just do it. You'd make a good nurse,'" FeMarie said. "It was an awesome feeling to know that there were people out there that were willing to help and it wasn't their job. They went out of their way to give me a chance. Without them, I wouldn't be where I am today."

At the Kaweah Health Specialty Clinic Center, patients like Jesse, are cared for by a multi-disciplinary team that helps them better manage chronic conditions to avoid a hospital stay. That team includes a physician, nurse practitioners, registered nurses, dietitians, pharmacists, community outreach workers, and more. The team asks patients to involve friends and family to support them as they make lifestyle changes to better manage their chronic conditions, said Wendy Walters, a lead outreach specialist at the center. FeMarie was inspiring in her support of Jesse, which was one of the reasons the team wanted to help FeMarie after Jesse's death, Wendy said.

"She was the most patient, kind and just loving support person. He was in so much pain and she would say, 'It's OK Jesse. We are going to get through this," Wendy said. "She just loved him so much. She replaced all the food that wasn't good for him with healthy meals so he could live longer. She was trying to save his life."

One day outside of Wendy's office, FeMarie told Wendy that she would love to care for patients the way she saw them cared for at Kaweah Health's Kaweah Health Specialty Clinic Center. "I said, 'Oh yeah? Let's talk about that. What would you need to do to make that happen?" Wendy said.

The two researched FeMarie's options. FeMarie, who was already a CNA, would need to take four prerequisite classes and pass a test to get into the Tulare Adult School's Licensed Vocational Nurse (LVN) program. During Christmas 2017, Wendy and the team surprised FeMarie with a class schedule. In addition to providing Christmas presents for FeMarie's children, the team arranged for Santa and Mrs. Claus to be there. They also pulled together enough donations to pay for testing needed to enter Tulare Adult School's LVN program, along with tuition for her prerequisites and books. To date, FeMarie is on pace to graduate in May 2020 as an LVN, but she plans to become a registered nurse.

"I think about it now and I think this has been a blessing. It would have never happened without Jesse," she said. "He is better in heaven now and he left something behind for me."
Kaweah Health Kaweah Health Specialty Clinic Center
325 S. Willis, Visalia, CA 93291
Hours:
8 a.m. to 5 p.m.
Monday - Friday
If you have a chronic condition – diabetes, heart disease, lung disease, asthma, pneumonia, etc. – and would like to learn how to better manage it, call (559) 624-4080. The team will partner with your physician to offer any of the following services:
Infusion
On-site laboratory testing
Cardiology services
Electrocardiogram
Echocardiogram
Treadmill stress testing
X-rays
IV therapy
Education programs
Pharmacy services
And more.