Bob Bounces Back
Author:

Bob Patel

Date Submitted:

Jan 30, 2020

Category:

Heart & Vascular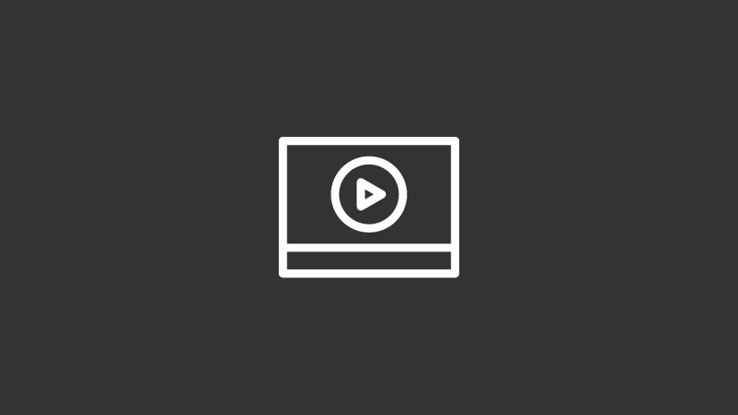 Open heart surgery and cardiac rehabilitation put Visalia man on road to recovery.
Something was wrong with Bob. He was "feeling funny" but couldn't put his finger on what was wrong with his body. Not normally one to call a doctor for every ache and pain, he could no longer ignore the unusual discomfort in his chest. "I was trying to lose weight, but I was feeling like a beached whale," Bob said about his effort to exercise. In March 2018, concerned about how quickly he would become exhausted, the 55-year-old of Visalia turned to the nationally recognized and award-winning cardiac surgery team at Kaweah Health for answers.
During his appointment with board-certified Cardiologist Dr. Ashkan Attaran, Bob failed a treadmill test. Dr. Attaran told Bob he needed an angiogram, a special x-ray test to find out if his coronary arteries were blocked or narrowed. Unfortunately, Bob didn't get the good news he hoped for – Dr. Attaran found two blockages, a 90% blockage and a 100% blockage.
Bob was referred to Dr. Leheb Araim, a local cardiothoracic surgeon affiliated with Kaweah Health. "If he can't fix me, no one can," Bob thought. "His impressive résumé gave me confidence and I felt I didn't have anything to worry about."
In August 2018, Bob underwent open-heart surgery to improve the flow of blood to his heart. The surgery was a success, and changed Bob's outlook on life. Since, Bob has vastly changed his fast-paced lifestyle and unhealthy eating habits. To help build good habits, Bob enrolled in Kaweah Health's Cardiac Rehabilitation Program. "One of the best things you can do for your heart is to utilize cardiac rehabilitation," said Connie Chamberlain, Kaweah Health Cardiac Rehabilitation Clinic Manager. A month after an initial cardiac event, patients can attend the structured, supervised exercise and educational program two to three times a week for four to 12 weeks. The program includes nutritional counseling and support to implement healthy lifestyle changes.
Bob is thankful that he had great care, close to home. Kaweah Health's nationally-recognized cardiac surgery and high-quality cardiac care teams are close to home. Comforted knowing the dedicated heart team will be there for him if he ever needs help again, Bob is on the road to recovery following his heart episode. He is making more time to spend with his loved ones, doing things he loves like watching his favorite movies. Thanks to the cardiac teams at Kaweah Health, Bob is living life to his heart's content.