Barbara Wong
Author:

Barbara Wong

Date Submitted:

Apr 5, 2017

Category:

Heart & Vascular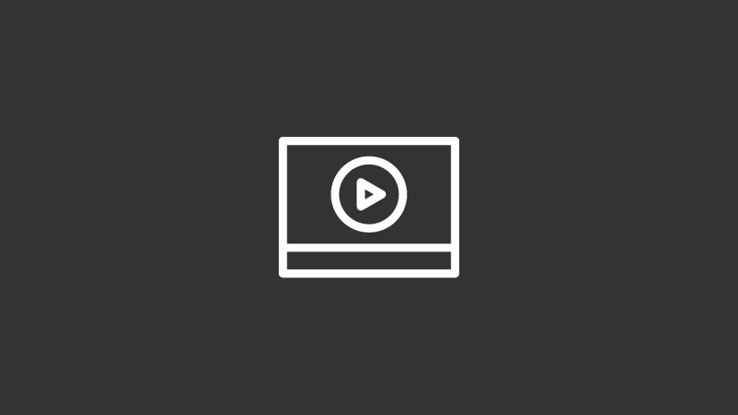 Coronary Artery Bypass
Barbara Wong is pinching herself these days. Last summer, the retired school teacher's plans suddenly changed from a trip to the East Coast to open-heart surgery. Today, she's happy to be alive and enjoying retirement.
Wong is one Central Valley resident on a new journey in life thanks to the care she received in 2013 from the cardiac team at Kaweah Health Medical Center.
"They know what they're doing. I would surely recommend them,: she said.
Wong knows she is lucky to be alive. Before her vacation, her arm started aching as she pushed a trashcan down the driveway so she called her cardiologist. He ordered her to Kaweah Health immediately for an angiogram to check the blood flow to her arteries and veins. The test found that four arteries leading to Wong's heart were 99 percent blocked.
"They were all shocked I hadn't already had a heart attack," she said.
Wong suffered from multi-vessel coronary disease, which required her to have coronary artery bypass, one of a variety of procedures performed at Kaweah Health. Dr. Leheb Araim performed Wong's surgery.
"Barbara is the kind of patient we take pride in the fact that she came here and benefited from surgery," Dr. Araim said.