Alan Gonzalez
Alan Gonzalez
Recruiter
---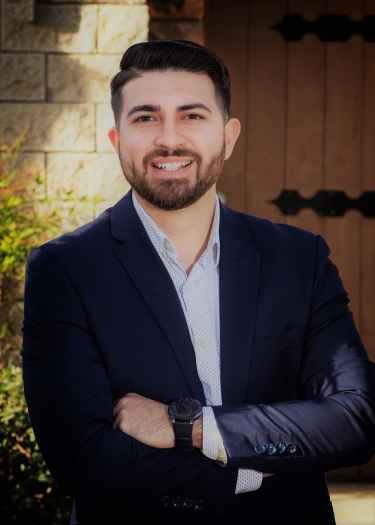 Alan obtained his Bachelor of Science Degree in Business Administration with an emphasis in Management, from Fresno State University in 2015. While attending school, Alan started his recruiting career with a local staffing agency serving the needs of Tulare County. There he gained extensive experience in customer service, account management, recruiting and sourcing.
Alan was selected in the summer of 2015 for an opportunity to work as an intern with NASA at the Kennedy Space Center in Florida where he joined the Procurement department. There, as a Contract Specialist, he worked with management and technical community of all diverse backgrounds and qualifications to facilitate the completion of several projects. He worked on over seventeen contracts, purchasing anything from computer software to computer hardware for NASA's Mission to Mars Program.
Alan joined the Recruitment team at Kaweah Health in 2016 and quickly found his mission to find talented healthcare professionals to join a world-class healthcare organization. He takes pride in delivering exceptional service and experiences for both employees and customers. His desire to make an impact in the community coupled with his passion to help others made working for an organization like Kaweah Health an easy choice.
Alan is a motivated learner and self-starter who has recently returned to school to complete his MBA at Western Governors University. He has found his life's purpose in helping others and looks to continue his commitment to the community by actively serving as a board member of the Visalia Fox Theater, a focal point of cultural activity and educational outreach for the benefit of our diverse community. He was raised in Visalia and attended Mt. Whitney High school where he met his wife who also works for Kaweah Health as a Registered Nurse. Together, they enjoy spending time with friends & family and traveling the world.