Event Details
Good Grief Camp by Kaweah Health Hospice
Categories:

Support Groups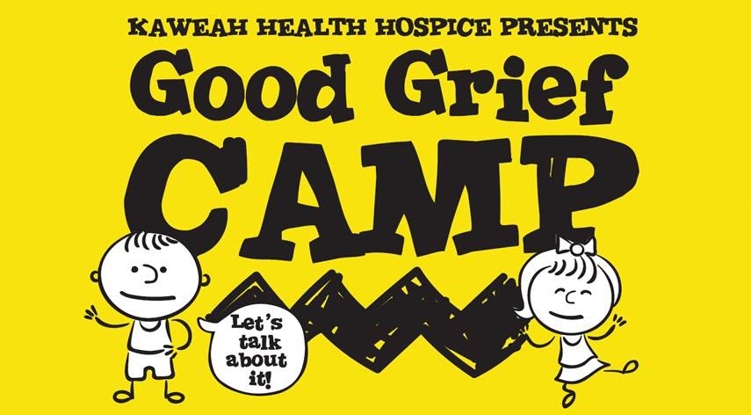 About This Event
Event Type:

Support Groups
Details:
Kaweah Health Hospice Presents
Good Grief Camp
October 22nd, 2022
8:30 AM – 2:00 PM
Visalia Nazarene Church
(3333 W. Caldwell Ave., Visalia, CA 93277)
· FREE for children who have experienced a significant change due to the death of a loved one.
· Parent/Guardian required to attend with the child.
· Pre-registration required. (General age range 5-12 years to attend camp)
· Child needs to bring a picture of the deceased loved one.
· Child care will be provided for children between the ages of 1-4 years old. (Pre-registration Required)
· If requested, a Spanish interpreter will be provided.(Si es necesario, se proporcionará un intérprete de español - Preinscripción requerida.)
· Check-In begins at 8:30 a.m.
HIGHLIGHTS OF THE DAY
· Art Therapy
· Crafts
· Grief Activities
For more information please call: (559) 733-0642
Registration
Price:

Free

Registration Instructions: For more information, please call: (559) 733-0642