Event Details
2021 Kaweah Health RN Interview Event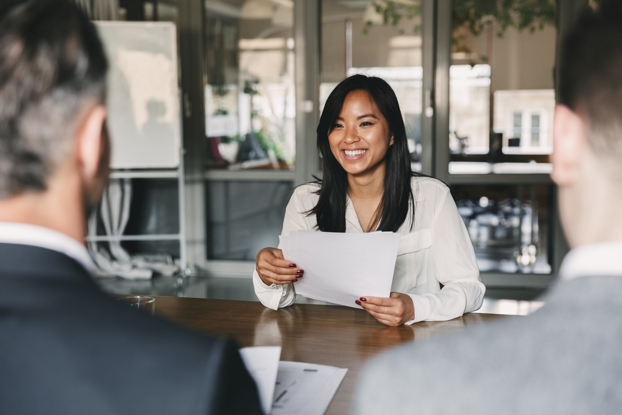 About This Event
Details:
2021 Kaweah Health RN Interview Event
Thursday, November 11
1 PM - 5 PM
Bello Vita
4211 W. Goshen Ave | Visalia, CA 93291
Walk-ins will be accepted from 3:30 PM - 4:30 PM
Areas of Interest
Please explore Areas of Interest and review descriptions prior to completing interview registration form. Click HERE for descriptions.
Kaweah Health is calling all new, upcoming Nurse graduates and experienced RN's
Kaweah Health hires new and experienced nurses throughout the year; however, this event will provide you an opportunity to meet directly with clinical leaders in one of your desired units/specialties. You will be able to ask us questions, tell a little about yourself, and learn more about nursing opportunities at Kaweah Health.
Upcoming nurse graduates (Fall 2021) are encouraged to apply now! Job offers are extended, contingent upon obtaining your Nurse Interim Permit or RN license. You can also start as a Nursing Assistant, pending licensure.It is not too early; we want to talk with you!

Questions?
Contact: Karen Brooks-Harvey, Nurse Recruiter
Email: kbrooks@kaweahhealth.org
Phone: (559) 624-5251
Text: (559) 785-0373
Registration
Price:

Free

Registration Instructions: Click HERE to register.