Event Details
COVID-19 VACCINE TOWN HALL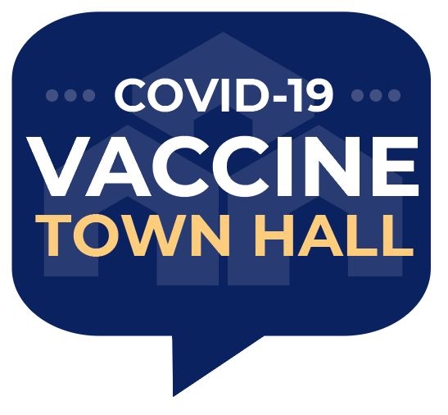 About This Event
Event Type:

General Events
Details:
We want to hear from you!
Bring us your questions and concerns about the COVID-19 vaccine
Join our live webinar!
September 2, 2021
4:15PM - 5:15PM
For webinar link go to:
kaweahhealth.org/townhall
Also
STREAMING LIVE ON SOCIAL MEDIA
Facebook.com/kaweahdelta
Instagram Live: @kaweahdelta
Submit questions online or email
questions@kaweahhealth.org
Featuring Dr. Monica Manga, Medical Chief of Staff and
Dr. Ryan Gates, Vice President of Population Health Management
We're more than a year into the pandemic and Tulare County has one of the lowest COVID-19 vaccination rates in the state. Vaccines are now available and approved by the FDA. We want to answer any questions you have about vaccinations so we can keep our community safe.
Registration
Price:

Free

Registration Instructions: No Registration Required