Locust Parking Structure
Parking Changes Due to Construction
Para leer este mensaje en Español, haga clic AQUI:
We apologize for any inconvenience you experience as we work to nearly double the size of our Emergency Department by Summer 2020.
Our Registration & Waiting Area is Moving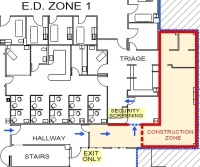 As of Thursday, March 14, we have closed the previous Emergency Department waiting area and temporarily relocated it inside the Mineral King Lobby. This area has expanded seating and an intake area where we will register patients and take vitals for the next four to five months as we proceed with construction. For more information, visit www.kaweahhealth.org/ED.
View Emergency Department Waiting Area Map - CLICK HERE
Para leer este mensaje de el área de espera en Español, haga clic AQUI
Available Self-Parking at Locust Parking Structure (Willow Plaza)
Know where you're going or where to park? Here are your parking options. For visitors to the Emergency Department, self-parking is available in the Mineral King Wing lots. If you have a non-emergency visit to the medical center or are planning on staying more than two hours, the following are parking options for you and your family.
Visitors to the Mineral King Wing of Kaweah Health Medical Center, self-parking is available in the Locust Parking Structure (east of Kaweah Health Medical Center) located at 303 South Court Street with additional access to the structure on Locust Street.
Suggested for visitors of the following locations:
Ambulatory Surgery
Chapel
Endoscopy
Intensive Care Unit
NICU – Neonatal Intensive Care Unit
Pediatrics
Radiology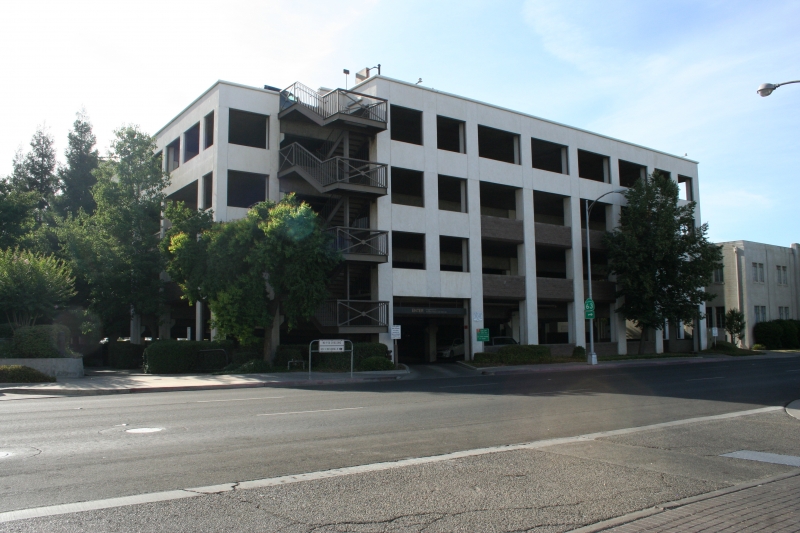 The first floor of the Locust Parking Structure has 73 two-hour public parking spaces as well as seven handicap spaces.
The second floor is dedicated to visitors of Kaweah Health Medical Center with 66 all day parking spaces.
The fifth floor of the structure has 83 all day public parking spaces.
Click HERE for additional parking information and available complimentary valet services.