Transcatheter Aortic Valve Replacement (TAVR)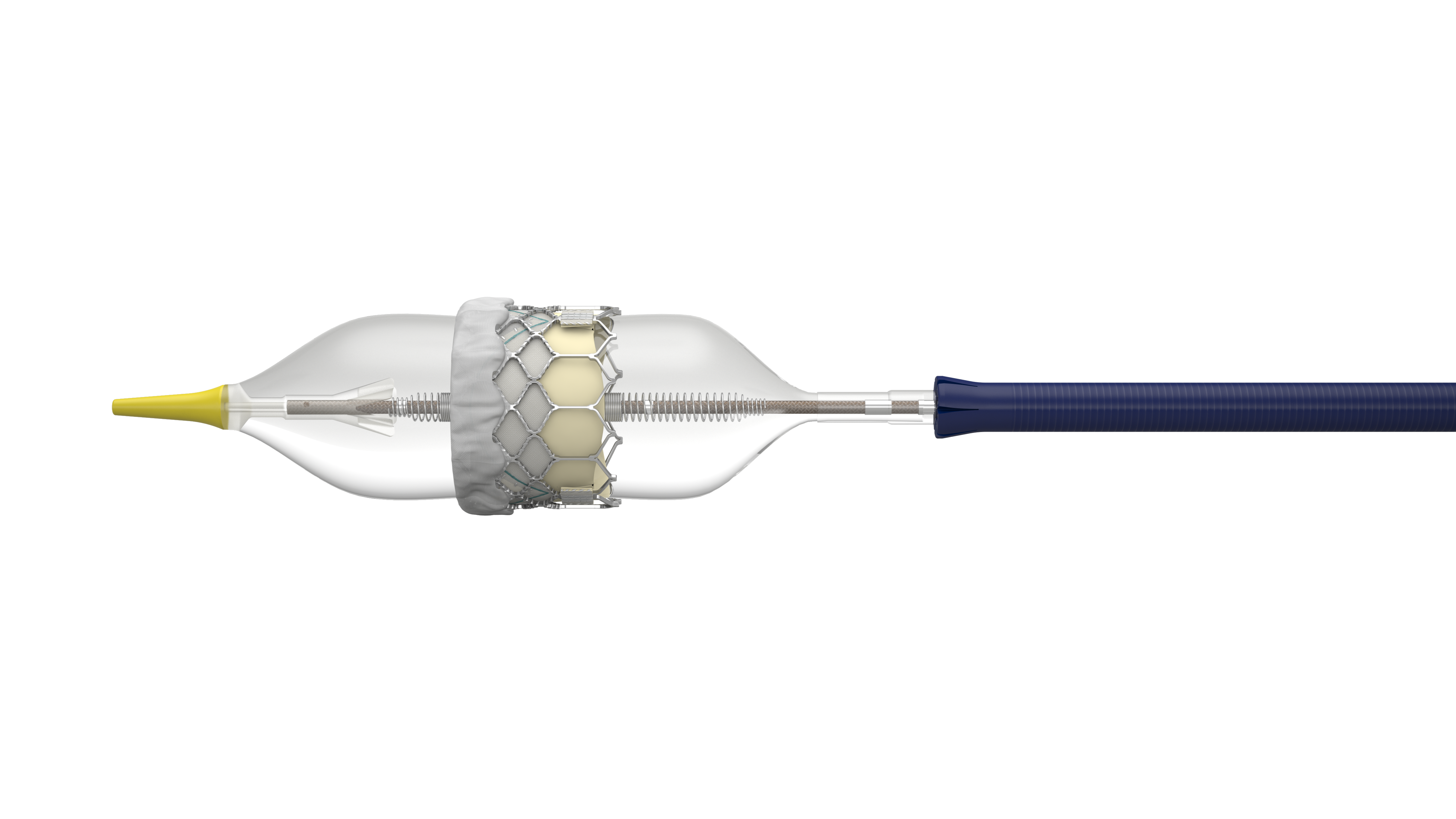 This procedure is for people who have been diagnosed with severe symptomatic aortic stenosis and are at intermediate or greater risk for open heart surgery.
The TAVR procedure allows a new valve to be inserted within your diseased aortic valve. The new valve will push the leaflets of your diseased valve aside. The
frame will use the leaflets of your diseased valve to secure it in place.
This less invasive procedure is different than open heart surgery. TAVR uses a catheter to replace the heart valve instead of opening up the chest and completely removing the diseased valve. It can be performed in multiple ways.
VIDEO: This animated video shows an anatomical overview of what happens during TAVR's transfemoral approach, which is performed through an incision in your leg.
Please talk to a Heart Team to determine which treatment option is right for you.
For more information, please contact:
​
Ankur V. Gupta, MD
Atul Singla, MD​
Kaweah Health Cardiology Center
820 South Akers Street, Suite 130
Visalia, CA 93277
(559) 624-6520
What is TAVR?