Pets and Your Health
*Healthy heart tips are courtesy of the American Heart Association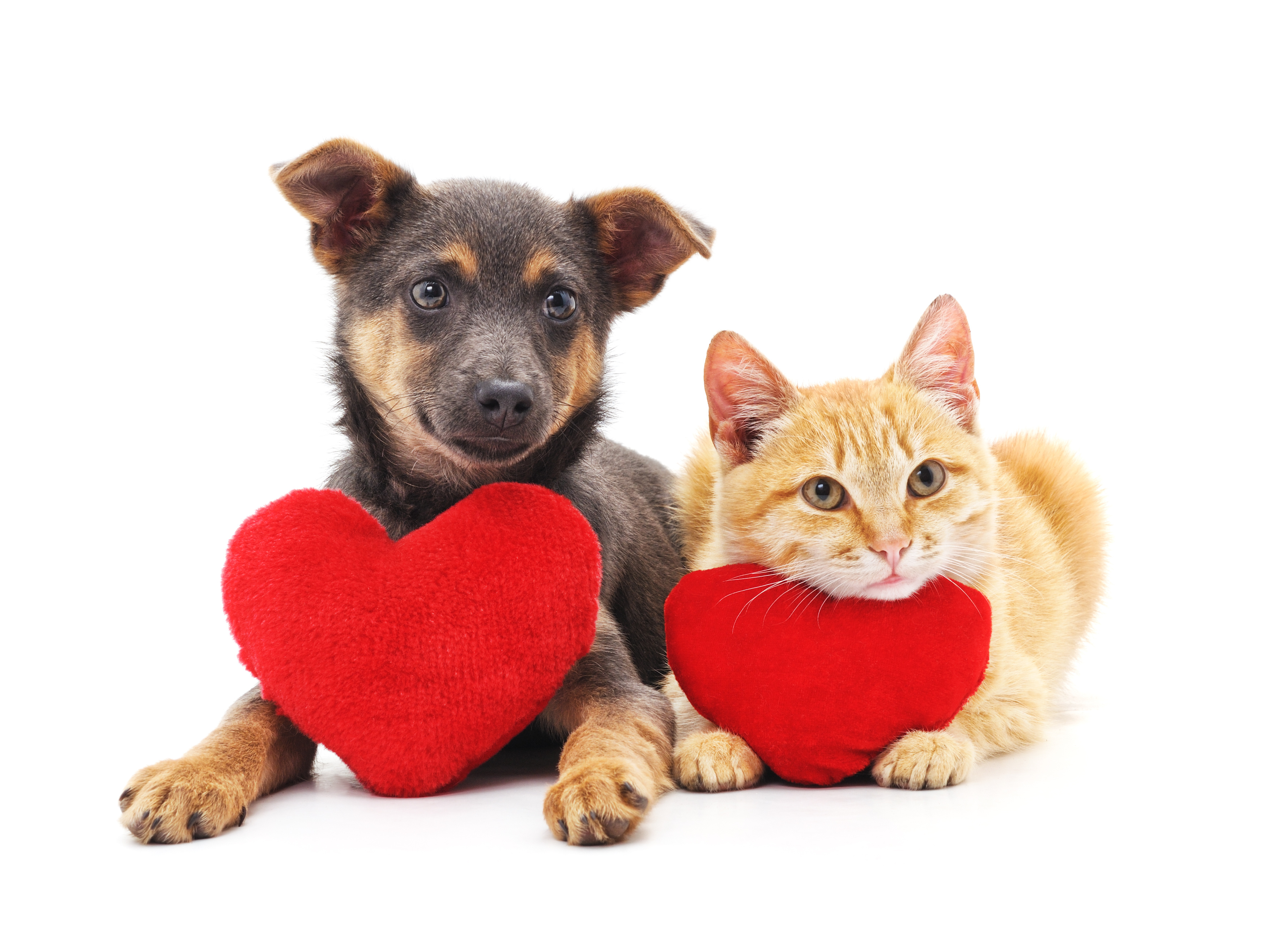 Spending time with your pet can be relaxing, encouraging the release of endorphins, which are brain chemicals that help us de-stress and feel good. And petting a beloved animal can even help lower your blood pressure.
If you don't have a pet in your life, consider adopting or fostering one, especially during American Heart Month. According to the Human Animal Bond Research Institute and Mars Petcare, market research reinforces the social bond between humans and pets. In fact, 80% of pet owners say their pet makes them feel less lonely. Eighty-five percent of pet owners and non-pet-owners believe interacting with a companion animal can help reduce loneliness, while 76% agree human-animal interactions can help address social isolation.*
So what are you waiting for?
Learn more about heart health — and learn more about shelters near you where you can adopt a pet or ask about fostering. You might just form a healthy bond for life.